We think that books make the most perfect gifts any time of year, and Mother's Day is no exception. So for those literary mamas in your life, here are are suggestions of a few terrific Mother's Day gifts. Bonus: There's less lead time on these than a personalized necklace. Especially if you walk down to your local bookshop to buy it.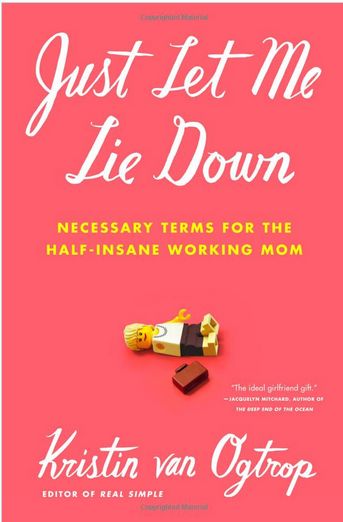 FOR THE WORKING MOM:
Just Let Me Lie Down by Kristin Von Ogtrop
Yes, of course we're all working moms, but those who work out of the house can often use a little extra "I get what you're going through, mama." This book of essays, lists, and humorous observations by Real Simple's editor will give an extra-busy mom the smile she needs–in the bite-sized pieces she probably can make time for.
[see more great gift book ideas for all kinds of mothers after the jump!]
FOR THE MOTHER RUNNER:
Train Like a Mother by Sarah Bowen Shea and Dimity McDowell
In their follow-up to the super popular Run Like a Mother, Bowen Shea
and McDowell pack everything from useful half and full marathon training
programs to hilarious fueling stops they wish existed. So great for
experienced marathoners or moms new to hitting the pavement.
FOR YOUR MOTHER, NOW THAT YOU'RE A MOTHER:
Lots of Candles, Plenty of Cake by Anna Quindlen
We've loved the warm, witty Anna Quindlen for years, and here the
Pulitzer-winning columnist and author turns her skills towards an
upbeat, highly relatable memoir imparting wisdom about marriage,
girlfriends, mothers, children, and why you're never too old to have the
best day of your life.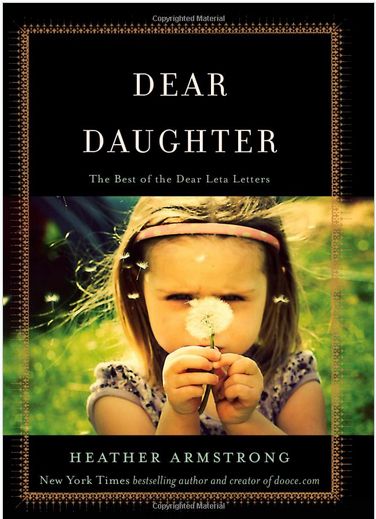 FOR YOUR DAUGHTER, THE MOTHER:
Dear Daughter: The Best of the Leta Letters by Heather Armstrong
Hugely popular mom blogger Dooce has compiled the sweet, honest, funny
letters she has written to her daughter every single month during her
first years. Great gift for a mother to give this to an adult daughter,
to say, "see? Here's how I felt about you too."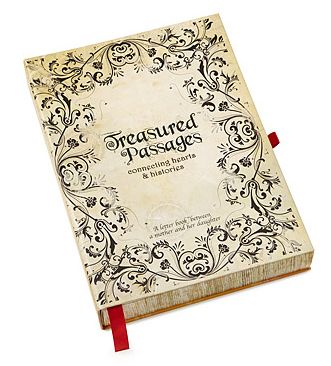 FOR THE SENTIMENTAL MOM
The Mother Daughter Letter Book is filled with plenty of cards with prompts that let you make your own "book," as you share them back and forth. Very cool idea.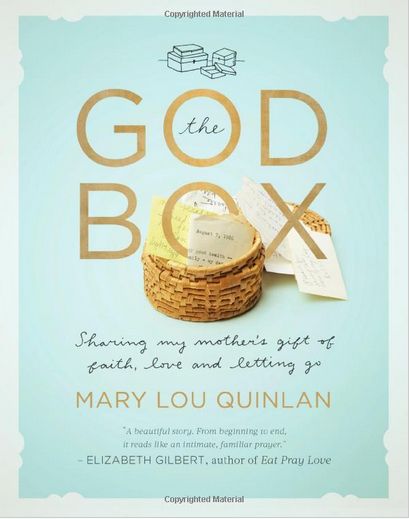 FOR A MOM OF FAITH
The God Box by Mary Lou Quinlan
Elizabeth Gilbert called it "a beautiful story of love, faith and
family" and we imagine a mother can find tons of inspiration in this
unusual book about the wisdom from our own mothers–especially that which may take us a long time to recognize in the first place.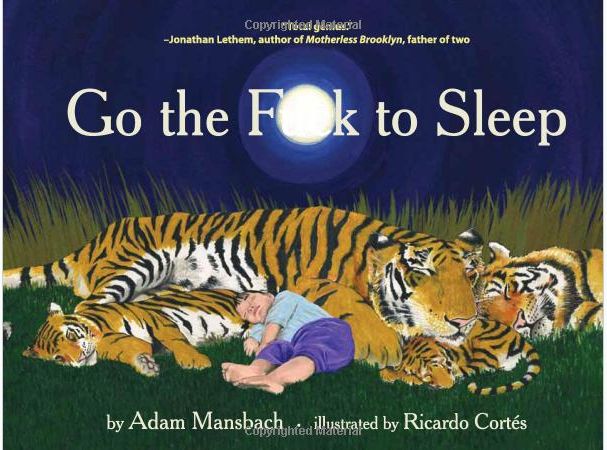 FOR THE SLEEP DEPRIVED NEW MOM
Go the F*ck to Sleep by Adam Mansbach
She'll laugh. Or she'll cry. But then she'll laugh again.
FOR THE UNFUSSY GOURMET
The Pioneer Woman Cooks by Ree Drummond
Come for the photos, stay for the calories. There's a reason this book
is so universally loved–it's simple, it doesn't require ingredients
only found in fancy gourmet shops one month out of the year, and Ree is just
so darn relatable. Let's just say Liz's own in-laws waited on line for two hours to
have it signed by her.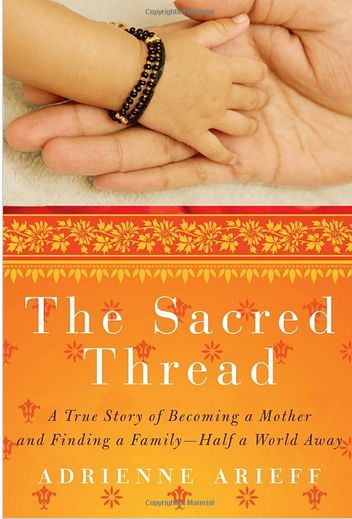 FOR THE MOM WHO WAITED A LONG TIME TO BECOME ONE
The Sacred Thread by Adrienne Arieff
This sentimental, heartfelt story is one woman's account of her journey
to India to have a child through foreign surrogacy. It's a beautiful,
unlikely celebration of the myriad ways that women become mothers, and
even change one another's lives in the process.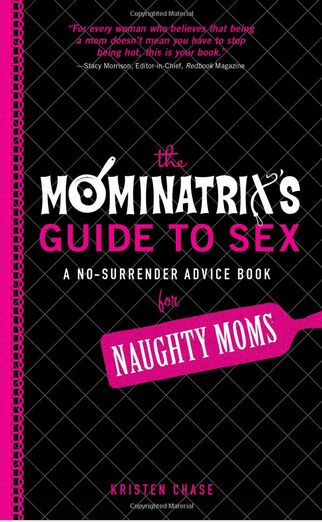 FOR YOUR PREGNANT BEST FRIEND
Mominatrix's Guide to Sex by Kristen Chase
Okay so we're biased, but this hilarious, smart, and yeah, bawdy book is
a great girlfriend-to-girlfriend gift, especially for a friend who's
expecting. Especially because you can borrow it when she's done.
–Liz