It's that time of the year: choosing the annual Christmas card. If you are late in the game, like me, you may be skipping the photo cards. However if you're also like me, you want something unique, simple and festively awesome. I am a big fan of finding special cards on Etsy–and what do you know? I found a wonderful shop for all of us.
Jersey's Freshest has the best variety of modern, minimalist cards that will surely impress your friends and family. Each card is hand cut out of heavy card stock. All cards include envelopes and are packaged in resealable card bag/box. Check out a few of my favorite designs:
This cute minimalist snowman will bring a smile to anyone's face. Well, except maybe your Uncle Charley who hates shoveling the walk.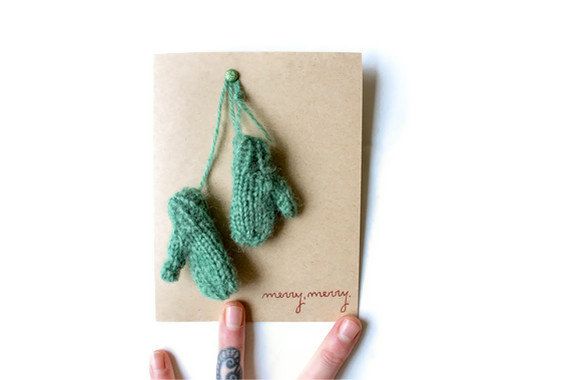 How cute are these green mittens? I'm completely sold on these.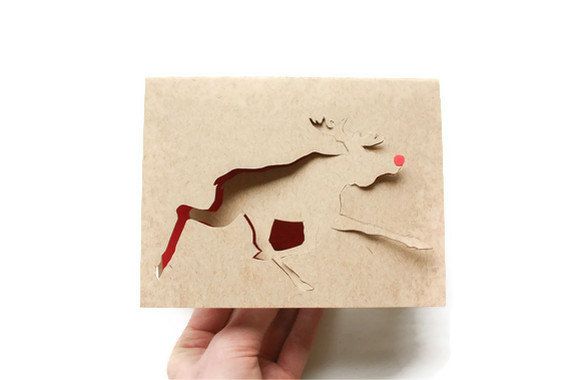 Christmas wouldn't be complete without a modern Rudolph.
So, you see, waiting this long to find the perfect Christmas card was actually a brilliant move on our part. We're so clever. –Kirsten
Shop all handmade holiday cards at Jersey's Freshest.