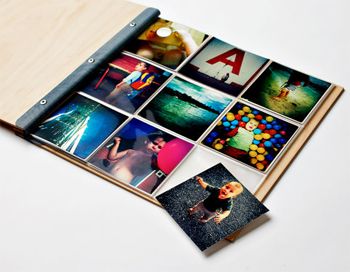 In case you missed them, here are five of our favorite tech picks from this week.
1. A huge round-up of fabulous Instagram gifts for Mother's Day. Even chocolates!
2. Quite possibly the coolest power strips we've seen.
3. Finally, a safe way to share your iPhone videos of any length with friends and family.
4. What do you think of this Mac keyboard?
5. We can't believe what this amazing gadget can do! So handy for busy parents.