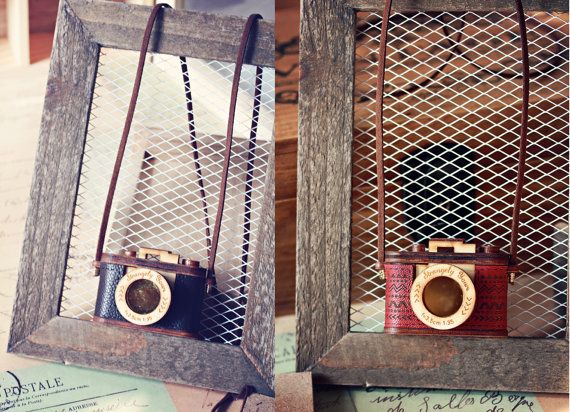 Here are 5 of our favorite picks from this past week just in case you missed them.
1. The coolest Mother's Day gifts for camera lovers. Aren't those necklaces awesome?
2. We bet you'll love these Mother's Day tech gifts for under $30. And not just because of the price.
3. These 11 gorgeous gadget cases will make any mom swoon on Mother's Day.
4. The perfect Mother's Day gift for the geeky domestic goddess. Just don't use it to clean your gadgets.
5. Sending gift cards just got a whole lot cooler with this awesome app for both iOS and Android users.