Once upon a time there was an online store filled with beautiful gifts from all over the world: bags, scarves, jewelry, quilts, stamps, and decor. Every purchase helped transform lives and make the world a better place.
It's not a fairy tale, and it's not magic, but it is a great way to shop for the special mom in your life.
The shop is called Connected, and it really is filled with hundreds of unique and lovely gifts hand-made by artisans in Africa, South America, and India. Most of the goods are made by members of the Fair Trade Federation and the World Fair Trade Organization, and the description of each item tells you who made it and where they live.
Which is wonderful, but are they things you would buy anyway? Things that would make impressive, unique gifts that truly show your love and appreciation?
Sweet lord yes.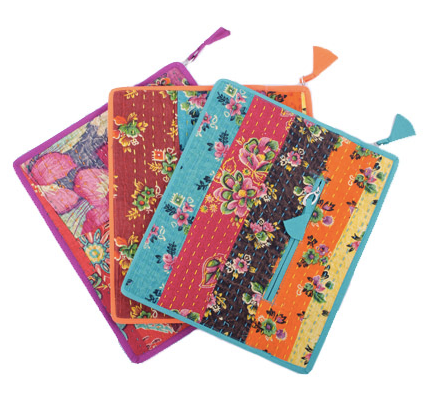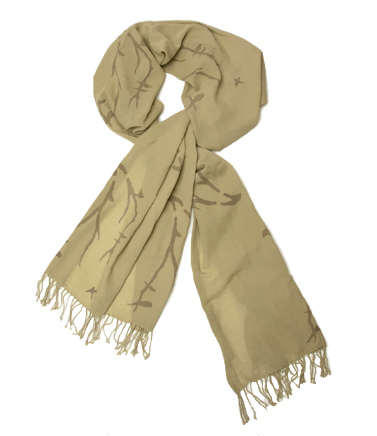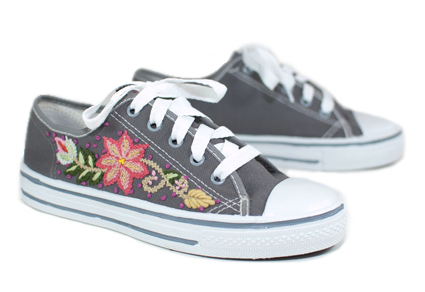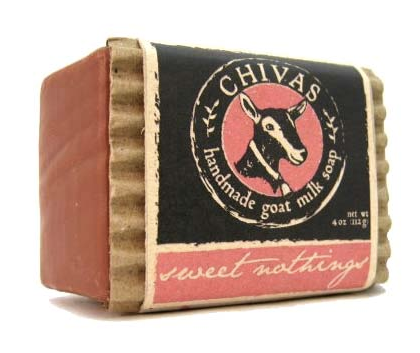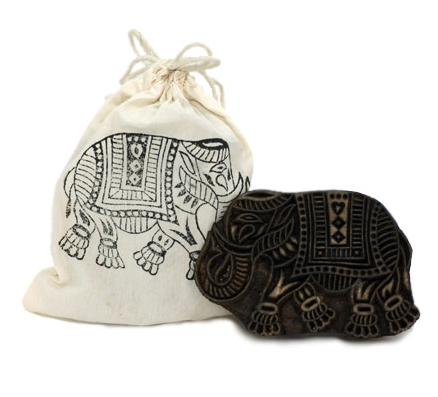 And that's just a small taste of what you can find. From clothes to quilts to handwoven baskets to jewelry to notebooks to luggage tags, everything is lovely and everything comes with a story.
Helping moms by making your mom squeal with surprise? That's a happily ever after, right there. –Delilah
Find fair trade home goods, accessories, and more at Connected Fair Trade.