We are so excited to bring you our annual back to school shopping guide, all fresh and fun for 2013.
What's the fun of going back to school–making lunches every morning? No! It's finding your kids' first new backpacks. That's why we're starting out with 11 of the best preschool backpacks, for all kinds of tastes in all kinds of price ranges.
And hey–kindergarteners might like them a whole lot too.
Shark Backpack in silver (Pkolino, $54.99)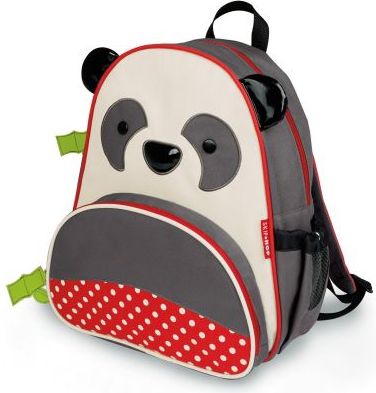 Panda Zoopack (Skip*Hop, $20)
Kitty Personalized Backpack (Pottery Barn Kids, $34.50)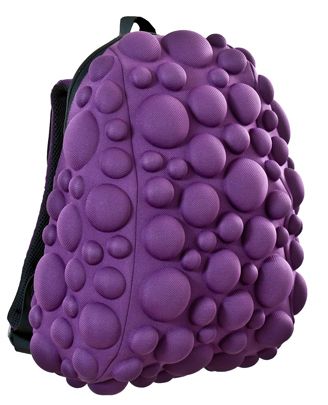 MadPax Bubble Half-Pack (Madpax, $48)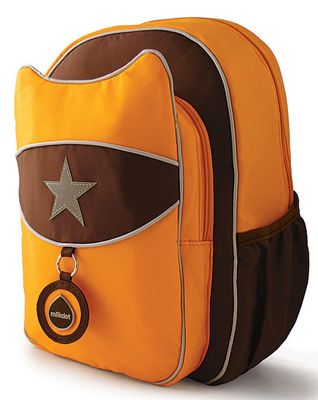 Milkdot Topkat Backpack (Milkdot, $40)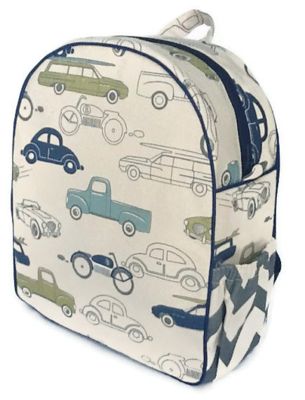 Retro Cars Backpack (Littlepacks, $35)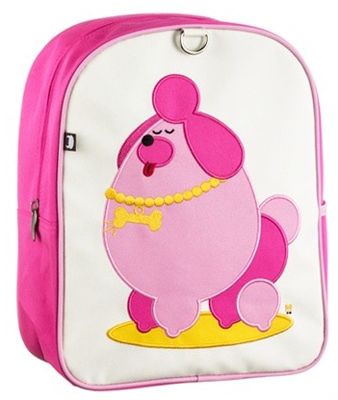 Poodle Backpack (Beatrix NY, $42)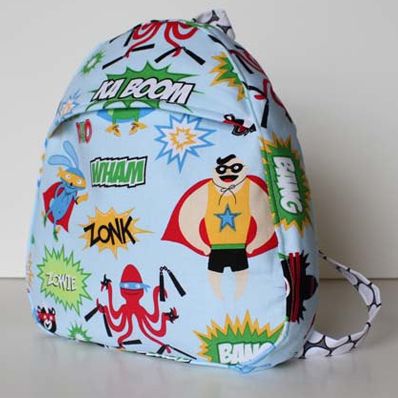 Toddler Superhero Backpack ($28, Marine Parents)
Pink Birds Toddler Backpack (SoYoung, $44.99)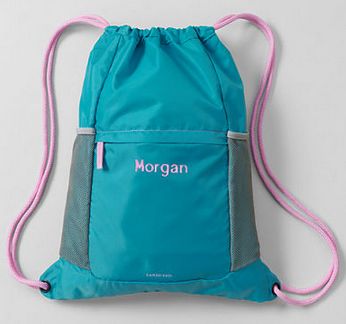 Monogrammed Cinch Sack (Lands End, $14)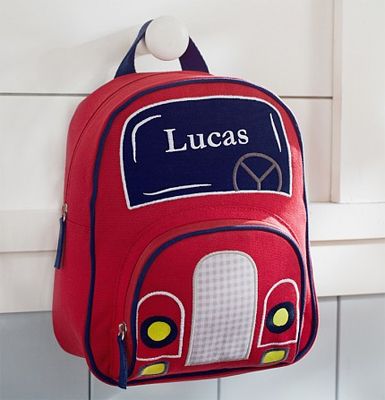 Fire Truck personalized backpack (PBK, $34.50)
For more cool ideas for back to school, don't miss the rest of our 2013 Back to School Shopping Guide!
Best kids' lunchboxes and lunch bags
And find all the coolest tech gear for school at Cool Mom Tech!