One of our favorite annual traditions is shopping for a cool new backpack with our big kids to get them excited for the school year. With any luck, these picks should last you beyond a year–or at least give a second kid some joy with a gently used backpack next September. We've found cool backpack ideas for grade schoolers through early teens. Also: Good luck getting a say in choosing things, the older your kids get. You've been warned.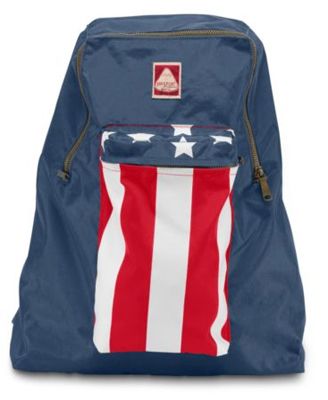 Stars and Stripes Bag with 1967 Label ($55 at Jansport)
Fur Zebra backpack (PB Teen, $79)
MadPax Blok Pak (Kitsel, $60)
Recycled Cotton Canvas Backpack ($42, Baggu)
Vintage Floral Canvas Backpack ($35, Jansport)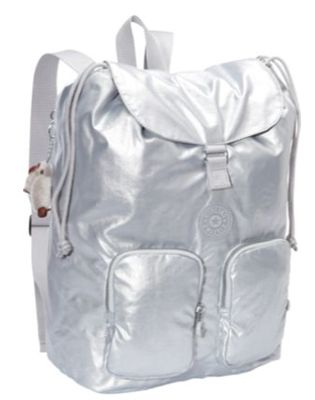 Kipling Raychel backpack (eBags, $69.99 on sale)
Blue Robot Backpack (SoYoung, $49.99)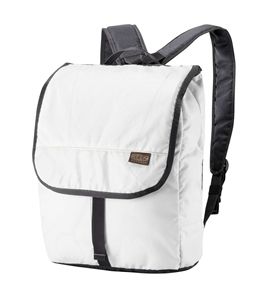 Upcycled Harvest III Backpack made from pre-consumer airbags ($120, Keen)
Base Station Laptop Backpack ($100, Jansport)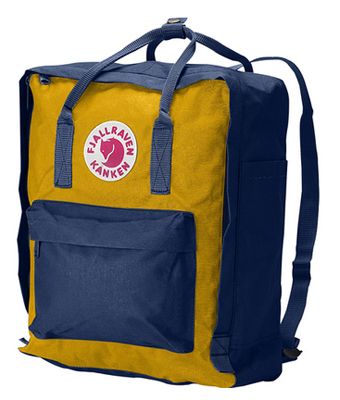 Fjall Raven Kanken Backpack, durable and moisture resistant, this is the classic Swedish schoolkids' backpack. ($75 at Fjall Raven)
Black Camo Backpack (PB Teen, $33.50)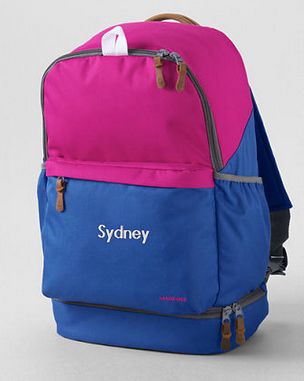 Colorblock Dashpack (Lands End, $44)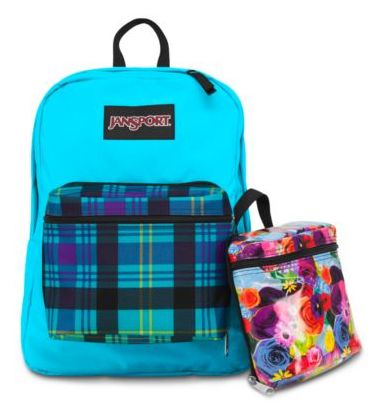 Superbreak Mixup Backpack Set ($50, Jansport)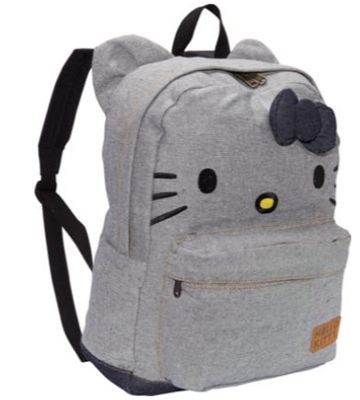 Hello Kitty Denim Backpack (eBags, $40.50 on sale)
Herschel Parker laptop bag (eBags, $57.99)
Wildkin Striped Backpack (eBags, $25.99)
For more cool ideas for back to school, don't miss the rest of our 2013 Back to School Shopping Guide!
Best kids' lunchboxes and lunch bags
And find all the coolest tech gear for school at Cool Mom Tech!