On my now frequent visits to Manhattan, I've become smitten with many adorable kids' boutiques that I'm unable to share with you (boo!) since they don't yet have online stores.
But that's not the case with this lovely shop, which just launched a new online shop full of some of my favorite brands for kids (and some new-to-me discoveries).

Amechan Bubbles Set
Originally a Lower East Side dress shop founded by style maven Ashley Hanosh, Honey in the Rough now caters specifically to parents with well-curated high-end gifts and goodies for that special little one, plus cool stuff for moms too.
And lucky for me (and you), you can snag their cool toys and cute kids' clothes online now! Here are some of my favorites: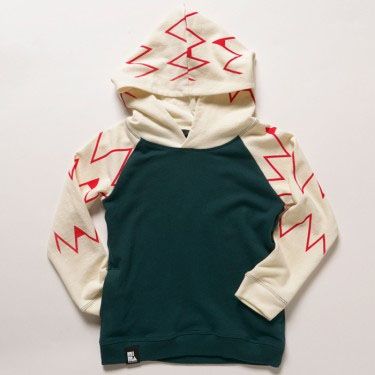 Zig Zag Hoodie

Hedgehog Grasping Toy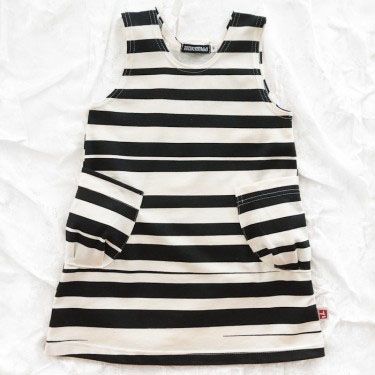 Stripes Dress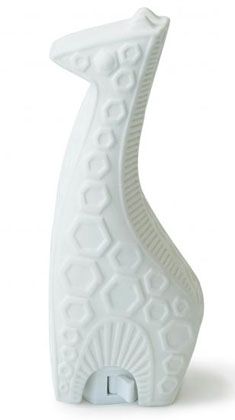 Jonathan Adler Giraffe Night Light
Shop Honey in the Rough online, or if you're in Manhattan, pop into their super adorable storefront at 161 Rivington St.