Whether you need a snuggly pal for that first camping trip or the perfect prop for colorful fall family photos, we just can't leaf this Etsy shop alone.
We seriously want to snuggle all the critters in the Savage Seeds shop on Etsy, also home of this adorable handmade kids' hoodie we covered a while back. Everything at the shop designed, cut, sewn, and packaged by hand in the USA, with most products handmade of wool felt, eco-felt, and bamboo Nature-Fil fiber. Plus there are no buttons or tiny parts, so your own little savages should be safe.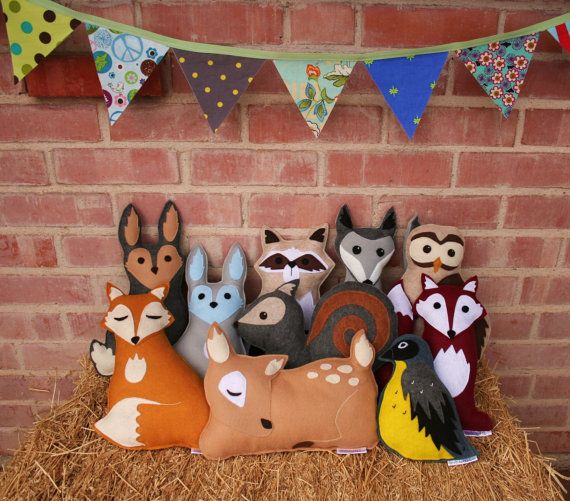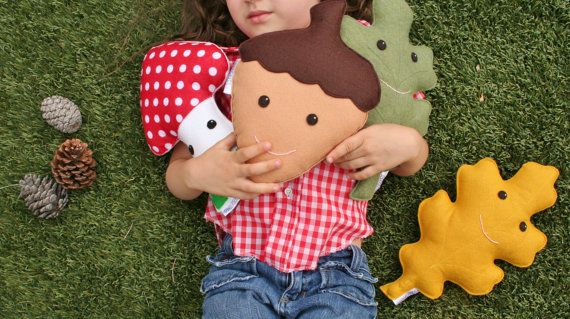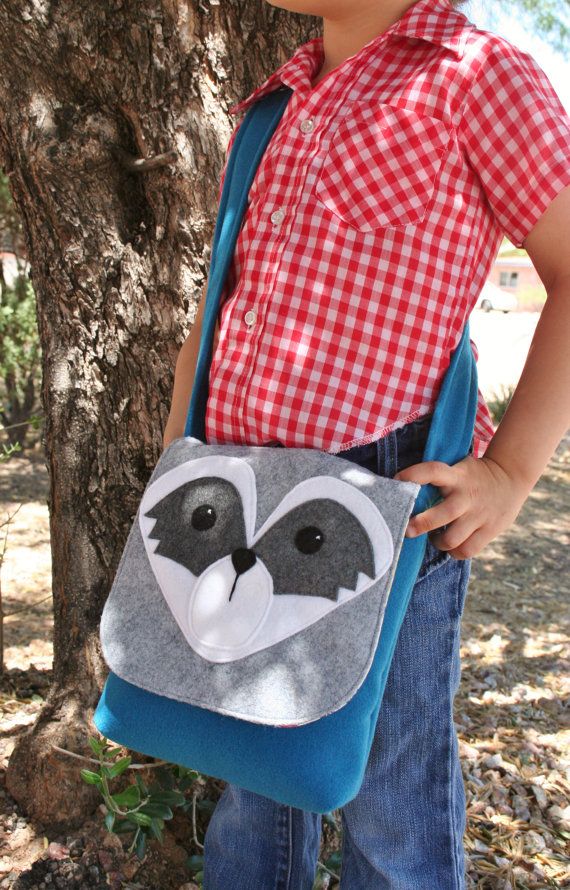 How can you resist a sloth? A sloth, people!
There are also some cool package deals where you get to take home your own group of critters for a lower price. Which is good considering it will be mighty hard to choose just one. –Delilah
Find sweet handmade woodland critter stuffed animals and more at Savage Seeds on Etsy.