If you liked our round-up of the best kids books of 2013, you'll appreciate this year's crop of books named best of 2013 by the American Library Association, and awarded a 2014 Newbery Award, Caldecott Award, Coretta Scott King Book Award and Michael L. Printz Book Award.
Even when I was six and our local library was in an abandoned mall, I remember the bumpy, weighty feeling of a Caldecott Medal under my fingertip and how it symbolized a book I knew I could trust. Here, four more your children will feel that way about today.
2014 Caldecott Award Winner
The Ralph Caldecott Medal for the most distinguished American picture book for children was awarded to Locomotive (above) by Brian Floca. Last year's winner, This Is Not My Hat, was an unusually humorous turn on the award, but this year's winner brings history alive by following a family's journey on the Transcontinental Railroad in 1869 with lush, gorgeous illustrations.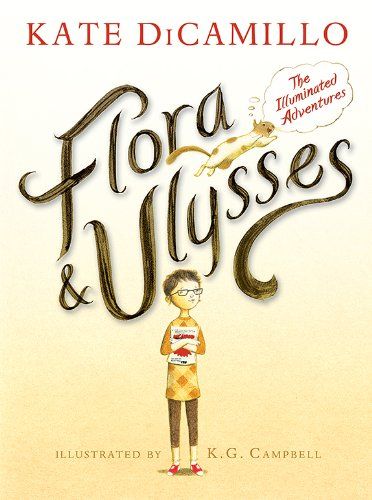 2014 Newbery Award Winner
The John Newbery Award for the most outstanding contribution to children's literature was awarded to Flora & Ulysses by Kate DiCamillo. Because everyone loves a story about a cynical comic-reading girl and her death-defying superhero/poet squirrel friend.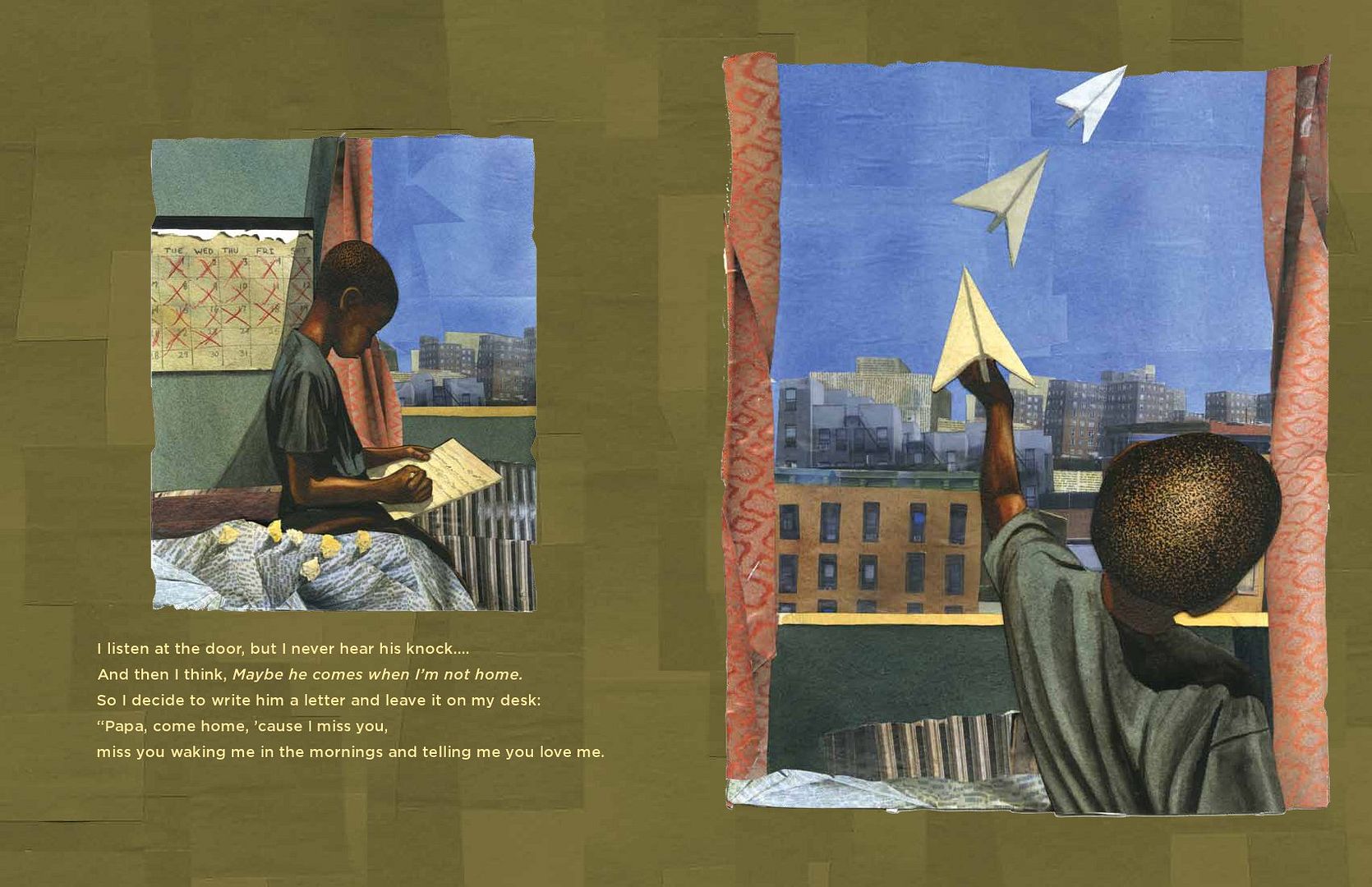 2014 Coretta Scott King Book Award Winner
This award recognizing an African-American illustrator of outstanding books for children and young adults was awarded to Knock Knock: My Dad's Dream for Me illustrated by Bryan Collier with a heart-wrenching and inspirational story by Daniel Beaty about the power of  a parent's love and the legacy it leaves behind. Just reading the review made me tear up. This one's especially recommended for children growing up in single-parent homes.
 2104 Coretta Scott King Book Award Winner
The book recognized as tops for kids by an African-American author this past year is P.S. Be Eleven by Rita Williams-Garcia, the follow-up to last year's One Crazy Summer. Merging complex but approaching characters with history, the story gives young readers a window to a kid's life in post-Vietnam War New York while approaching the topics of race, gender, and identity.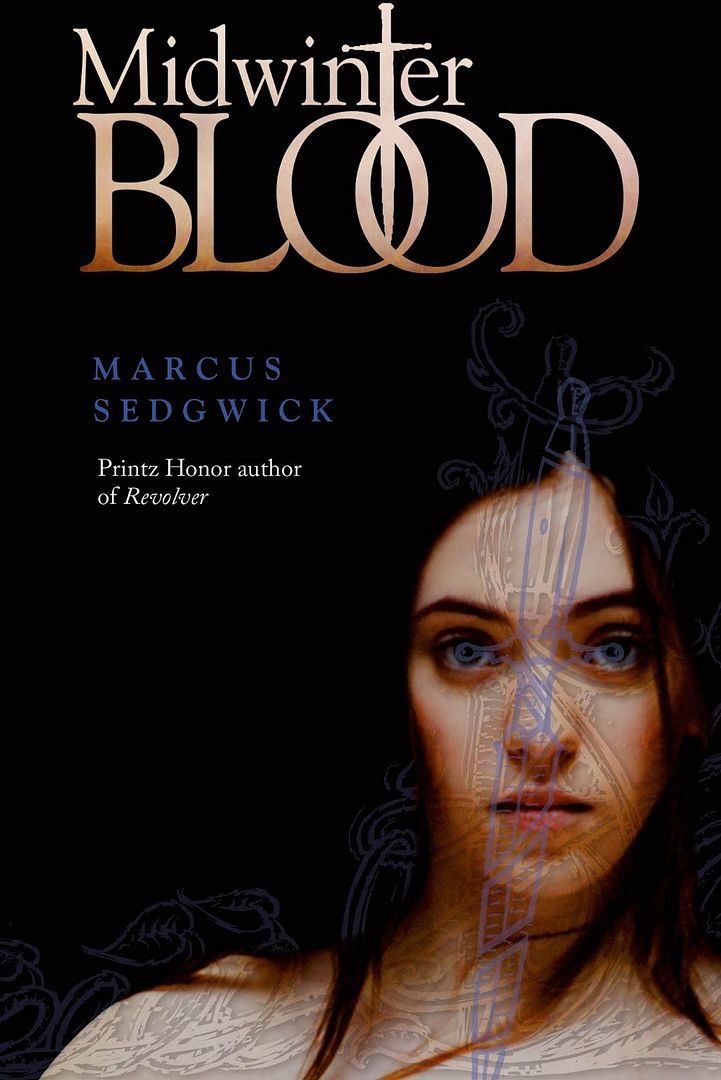 The 2014 Michael L. Printz Award Winner
A lesser known but still important award for kids who have outgrown picture books, this one honors excellence in literature written for young adults. The honor went to Midwinterblood by Marcus Sedgwick, which connects seven stories throughout history in one lyrical yet horrifying tale reminiscent of Cloud Atlas.
Visit the American Library Association website to see all the winners, as well as other honorees.You can find all these books at your local library, of course! Also at our affiliate Amazon or your local indie book seller.