If you've run out of time to order some of the fantastic Valentine's cards we've already featured on Cool Mom Picks, don't stress. We've got your back with some printable valentines for adults. Unlike these cute 14 printable classroom Valentines for kids, this selection is a little more quirky, sophisticated and beautiful–perfect for yourself or a more sophisticated teen. Even a few for the single mamas out there.
The sweet Hello Darling Valentine's cards (above) look like anything you'd see in a fancy card boutique, but are actually free printables from Love vs. Design.
These classically simple Love Notes cards are a free download from Oh-So-Pretty. They are perfect to write little tokens of affection to anyone you love all year long.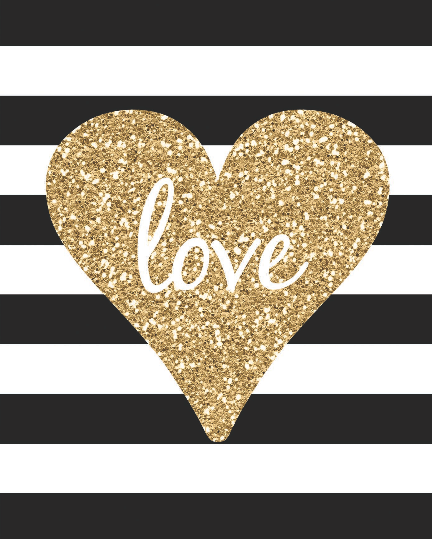 This glitzy, modern heart printable card via Love from the Oven is perfect for any modern couple.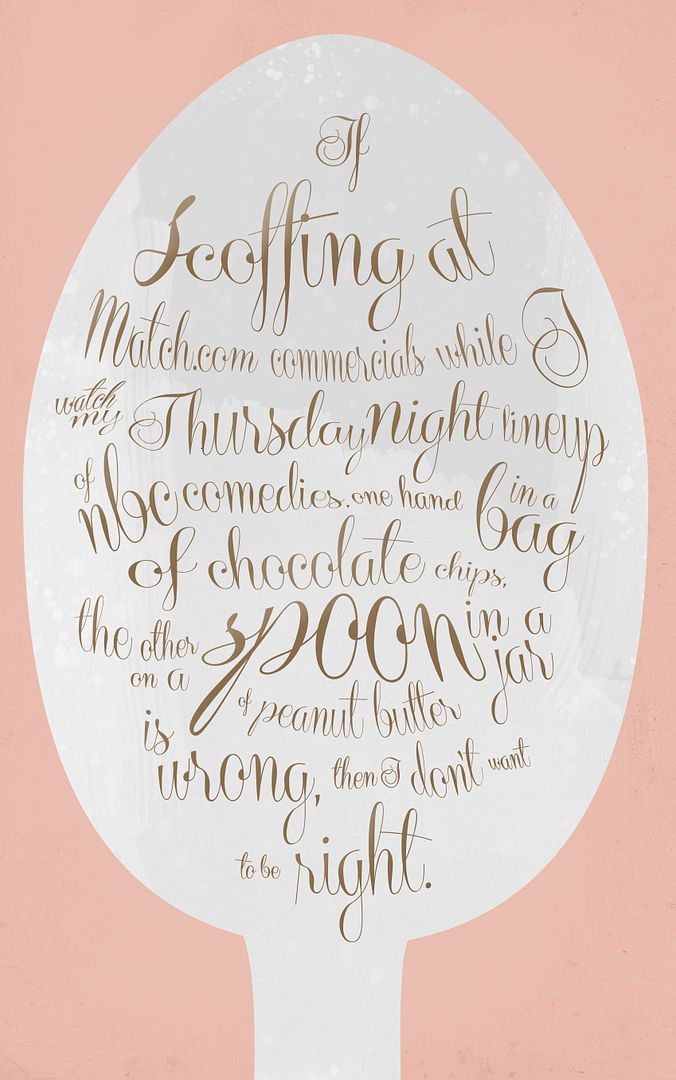 I love this cheeky Valentine's Day printable for singles—or perhaps just to show a little empathy to a single girlfriend—from More Design Please.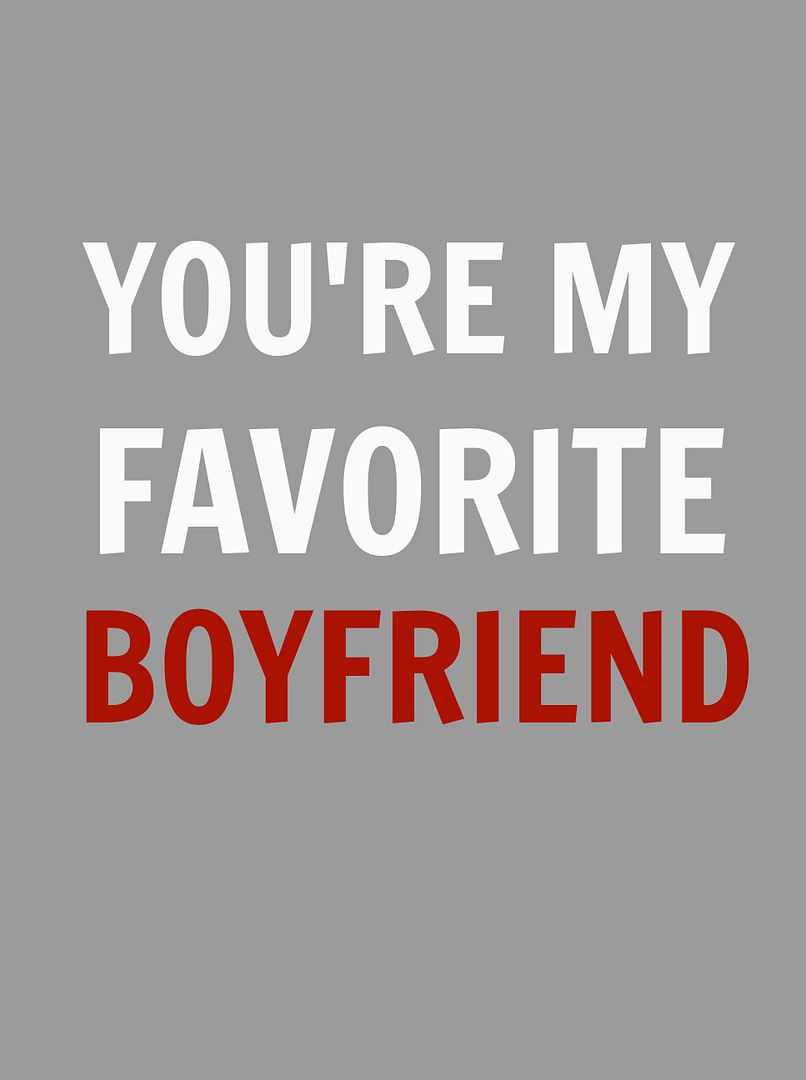 If you're lucky enough to be in love with someone with a wry sense of humor, check out Amberenn's My Favorite Boyfriend or Favorite Husband card. Psst…save it for Father's Day too.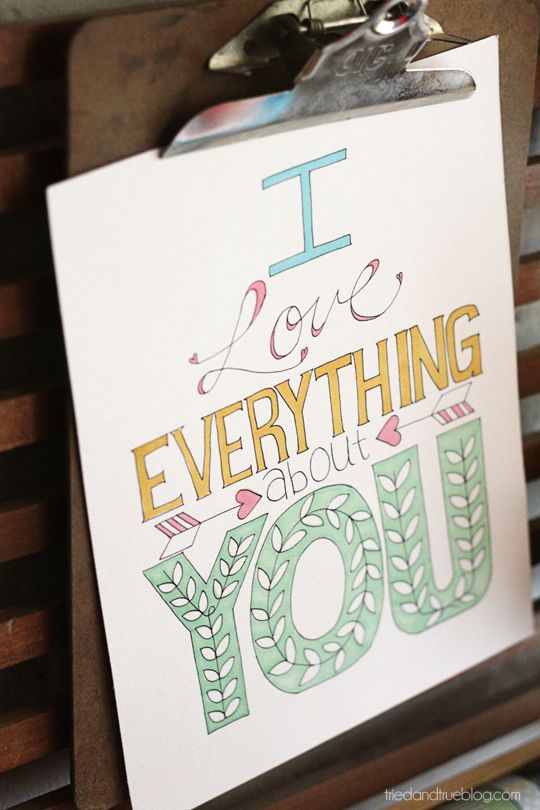 I love the typography on this printable Valentine's Day coloring page with a sweet sentiment for Valentine's from Tried and True.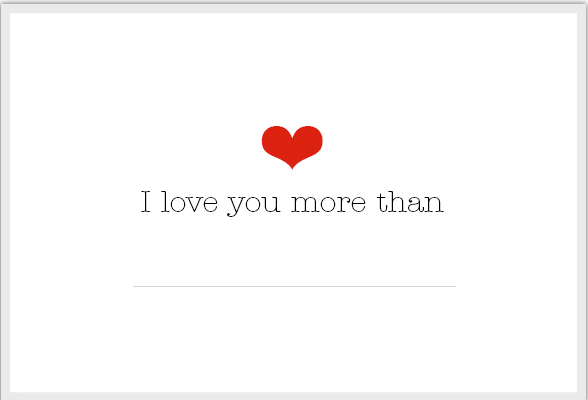 I love you more than…Bill Cosby loves pudding pops? …Paula Deen loves butter? …Shark Week? …Cousin Matthew? Whoever you love (or love more), celebrate them with this minimalist I Love You free printable Valentine's card from Denmark's SodaPop Design.
Also from SodaPop Design, this wonderful Venn Diagram printable Valentine's card. Kind of deep the more you look at it.