How fantastic are these mustachioed cards from Doo Daa Studios? Each of the cool note cards features a face with a quirky personality and an interactive, reshapeable mustache, which our kids will love to play with. Looking to bring back the fun of sending cards in the mail for no reason whatsoever? These should help that along.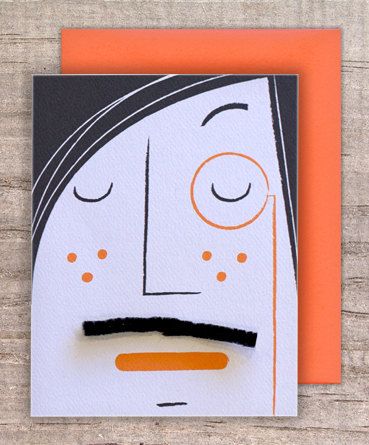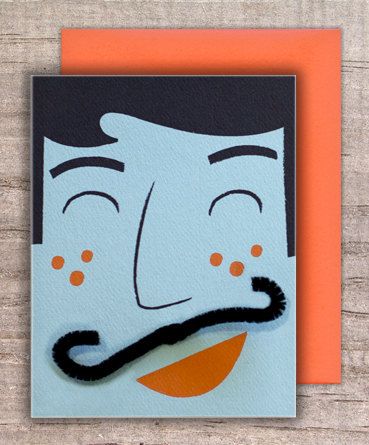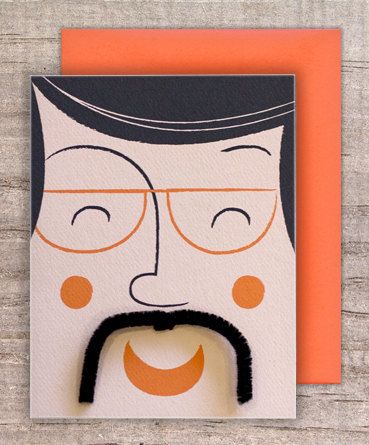 The mustache cards are blank inside, so you can add a little fun and your personalized message to any occasion, and they're made from recycled paper right in NYC.  They're a bit pricey compared to ordinary greeting cards as you might suspect, but stationery this special–and the recipient's smile when she opens the mailbox–make me want to make the splurge. Of course the DIYers out there are probably looking at those pipe cleaners and brewing their own plan.
Order your mustache cards from Doo Daa Studios today.
[h/t handmade charlotte]