Since Pantone released their it colors for spring 2014, the stunning shade I've been most taken with is Pantone Orchid. This bold, not-quite-lavender purple is great for boys and girls, which is why we're seeing it all over the spring collections for kids' clothes right now. In order to avoid overhearing another toddler commenting that your child's color choices are "sooo last year" (don't you hate when that happens?) here are some of our favorite kids' looks that come in Radiant Orchid. Or similar shades.
Because really, you don't have to walk around with a Pantone Swatch in your pocket when you shop for your kids.
PaigeLauren baby sack in purple ($48): There is hardly a baby who doesn't look good in this shade of purple. It's the perfect newborn color and we always love the well-made construction of baby clothes from PaigeLauren. You'll also find it in a baby blanket, cap, onesie and more.
Hunter color-block rain boots in lipstick ($75): Lipstick on the bottom, but that beautiful orchid on the top makes this so fun for April showers. Our girls would never take them off.
Boden Boys' washed-out t-shirt ($16.50): Boys can totally wear purple too, especially in a shade like this which is more muted.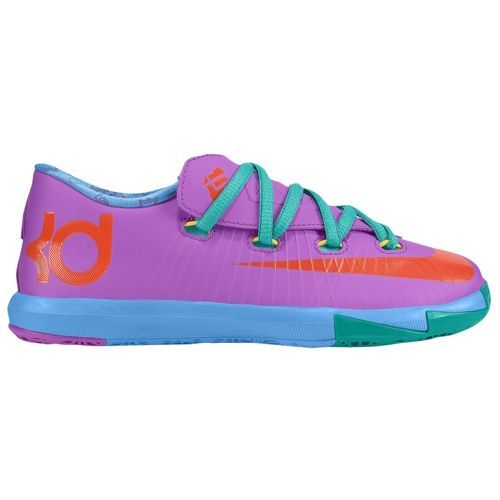 Nike KD VI Boys' trainers ($67.99): Stylish boys can get away with bold purple shoes, and the fact that even Nike is jumping in on the purple craze says a lot.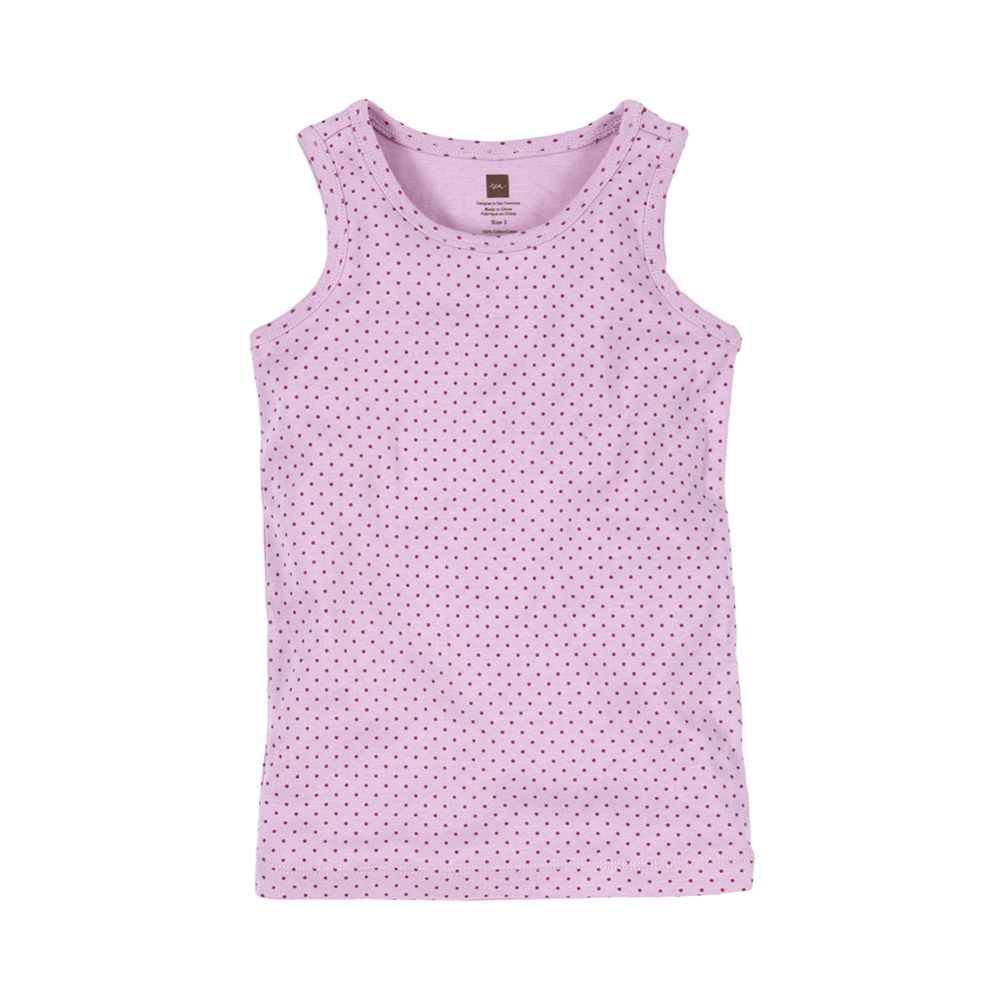 Tea Collection Print-dot tank top ($16.50): Tea's tanks hold up so amazingly well, we know that girls can wear them with light sweaters now, alone in the summer, then as layering pieces in colder weather. And aren't those dots sweet?
Eden & Zoe purple tutu ($44): While this is a deeper shade of purple than true Radiant Orchid, it's a gorgeous purple and we just adore the design of their tutus.
Boden Slim-fit twill jean ($34): It's so fun seeing all the colorful jeans for kids this spring, and this lilac color is no exception.
For more kids' spring fashion inspiration, check out our Cool Kids Clothes Pinterest board.