I've had my eye on this floral trend for awhile now, but it took seeing the gorgeous Rebecca Minkoff floral trim cross body bag below to finally convince me that I could pull it off–with the caveat that I need to be focusing on cool floral accessories. No flower pants or gauzy floral skirts for me. And now that it's finally spring (YAY SPRING) it's time to make my move.
If you love the floral look but want a modern, on-trend way to wear them, take a peek at these cool floral accessories for spring that you can wear all year long.
It's no surprise that Ted Baker nails the floral pump (above), considering that's exactly what he's known for. But that rose gold detail on the toe makes them a little edgier. And really, you could pop these on to the office and transition right to date night, should you be so lucky.  ($200)
The aforementioned Rebecca Minkoff floral trim cross body bag. Coveting. Hard. ($225)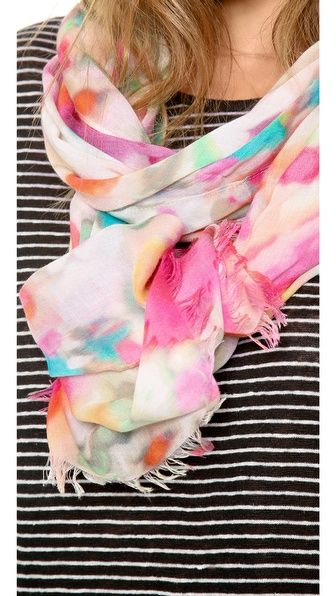 The Giverny Scarf by Kate Spade NY is a nice alternative to a print of teeny little flowers. I love the abstract interpretation of the pattern, and how they've paired it with a black and white strip top. Cool. ($128)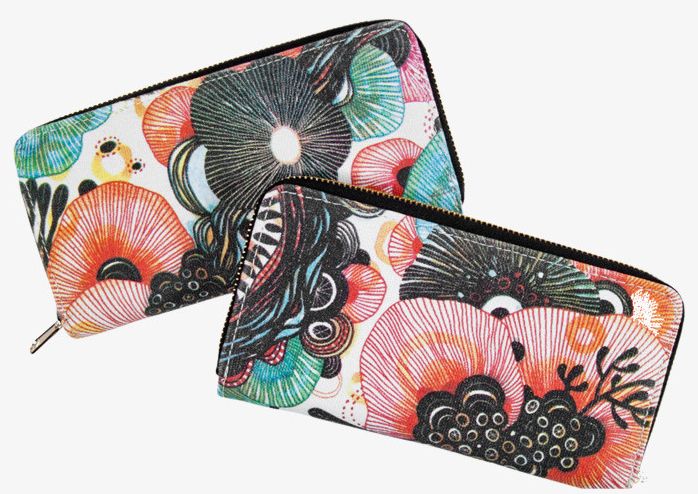 I love digging through Poketo, especially when I find gems like this floral canvas zip wallet. Just the right pop of flowers to brighten up your bag. And at a great price to boot. ($20)
If you can't wait to show off that spring pedicure, the new Havaianas floral Flip Flop at Shop Bop is just the thing. the black background keeps it from looking too twee. ($26)
We recently found these handmade Indian floral bangles from Far and Wide Collective which are not only poppy and bright, with an orchid that's super hot right now,  they help support the women artisans who make them.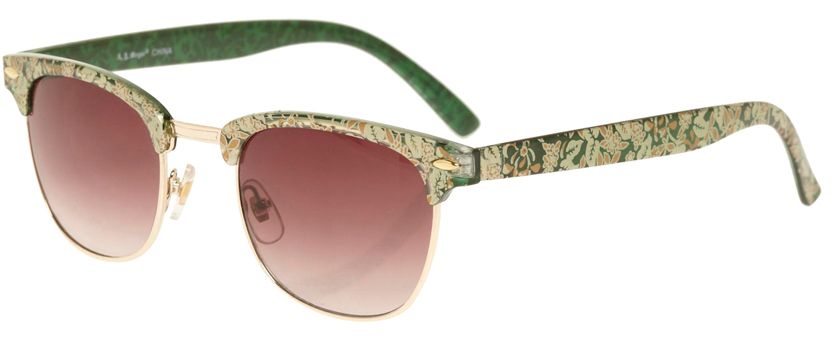 You'll find no shortage of floral prints at ModCloth, but I was drawn to these floral sunglasses, with the rose-colored lens and gold. ($11.99)
It feels vaguely Marimekko, but it's actually a Hudson + Bleeker floral cosmetics bag.  A little travel splurge that would make me happy every morning I looked at it. ($74)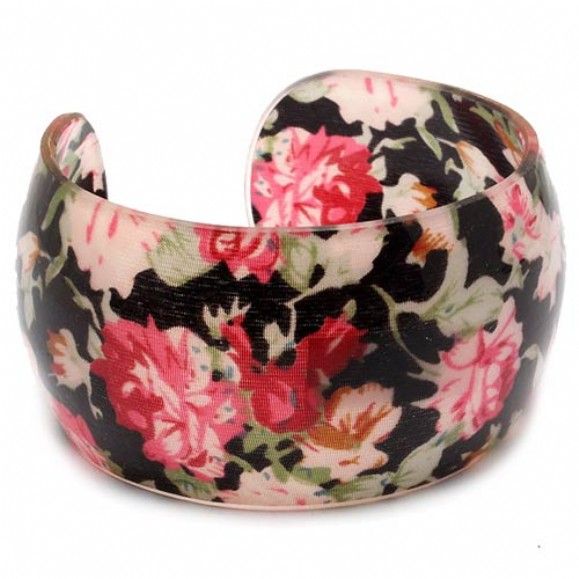 This black floral cuff is the perfect way to infuse roses into your look without feeling like you're wearing a garden. Great price, too. ($16.95, Fantasy Jewelry Box)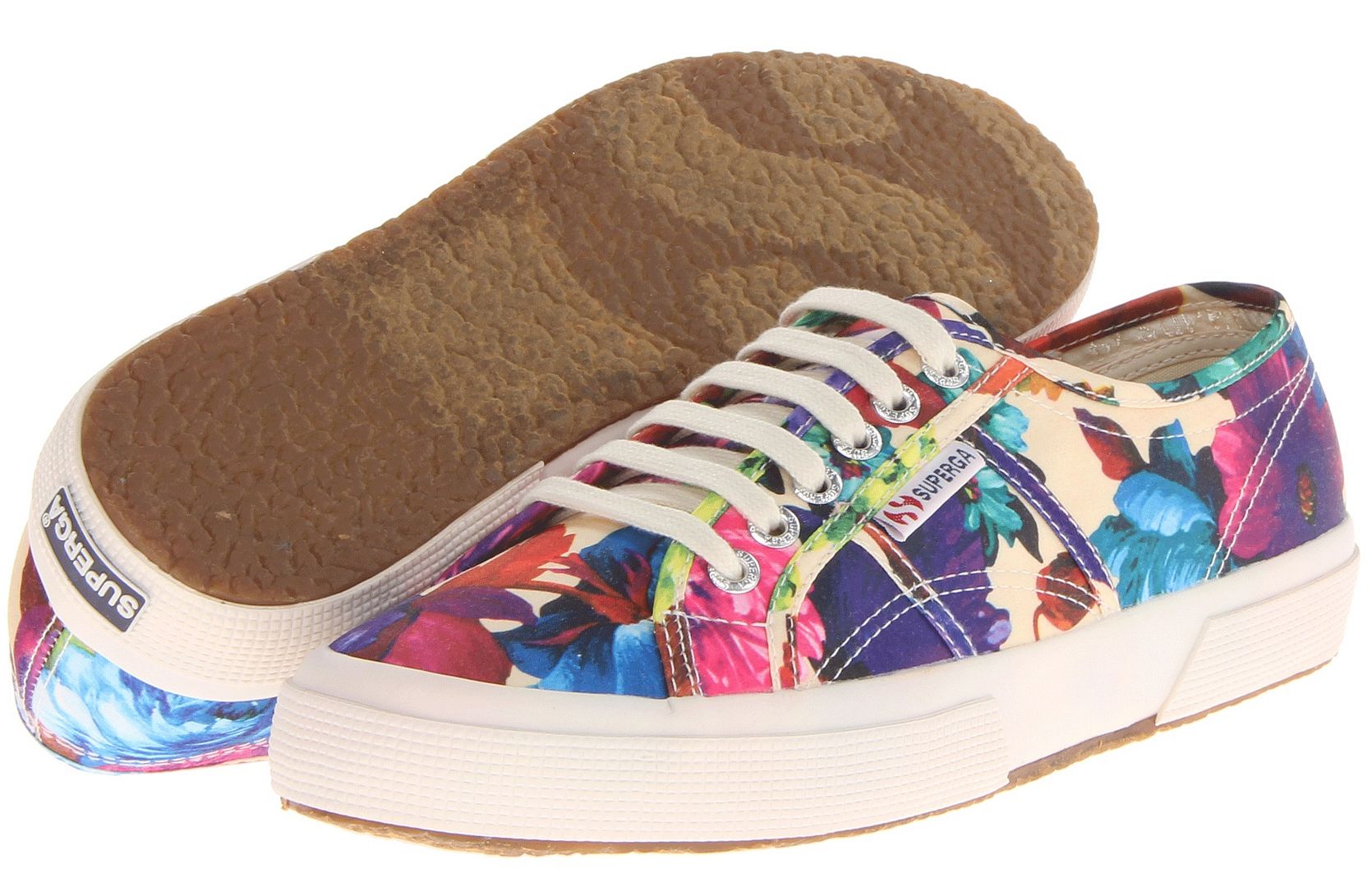 We're huge fans of Superga sneakers, and considering I pretty much live in flats chasing after kids, I'm pretty sure I'd get a ton of wear out of these floral Supergas. So fun–and a nice change from the plain sneakers I usually sport. ($70)
Cool Mom Picks is a reward style affiliate.