We thought hedgehogs, foxes, even narwhals would hit it big as the hot animal for kids his year. And yes, they have. But of all things, we're also noticing a ton of adorable panda school supplies and we can't say we're complaining. If your kids awwww at them as much as ours do, here are some of our favorites.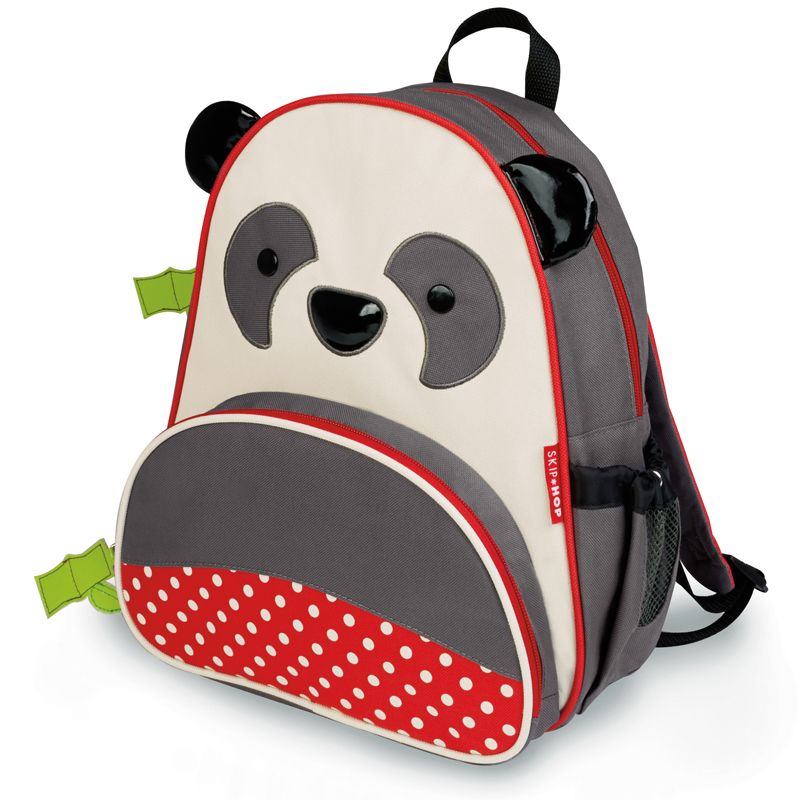 Panda preschool Backpack and Panda Zoo Lunchie ($20, $14 Skip*Hop)
What preschooler or little kid would not want to skip to school holding one–or both–of these cute panda supplies in their paws. Actually, my seven-year old likes the lunch pack so she says to say "they're for big kids too."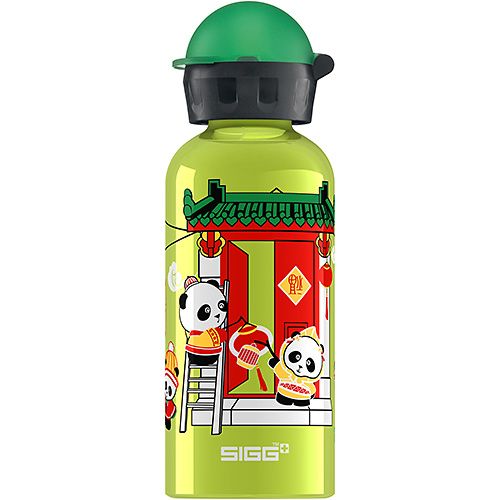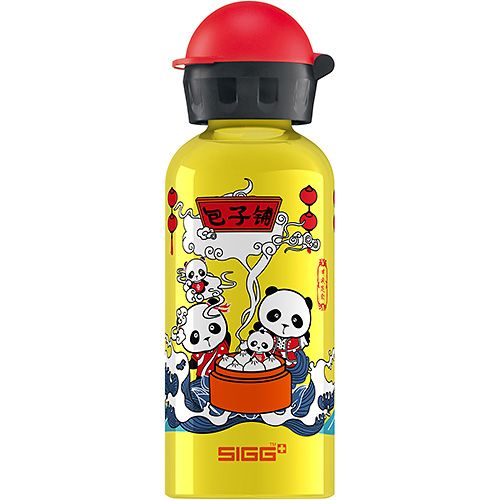 Lantern Panda SIGG water bottle and Delicacy Panda SIGG water bottle (SIGG, $20.99)
The Chinese New Year collection from SIGG offers several cute panda designs in their terrific, durable reusable bottles for kids.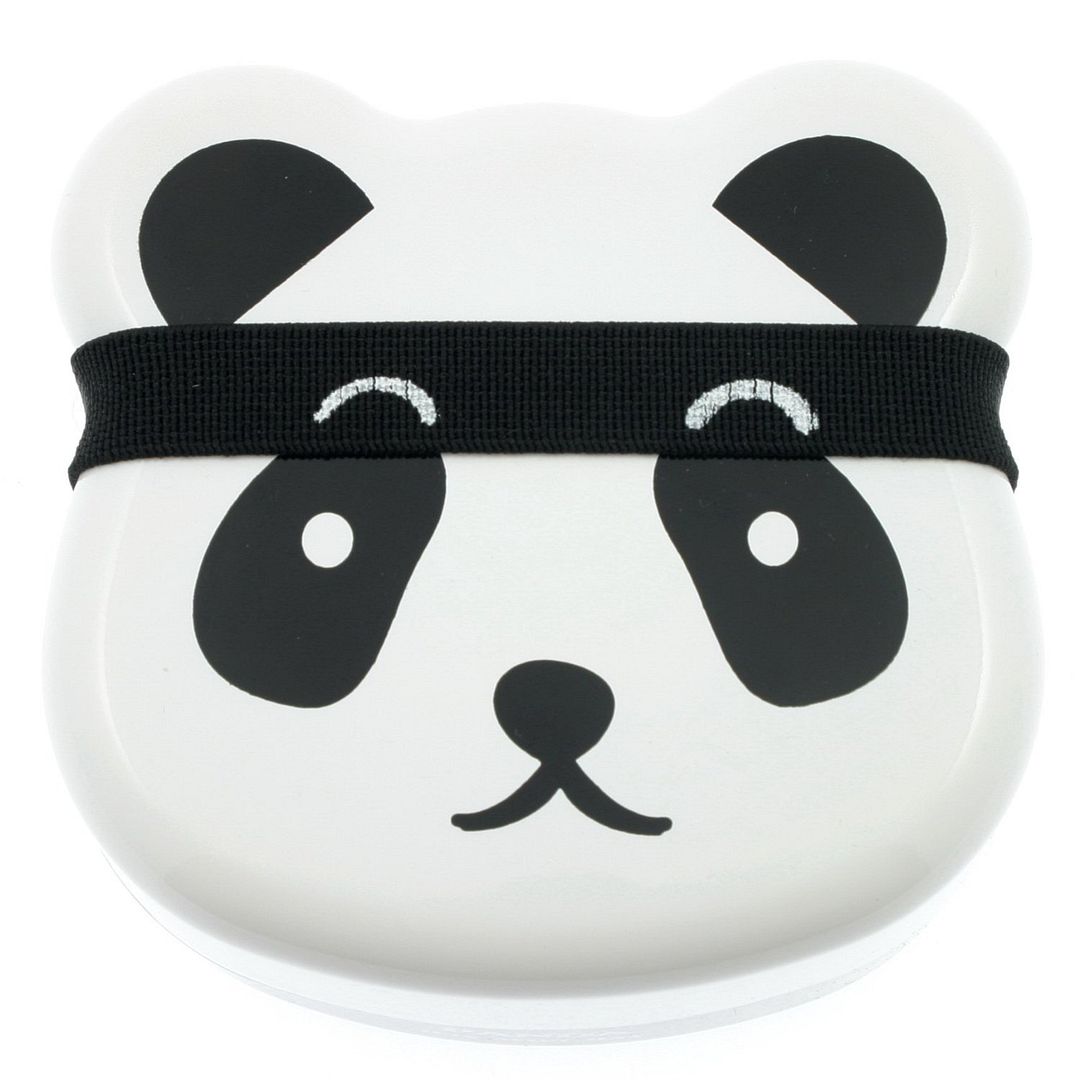 Panda Bento Box ($21.90 at Amazon)
The white eyebrows printed on the elastic band did us in.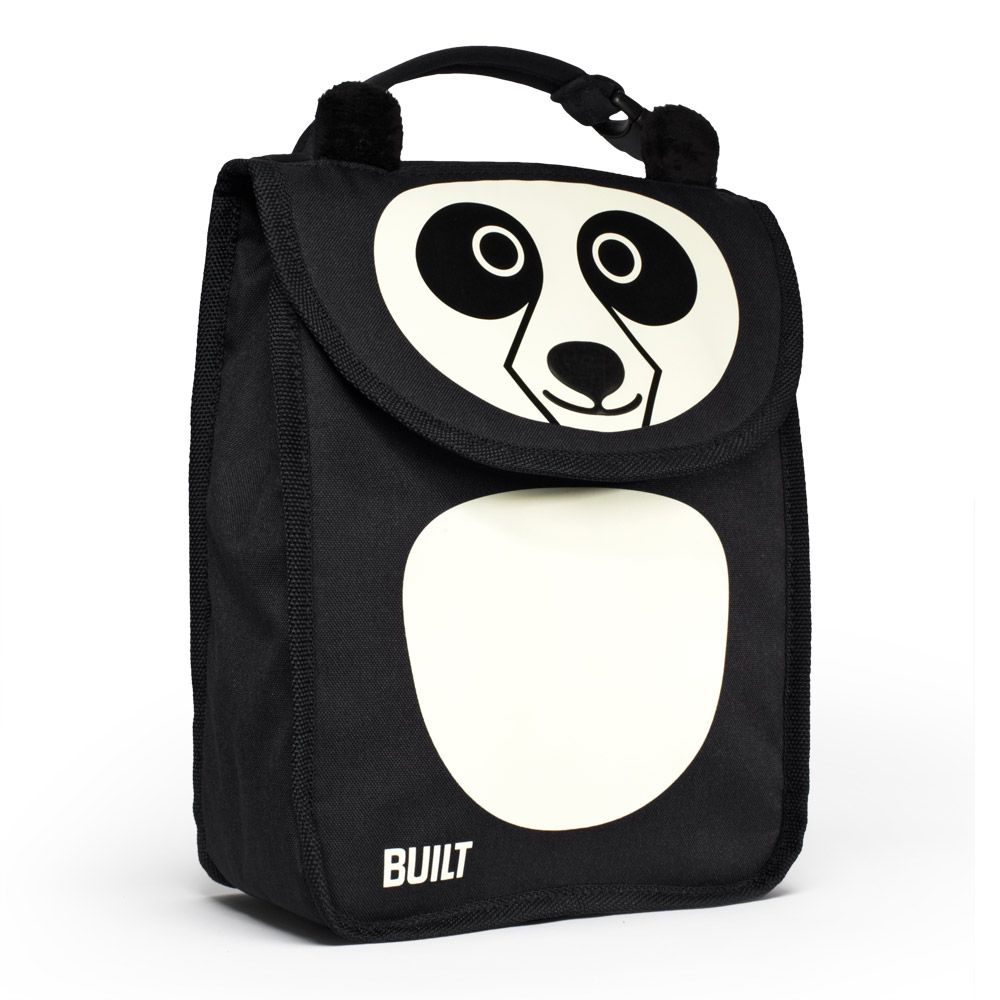 Panda Lunch Set ($16.99, Built NY)
Built makes some of our favorite sturdy food carriers, so don't let the cute demeanor fool you: This little guy can take a beating.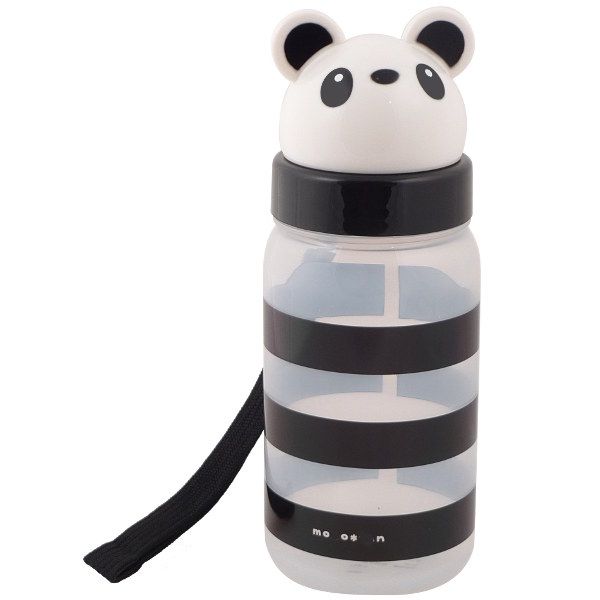 Panda Kids Water Bottle ($11, My Sweet Muffin)
My Sweet Muffin is always one of our favorite indie online shops to hit up for cool goodies we don't see anywhere else, and this cool reusable water bottle fits the bill.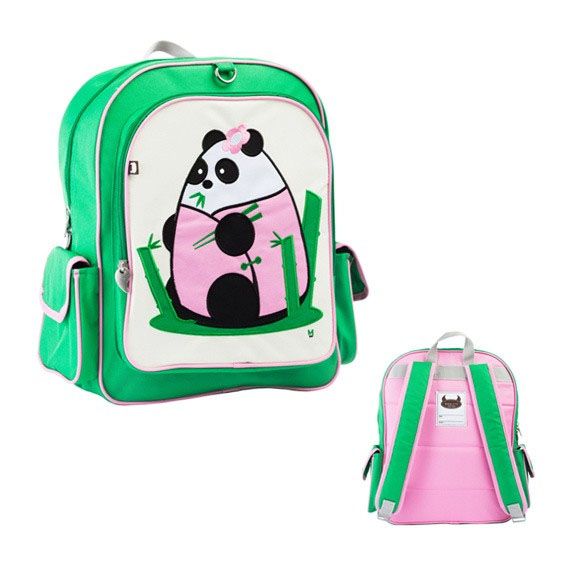 Fei Fei Panda Backpack ($42 preschool backpack; $52 big kid packpack, Beatrix NY)
We've been longtime fans of the always cool designs from Beatrix NY and this year they've added a panda to their backpack collection in both sizes. Maybe she'll get our kids to eat more greens?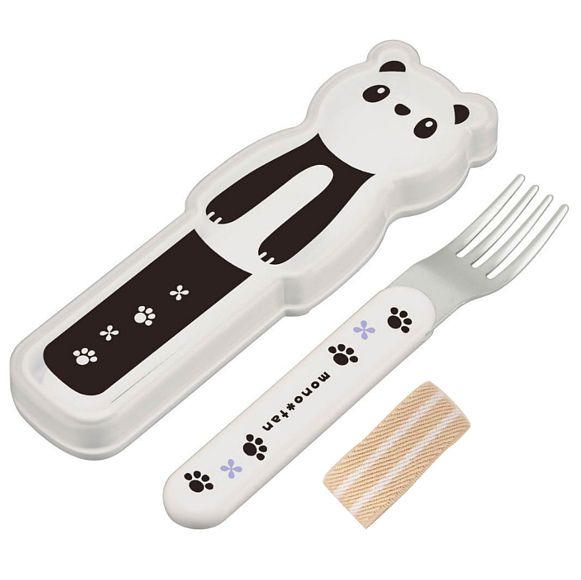 Panda Fork Set ($8.50, My Sweet Muffin)
We'd love sending our kids off with this each morning in their lunch boxes instead of disposable cutlery. You know, on the outside chance that chopsticks aren't available.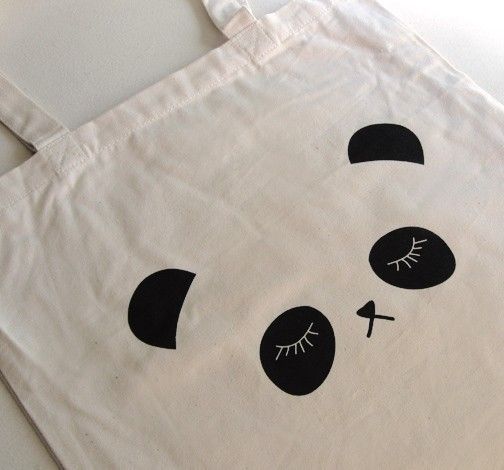 Panda tote bag ($12, Em and Sprout)
If you've got a younger kid who doesn't really need a backpack yet, or an older one who'd love a cute library tote, this panda tote makes us so happy.
Panda Pens ($3.95 at China Sprout)
There are a ton of cute panda back to school supplies at this fun online shop, but I think a little gift like these panda pens would get kids more excited to start filling out that first page of the marble composition book.
Kawaii panda pencil case ($23.50, Quacked)
Kawaii + Panda = perfection. This pencil case is a special little handmade back-to-school gift for one lucky girl.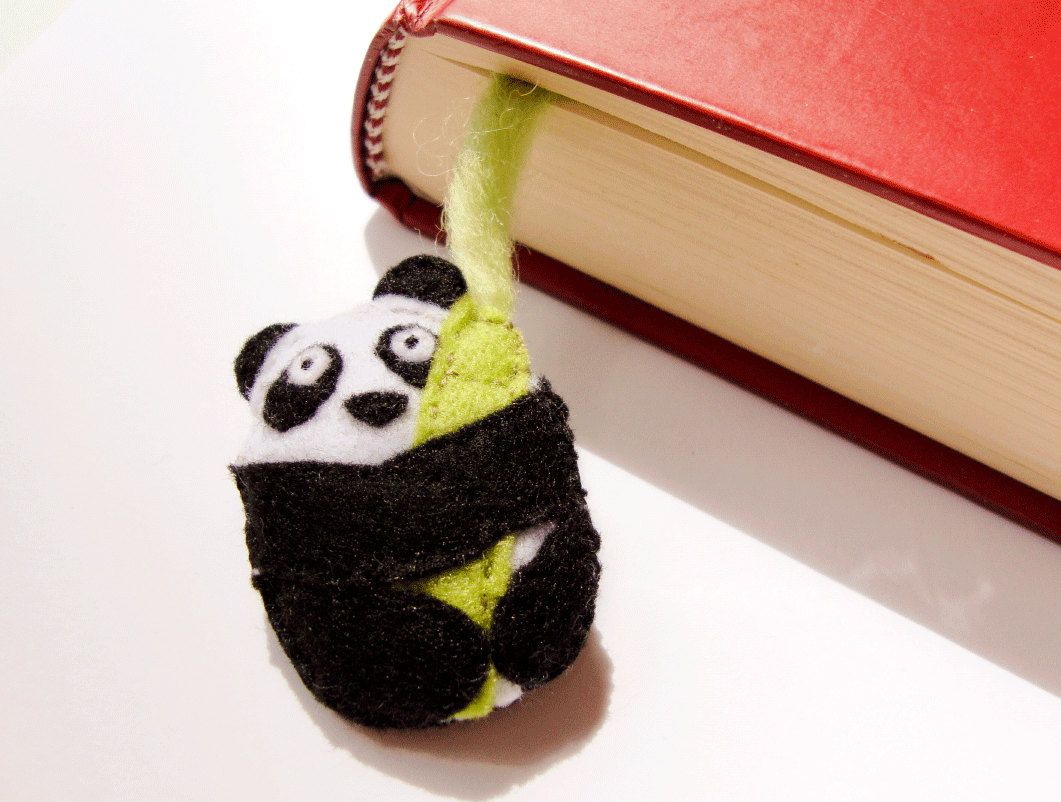 Panda Bookmark ($19.28, Inspirational Gecko)
This handmade panda bookmark is totally killing me. He's clutching onto that bamboo for dear life, like there is no way in the world he'll let you lose your page.
For more cool back to school supplies, well, we have a Pinterest board for that very thing. (Coincidence?) Also keep an eye out for our big back to school shopping guide, launching soon!