When I walked down my son's school hallway this week I couldn't help but giggle when I saw four identical backpacks hanging from the hooks outside his classroom. (Take note: purple leopard print is a big hit with third graders right now. That may or may not scare you.) One way to let your kid stand out when he wants to match with his friends—or to at least be able to quickly figure out which bag is his—is to seek out some trendy backpack accessories, and my kids happen to be big fans of fun zipper pulls these days.
They're super cute, very collectible, and they can even be functional. (I'm looking at you, flashlights).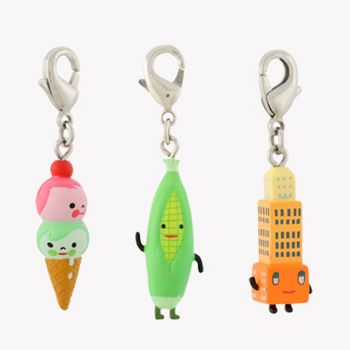 If you like the ice cream, corn, and skyscraper zipper pulls by Aaron Meshon, check out the rest of his super cute collection of 26 fun zipper pulls (more at top) at Kid Robot which is always a great source for everything cool.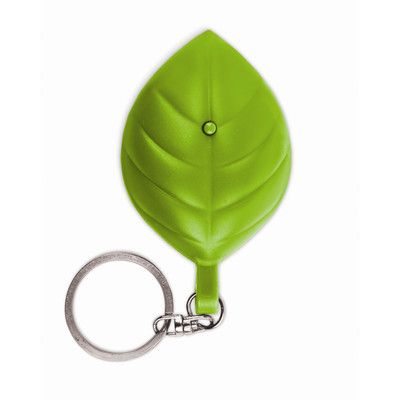 Kids love flashlights. It's a fact of life. Or at least it is at my (very bright) house. The solar-powered leaf keychain can help them explore, even in the dark. Just make sure to charge it up while the sun is still shining.
These little acorn zipper pulls would be adorable hanging from a bag or a simple winter cardigan or jacket. You can choose between a red hat or a pink hat–or both if your kids are nuts for acorns (ha).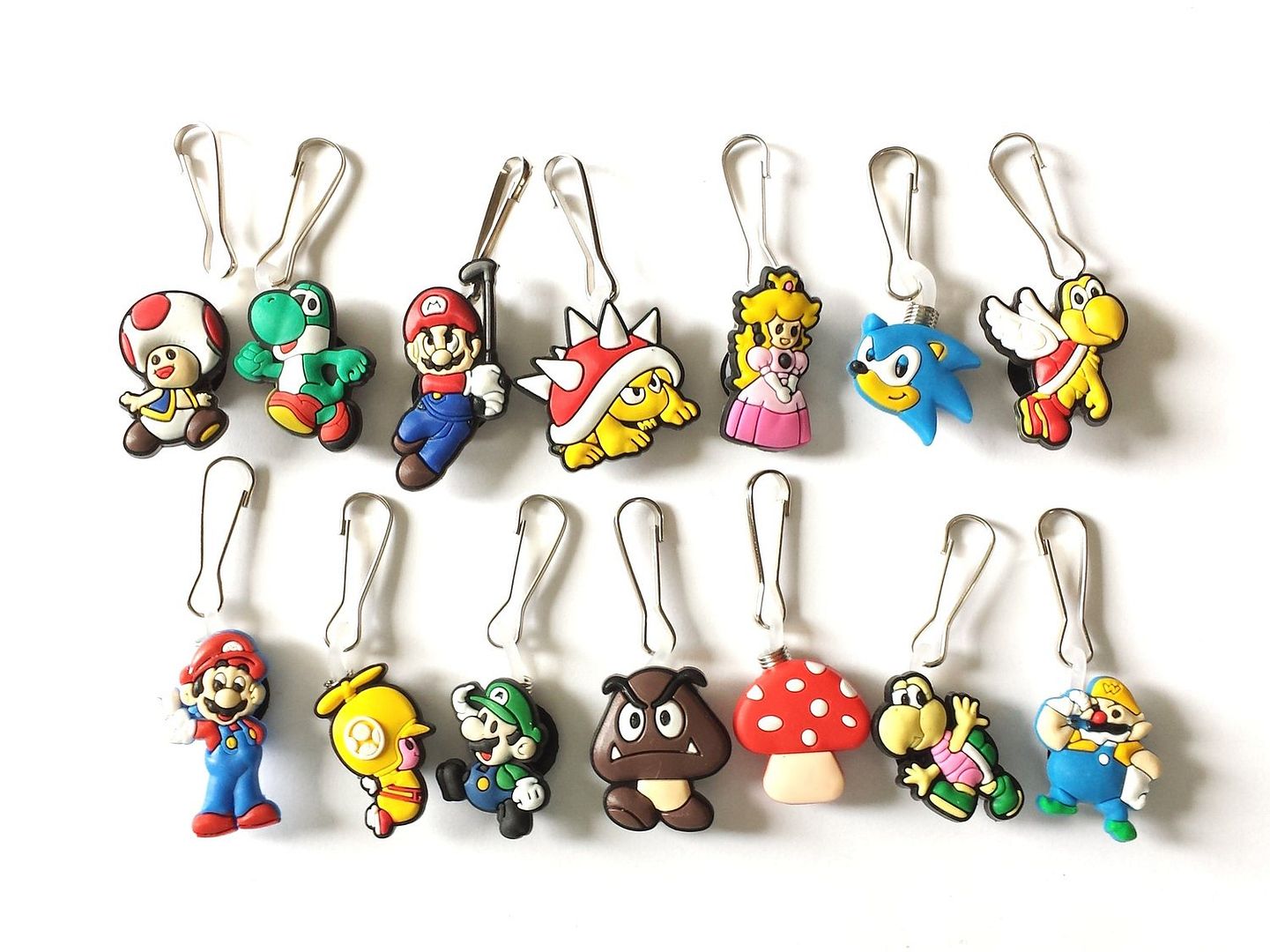 The 14-piece collection of Super Mario Brothers zipper pulls is a great way to stock up on little incentives for your kids, or to give as back-to-school gifts or party goodies for their new classmates. Your Mario can share Luigi, Wario, and Koopa with his best friends.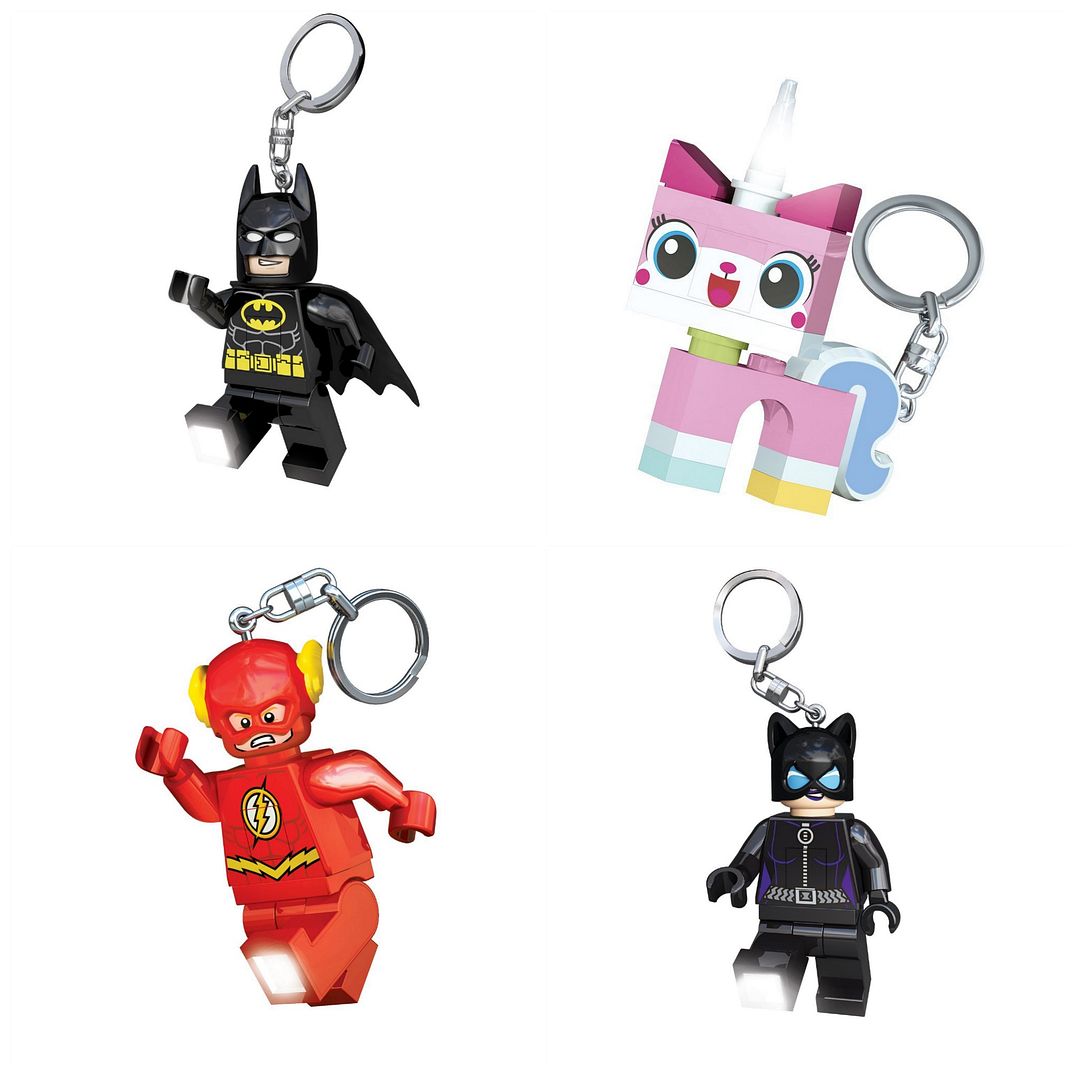 Probably the ones our kids want most: Everything about the  Batman, Unikitty, Flash Gordon, and Catwoman LEGO figure zipper pulls is awesome, including the flashlight in their feet. Cool right? The quality on these is great–my son's Darth Vader zipper pull has held up for about five years and is still going strong–and there are lots and lots of different figures available.
At these price points, fun zipper pulls make great rewards for getting homework and chores done each week. Fingers crossed, by the end of the year your kids will have dozens hanging off their bags. Still backpack shopping, or need cool supplies to pop in them? Don't miss our 2014 Back to School Shopping Guide!