Packing lunches is one of my least favorite parts of the back-to-school grind, but I think these quirky reusable lunch bags from Etsy shop Oh Little Rabbit would make it a little more fun. The unexpected designs on these handmade, screen printed bags make me smile, and make low-tech lunch packing very cool.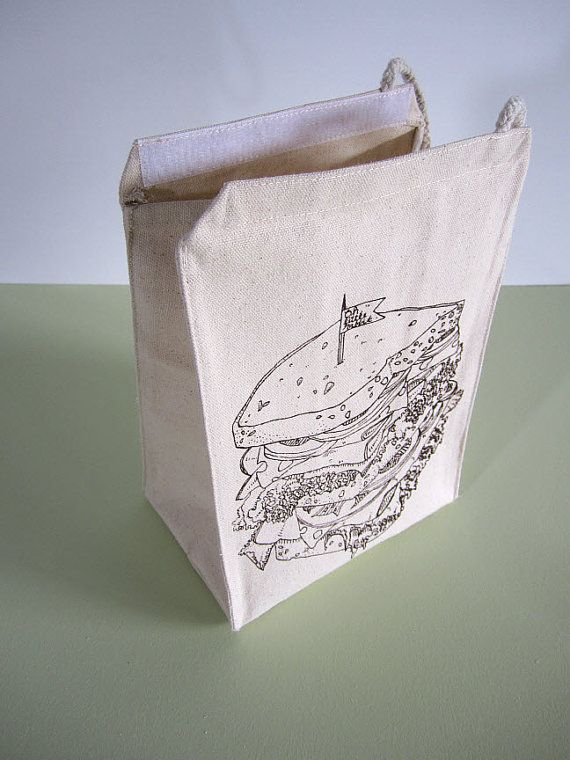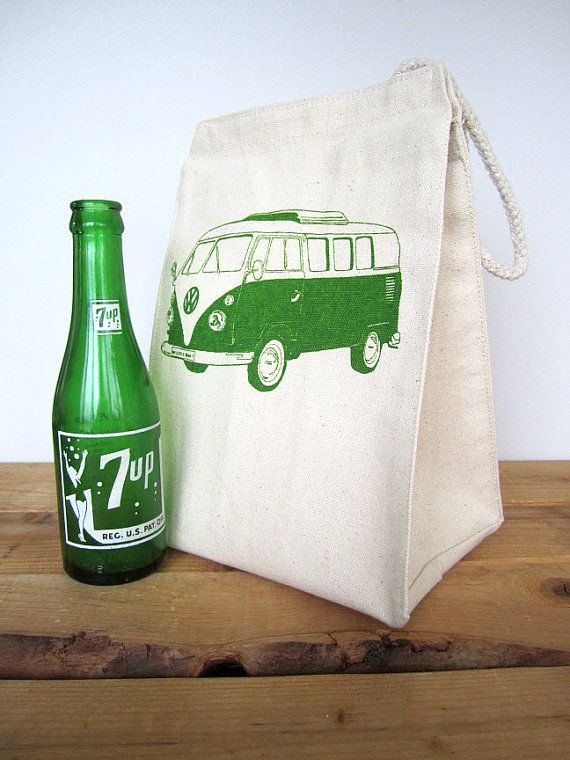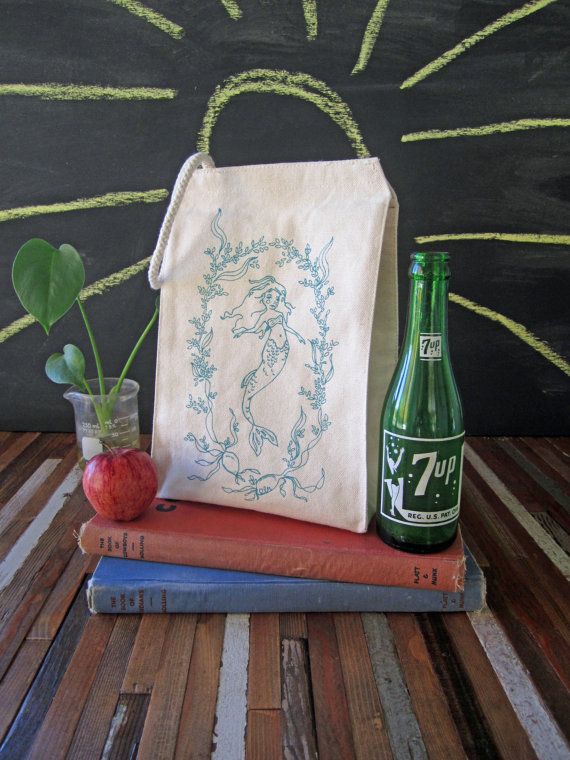 Each lunch bag is made from 100 percent recycled cotton scraps, then screen printed with one of Jason and Carla Hibb's whimsical, original hand-drawn prints. Large enough to fit a tall drink inside, these bags are the perfect size for kids who have to pack a lunch and a couple snacks to get them through the school day. And this mama appreciates Oh Little Rabbit's eco-friendly natural and organic cotton and non-toxic, water-based inks, for keeping all of that material out of landfills, and giving me a safe place to store my kids' food until lunchtime.
Purchase a made-to-order reusable lunch bag from Oh Little Rabbit today and start making lunch more fun for your kids.
Don't forget to look at our Back to School Guide for more lunch bags and lunch box accessories to make portable meals easy and fun.