Maybe it's the cooler weather, but we just keep discovering funky leggings your babies and kids should be wearing. Like, stat. And now there's another.
I've loved the mom-and-pop owned LA shop Chaboukie for their super cool, edgy designs, and their latest collection of Shibori handmade tie-dye baby leggings is no exception. Named after the centuries-old Japanese method for fabric embellishment (so no, it was not invented by Deadheads) the new line features really special tie-dye baby leggings and matching tank tops for kids up to size 4T.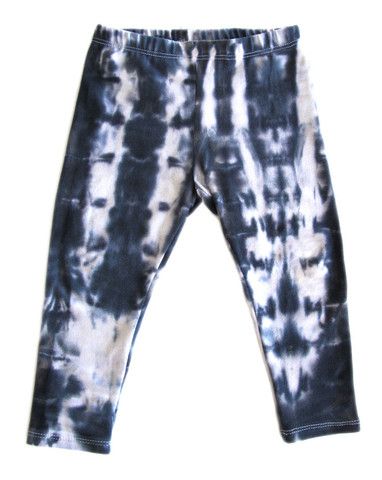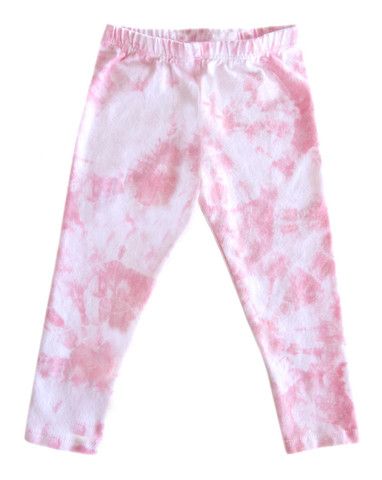 Shibori's philosophy is to attempt to guide the dye as much as possible before ultimately letting it run its own course–much like parenting itself. Pretty deep for leggings, huh?
Because of this method, expect each Shibori piece to vary in color and pattern. I very well may order every pair of Shibori tie-dye leggings for baby number two when she arrives, but I love the Time Warp and Skylines prints in particular. And I think my son just might be able to rock the too-cool-for-school X-Ray Vision leggings.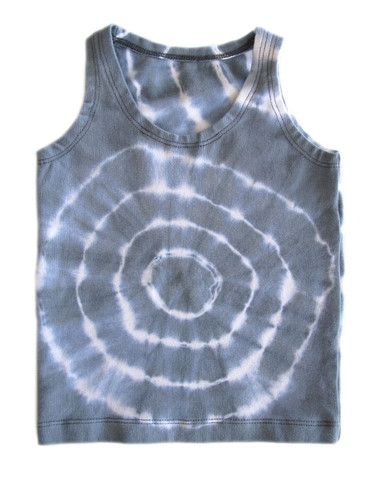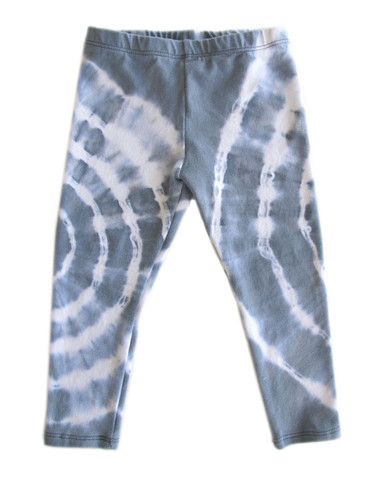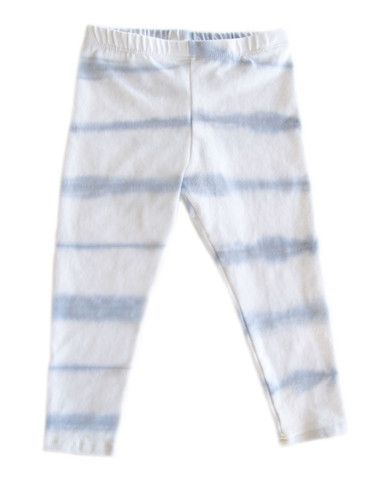 With each purchase of Chaboukie leggings, you not only get a cool new outfit for your kiddo, but they generously donate a pair to a baby in need. Doesn't get much cooler than that.
Chaboukie Shibori tie-dye leggings retail for $30/pair and are available in sizes 0-3 months up to 4T at chaboukie.com.