Since moving up north after almost ten years enjoying mild southern winters, I have become addicted to chunky scarves, like these snood scarves from IRISMINT on Etsy which I'm pretty sure I'd wear non-stop until spring.
Each piece is made completely by hand from natural fibers like merino wool and cashmere (ooh!), in a gorgeous array of colors and patterns. I'm in love with the geometric pattern, which is so on-trend right now, and the herringbone and the ikat are gorgeous, too. All can be worn pulled up, or folded over if you prefer them to be lower on your neck.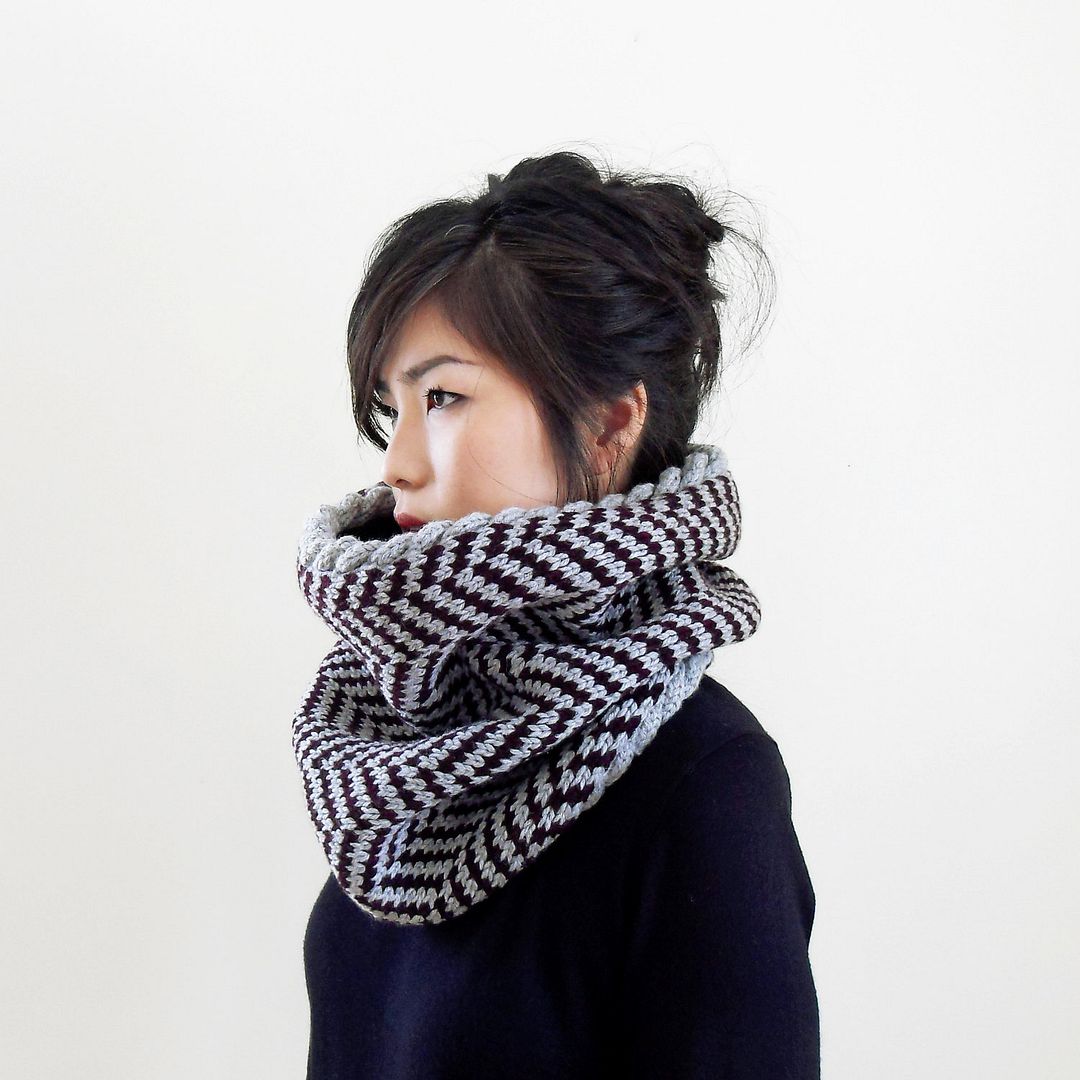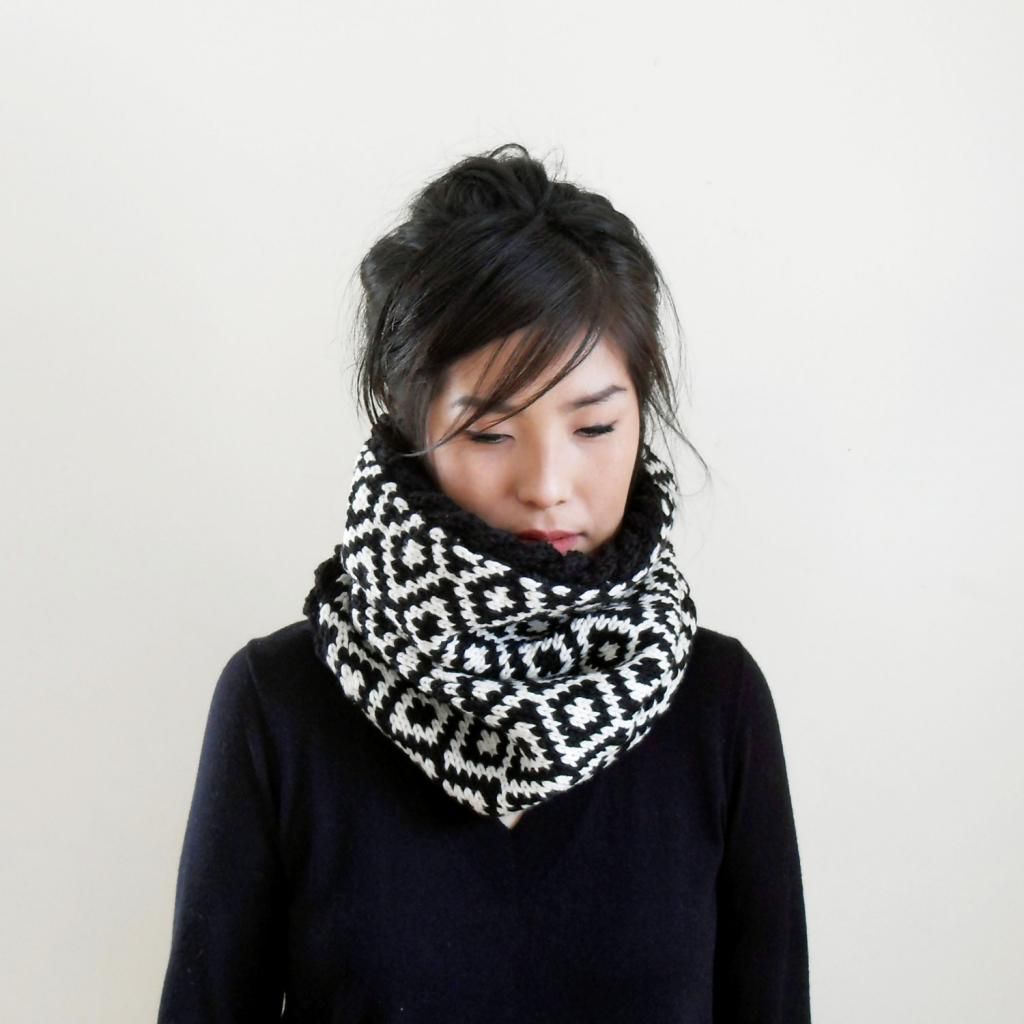 And hey, if snoods (or cowls as they're often called) aren't your thing, take a peek at her collection of infinity scarves, another of my winter wardrobe staples. Just keep in mind that each piece is made to order, so expect a short wait time until you're obsessively wearing yours all day every day. Don't say I didn't warn you.
You can purchase these snood scarves at IRISMINT on Etsy.