Valentine's Day is, of course, my free pass to splurge on sexy lingerie. But don't underestimate the power of lacy cotton panties to keep you feeling flirty the other 364 days of the year. We've been big fans of Cake Maternity's beautiful lingerie made specifically for moms-to-be, and now I'm excited about their new fashion knickers packs.
It's comfortable-yet-sexy everyday underwear that you can wear during those months when you need a little extra something to make you feel fabulous, and then, long after baby is born.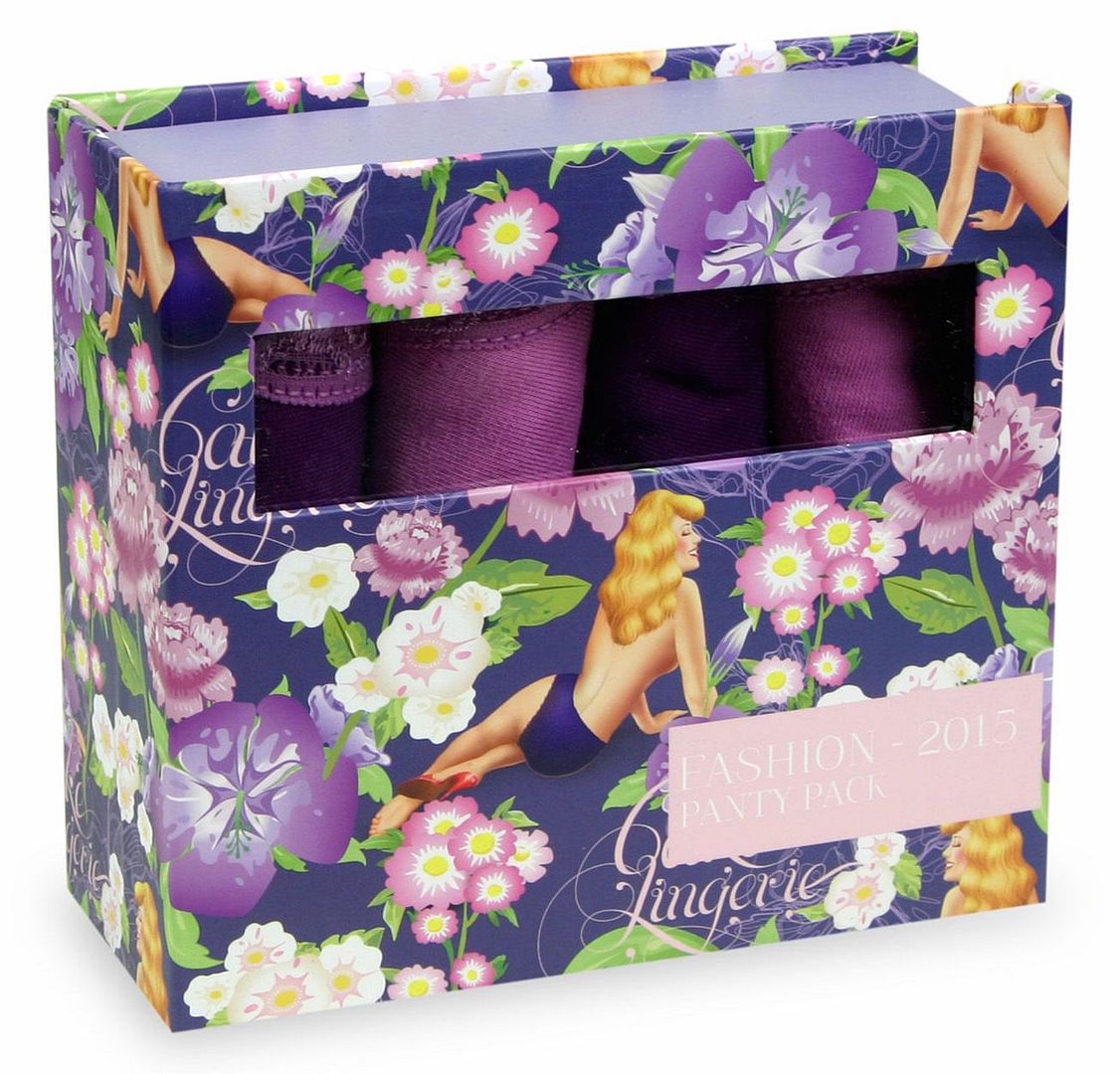 This set of four very soft, very pretty cotton panties are cut low in the front to allow a pregnant belly to grow comfortably, but they still stay in place if you're at the point where you can see your pedicure again. (Oh toes. Remember them?) The bikini cut looks like it still gives plenty of coverage in the back.
But if you're shaped more like Beyoncé than Kate Moss, I'd probably order a size up.
You can find the Fashion Knickers Pack and other gorgeous lingerie in time for Valentine's Day at Cake Maternity.