One of my favorite go-to blogs for design inspiration, whether it's a fun kids' bedroom, an unexpected party theme, or a cool DIY project is Oh Happy Day. Jordan's impeccable taste and fun use of color just makes me, well, happy. And now that I'm hitting birthday party season in my family — we've got four in the next couple months, eep! — I'll be shopping at her brand new Oh Happy Day party store online. It's chock full of beautifully curated party supplies from around the world.
You can find everything you need for your party here, well, except the cake. (Though we wouldn't be surprised if that comes later.)
Check out beautiful plates and tablecloths, to buntings, party favors, and gift wrap. And balloons. So many balloons. I personally love the color-your-own party favor bags and the colored string lights. I've never seen anything like these before; so very cool!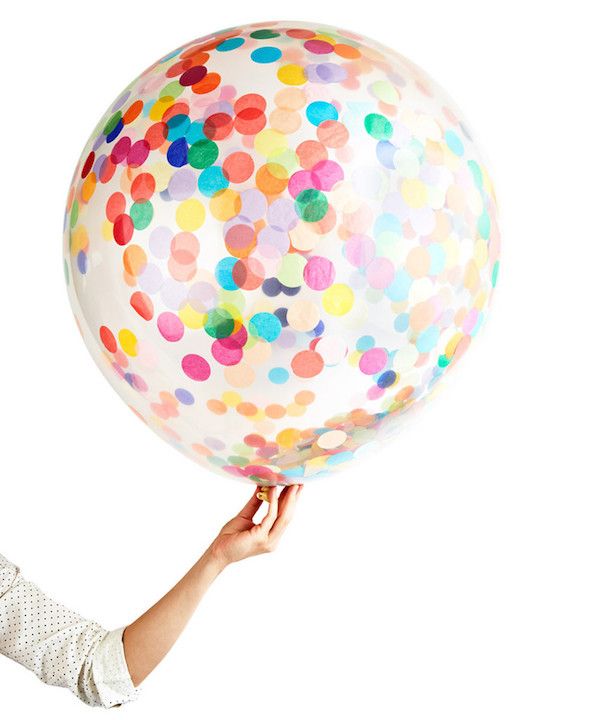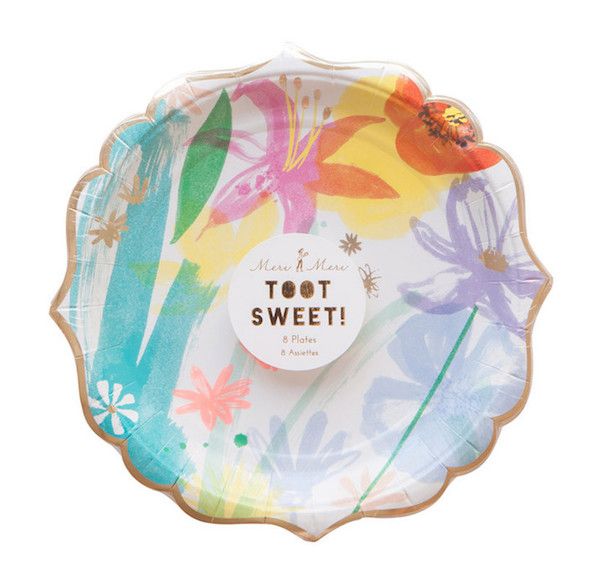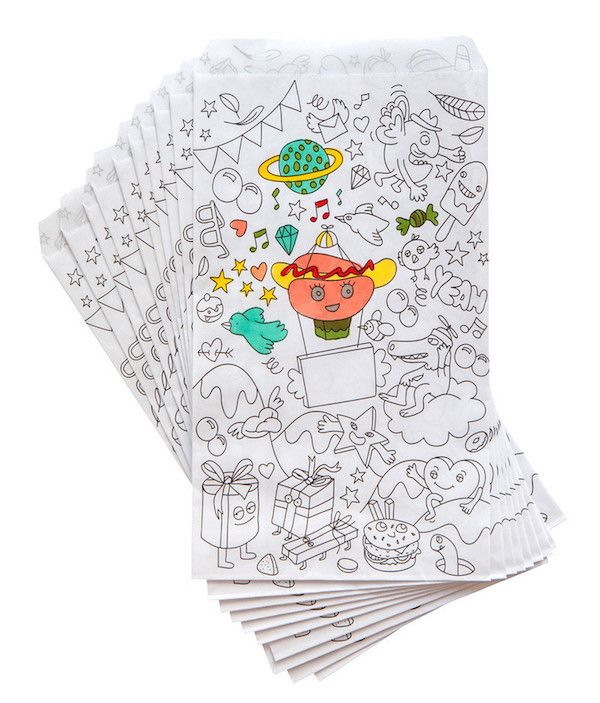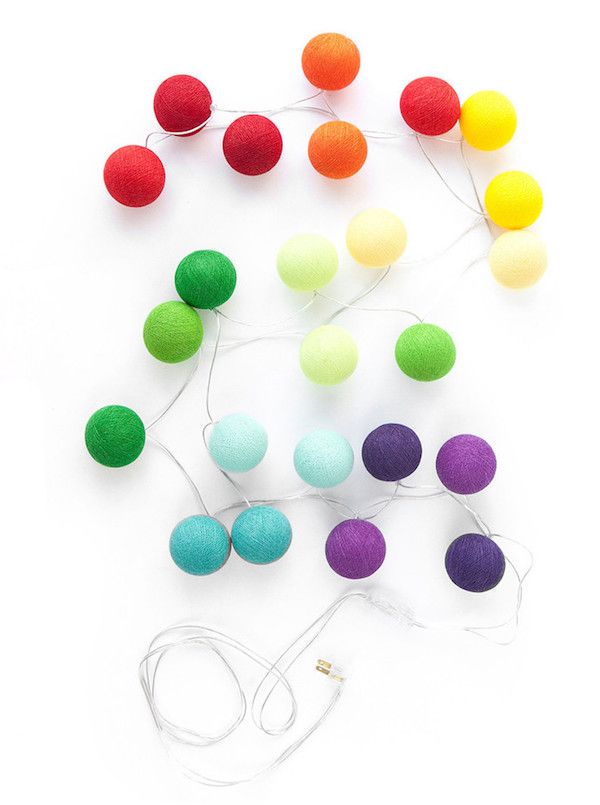 Nice touch: You can search the site to find just what you need, no matter who your guests are — whether it's your baby's first birthday or your book club's summer dinner party. Or if you aren't sure exactly what you want, you can also search by color. Because Jordan understands there's a big difference between light blue, pastel blue, baby blue, pale blue, and periwinkle.
Shop at Oh Happy Day's party shop online. We're sure it's going to be a huge success. Congratulations, Jordan!