We've mentioned before that only 3% of children's books feature characters of color, and there are even fewer that feature kids with special needs. This makes me really sad for the millions of kids out there who want to open up a book and see someone they can identify with in the story, who looks like then. If you're a parent who's struggled to find illustrated kids' books that represent your children, I've got good news. Crayon Crunch is an indie company that makes custom, personalized children's books with characters that your kids will absolutely connect with — because your child is the main character.
Related: A new personalized book that's out of this world
We've seen a lot of personalized books, and the majority just drop your child's name into a not-so-great story, while others include do details about them. We've seen some options that let you upload photos so that your child's head is on an illustrated body. But this is the first time I've seen custom illustrations that illustrate the protagonist to really look like your child.
I received a book to check out, and my 10-year-old immediately recognized his younger brother, even before seeing his name in the text. They both thought that was very cool. But where I think it's even more appealing is if you're customizing a book for a child with special needs.
If your child rides in a wheelchair, is missing a limb, walks with braces or has any other unique things about the way they look, those details can be included in the illustrations too.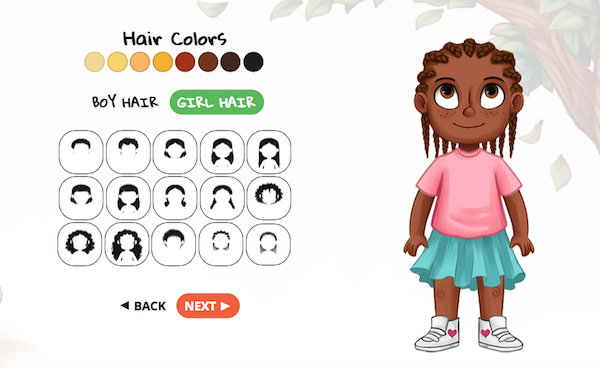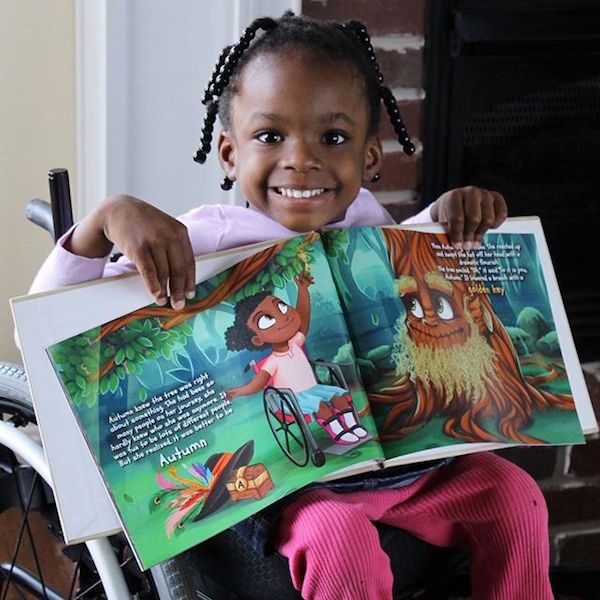 Now I have to admit the book is not going to win any awards for great writing — not that that's entirely why you're buying it. If you're looking for a really compelling story, we remain fans of the Lost My Name books, which don't actually illustrate your child, but do incorporate their names in an important way.That said, I do like Crayon Crunch story's premise, an adventure about discovery and figuring out who you really are, and I don't mind reading it to my kids. Especially when they're geeking out over the fact that that's them right there in the pages, looking for clues or finding a magical key tree.
Order a personalized book from Crayon Crunch, complete with a personal message from you printed at the end of the story. Get your orders in by December 13 to make Christmas delivery! Thanks to the company for sending a copy for consideration.
Note: At the time of this posting, you must add a wheelchair, hearing aids, AFO braces, a bebonic arm, or feeding tube to your illustration by special request. The company is in the  process of adding these features and more to their Character Creator software, and we expect they'll be available soon. In the meantime, be sure to make a note of this request when you check out and confirm it when you order.