Before you buy your next baby shower gift, you're going to want to check out this new collection from one of our very favorite maternity designers (and amazing friend to CMP), Rosie Pope. Now she's turned her attention to launching Rosie Pope Baby, and we cannot stop oohing and aahing this collection of cute little clothes and shoes.
Related: Rosie Pope shares hilarious tips for sex after pregnancy
The entire line is fun, quirky, modern and remarkably more affordable than what I might have expected. A five-pack of baby onesies in wonderful, trendy prints? Just $32. Sweet baby gift.
As for my own favorites, a pair of silver bunny shoes, complete with cottontails on the heel, are so sweet for spring. The sleepers are scrumptious, as are the adorable socks and shoes. And her sailor shirt is probably my favorite — my daughter would have worn that proudly with a tutu and leggings. I also love little extra touches, like the tiara headband (seen at top) or the print on the bottom of the bat shoes. Adorable!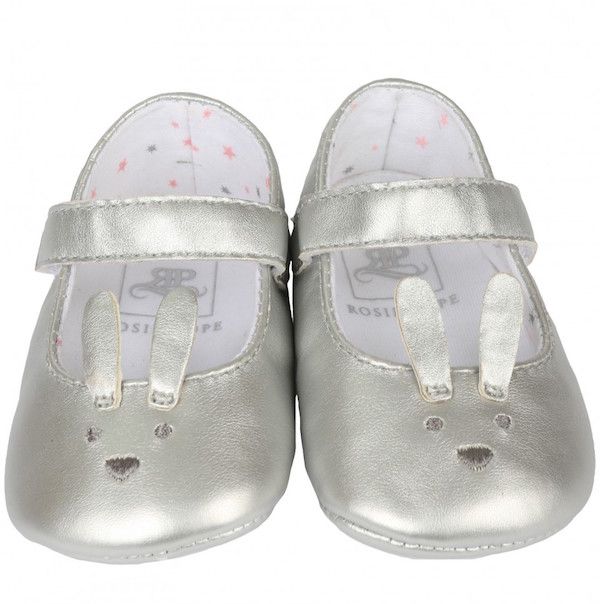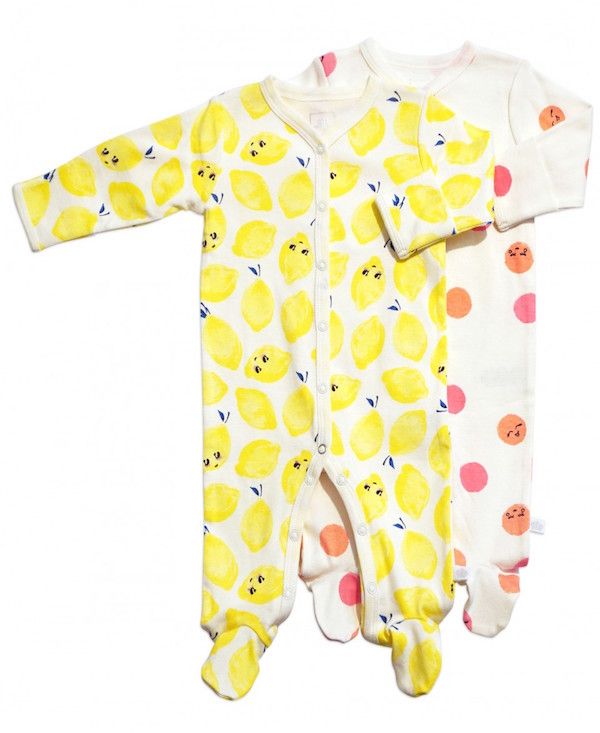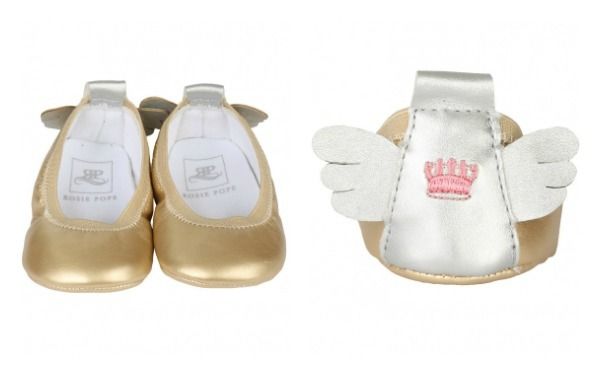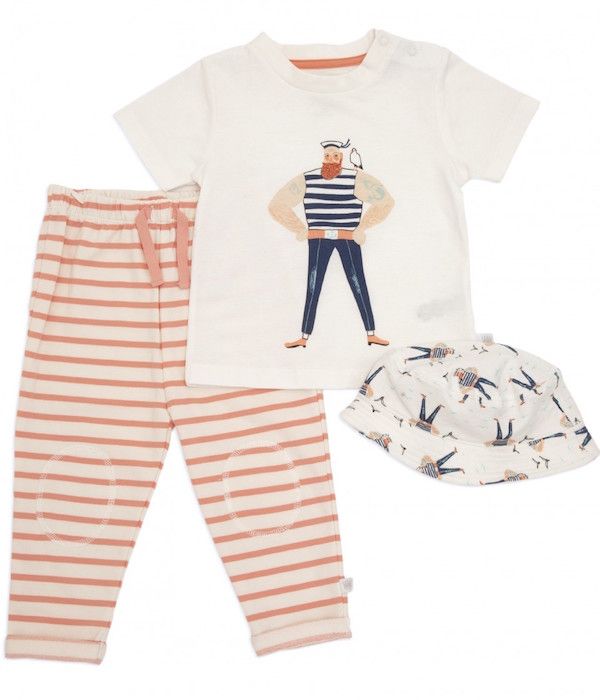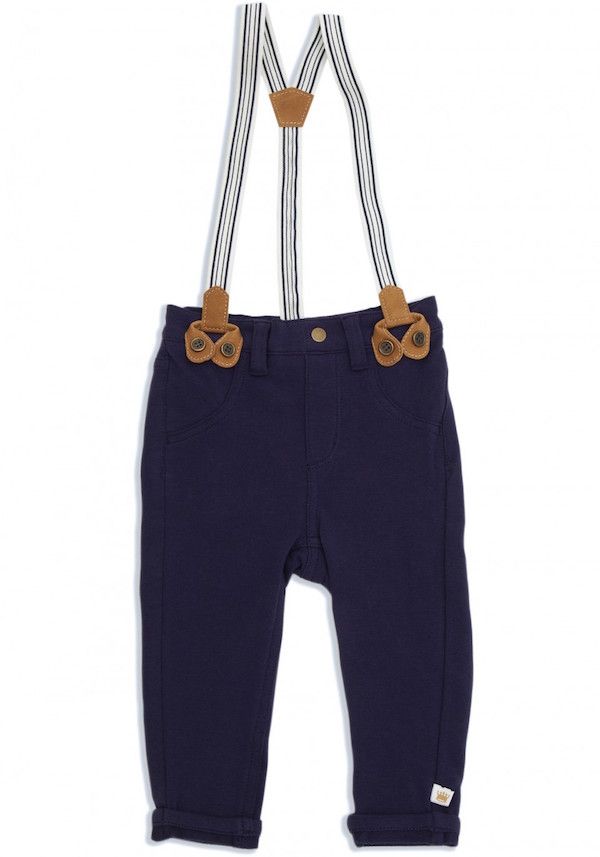 Every fun detail ups the cool factor on otherwise classic clothing styles, and each item I've seen is really well made. No hefty price tag, either. In fact, Rosie Pope Baby collection is so affordable you can splurge on more than one favorite item — which is a good thing since, you know, your baby will outgrow the clothes in the blink of an eye.
My only complaint is that they're for babies only. Please, Rosie, add big kid sizes soon!
You can find the entire Rosie Pope Baby collection at her website. Good luck narrowing your shopping cart down; we want one of everything.