I think any parent would be so happy to be gifted a portrait of their child for Mother's Day. Not the old-fashioned, over-posed kind of photo but something unique, handmade, custom-created. I so admire indie artists who create images of families that still clearly, and without a doubt, look like them and I was so excited to find Patricia Lima at Purple Paper People on Etsy. I have been wanting a portrait of my youngest, and her custom cut-paper portraits are so full of personality and whimsy, she's the perfect artist to capture his fun-loving spirit.
With Mother's Day coming up, this is the gift I really want. Not that I don't love the bedazzled cardboard jewelry boxes my kids will undoubtedly bring home from school, but I'm pretty sure this portrait is going to be my favorite box to unwrap this year.
Related: 20 funny Mother's Day cards, because laughter is the best way to forget about stretch marks.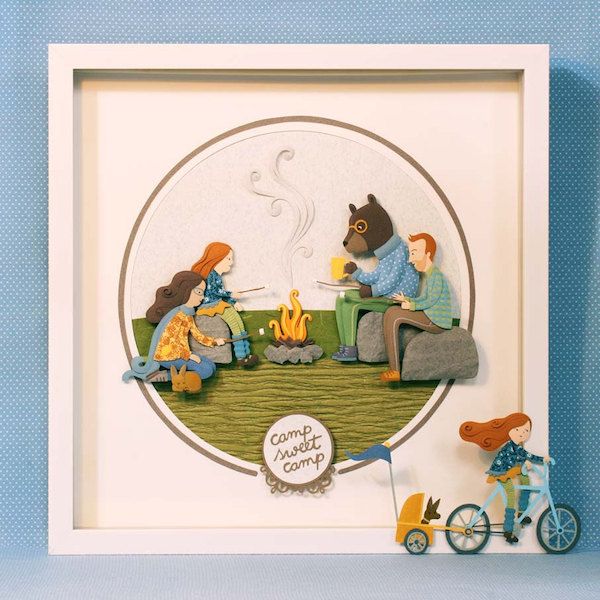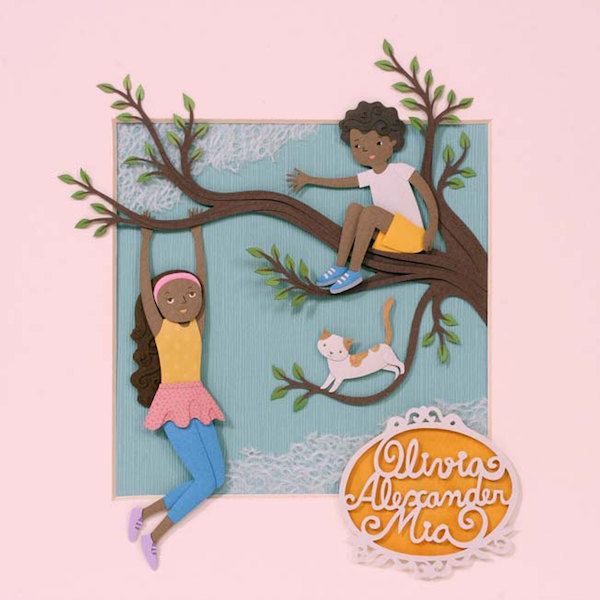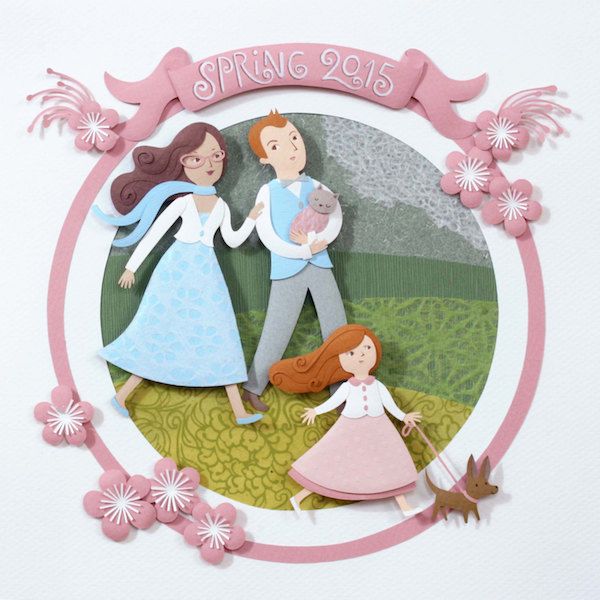 Patricia's process is really easy — just message her with your vision, send her a few photos of the people you want included in the portrait, and she'll send you a sketch for your approval. Before you know it, she'll be shipping you your final piece so you can proudly hang it on your wall… and stare at it all day long.
So happy I found this just in time. Oh, Happy Mother's Day to me!
Order your custom cut-paper portrait from Patricia Lima at Purple Paper People now to get it in time for Mother's Day. Her normal store policy is a 10-day turnaround, but we suggest you convo her before ordering to be sure you can get it on time.