With family picnics and outdoor parties on the horizon, I'm loving Jaq Jaq Bird's Chalk Board Table Runner that gives kids — and adults, if we're being honest — a creative canvas on which to doodle while they (cough) patiently wait for their food. It's a much better way to keep kids occupied and in their seats than playing with their utensils.
At 6-feet long, this portable table runner offers ample space for an entire group of kids to draw side-by-side. Or, hang it on a wall for some space-saving art opportunities. I even love that this table runner can be used to deliver messages to guests…check out how cool it would look at your next cocktail party.
Related: 10 of the best essential summer wine accessories to keep your vino fresh, cool and portable.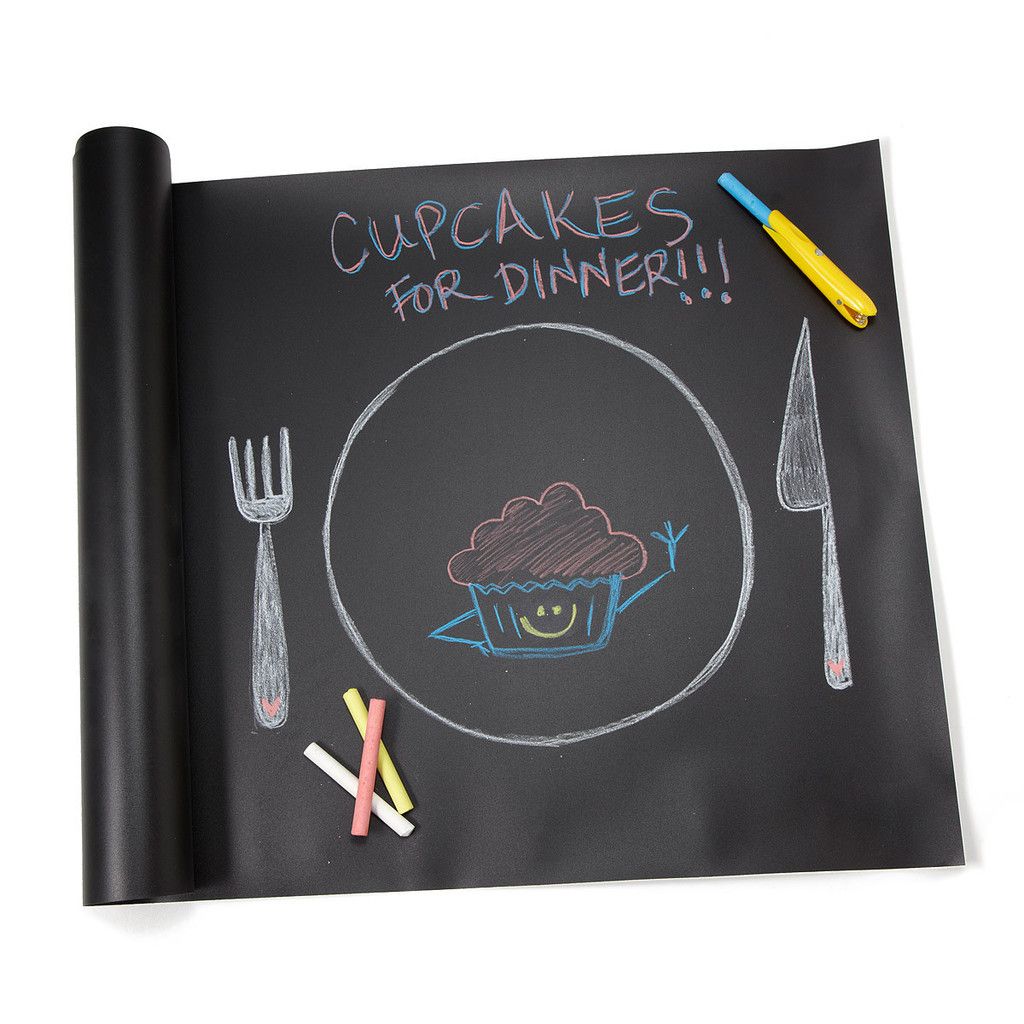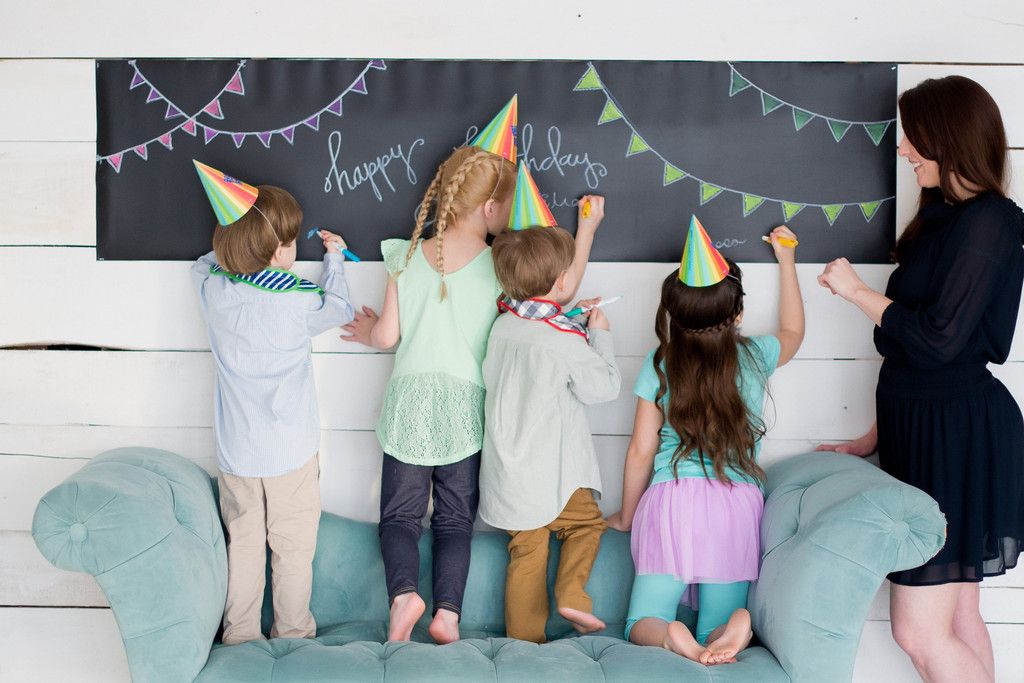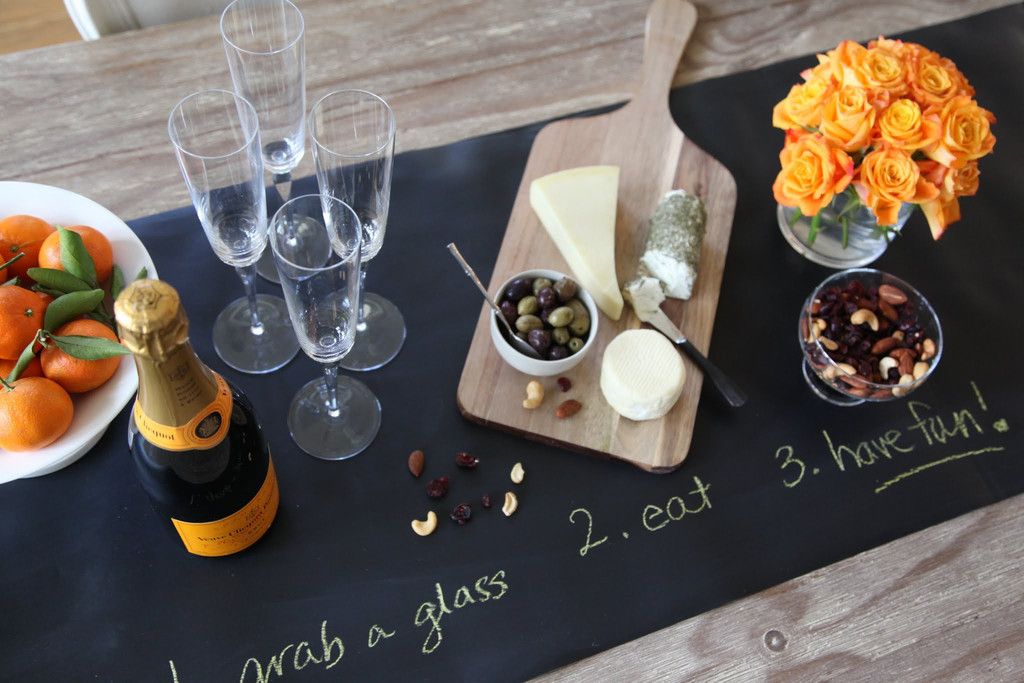 Similar to Jaq Jaq's super-useful Doodle It & Go Book, which we featured in our post about our favorite travel toys and books for kids, the chalkboard runner comes with their patented Butter Stix which are similar to a soft crayon-like chalk, minus the dust — smart, since no one needs chalk dust with their cabernet. Plus, it makes it a lot easier to wipe clean and reuse.
And since the Chalk Board Table Runner rolls up into a neat little tube, it's easy to store in a kitchen drawer or to take with you when dining al fresco all summer long.
You'll find Jaq Jaq Bird's Chalk Board Table Runner which comes with Butter Stix on Jaq Jaq's website.