As someone who grew up with her nose in a book, I sure spent a lot of time hearing my parents tell me to put down that book and go outside to play! So in honor of today's National Readathon Day, I've rounded up five wonderful new picture books for kids that not only make great stories but also inspire kids to get outdoors and explore this big, beautiful world. Because if there's one thing that I've learned, it's that books do a darn good job of expanding our world views way beyond the walls and comfort of our homes.
Related: 3 brand new nature-themed activity books will keep kids busy — without screens.
CMP is an rstyle affiliate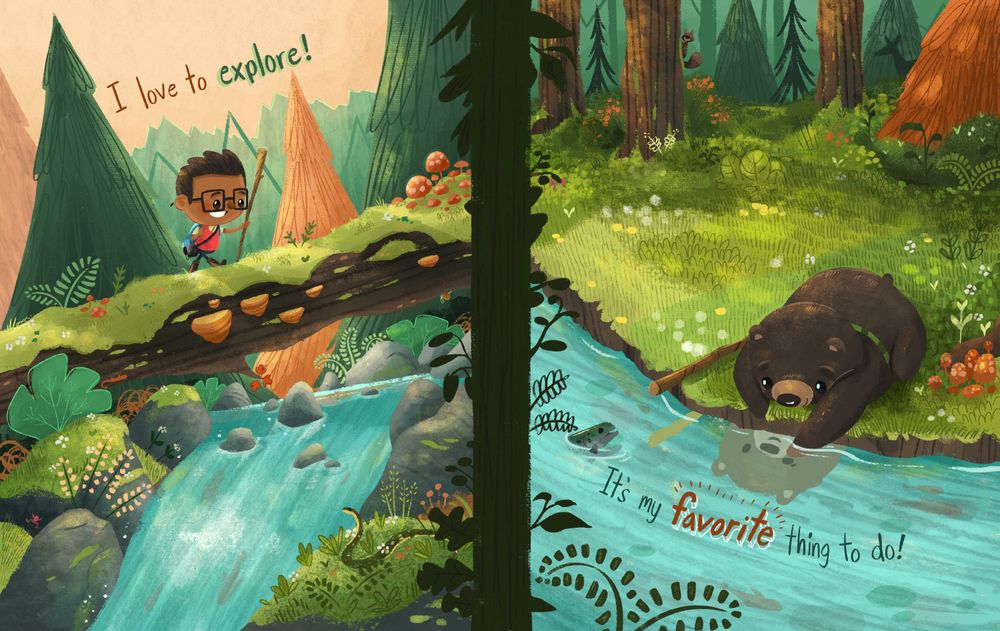 As bright as a spring day, Cale Atkinson's playful new title Explorers of the Wild follows Boy and Bear as they explore the woods in similar, but separate, ways. I adore Atkinson's illustrations which are so vivid and sweet. But I especially love what happens when these two explorers meet up while out on their individual journeys.
Being still and listening to the sounds around us is a great way to teach kids (and us adults, frankly) to slow down, and I appreciate how Andy Goodman's new book, It Was so Quiet I Could Hear a Pin Drop, encourages kids to shhhhhh and just listen. With its simple, airy images that draw you into each sparse line of text, this is such a fun book to read out loud. Although kids who think this is going to be a meditative read will be in for a treat as the pages turn.

Recently featured on Cool Mom Picks, There is a Tribe of Kids is a gorgeously illustrated story by Lane Smith that follows a child who is searching to find where he belongs. From the herd of goats to the pod of whales that he encounters along the way, it's a wonderful journey through each animal's unique habitat. Plus, the ending of this book is so heartwarming, it's a great reminder that we all belong in this big, vast world.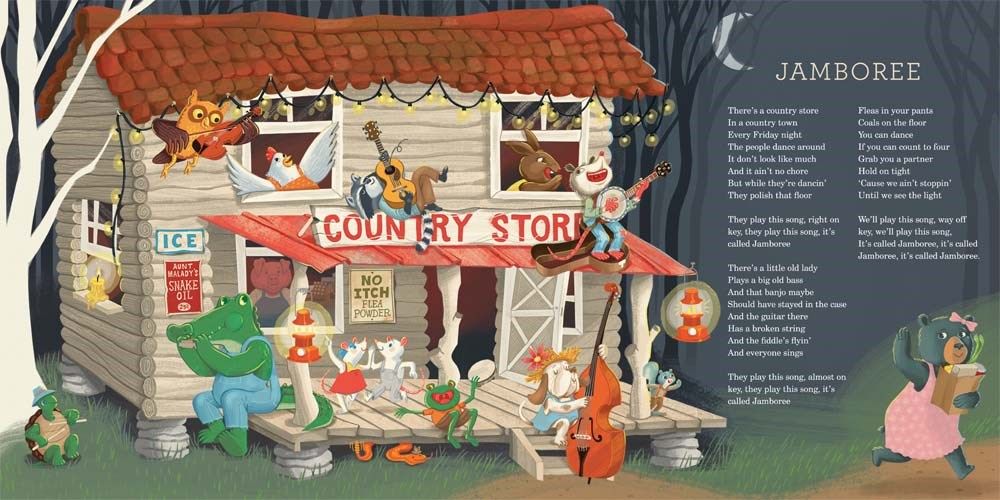 How's your singing voice? It's okay if it's not entirely up to snuff because the new book Can You Canoe? And Other Adventure Songs by the Okee Dokee Brothers includes a CD that you can play while you sing the lyrics of a dozen wonderful songs about the great outdoors. From the Grammy-winning album, Can You Canoe?, what makes this so special, even if you already own the album, are the illustrations by long-time Cool Mom Picks' favorite Brandon Reese that bring the words and tunes into adorable cartoony full color. This is also a great book to pack for your next road trip!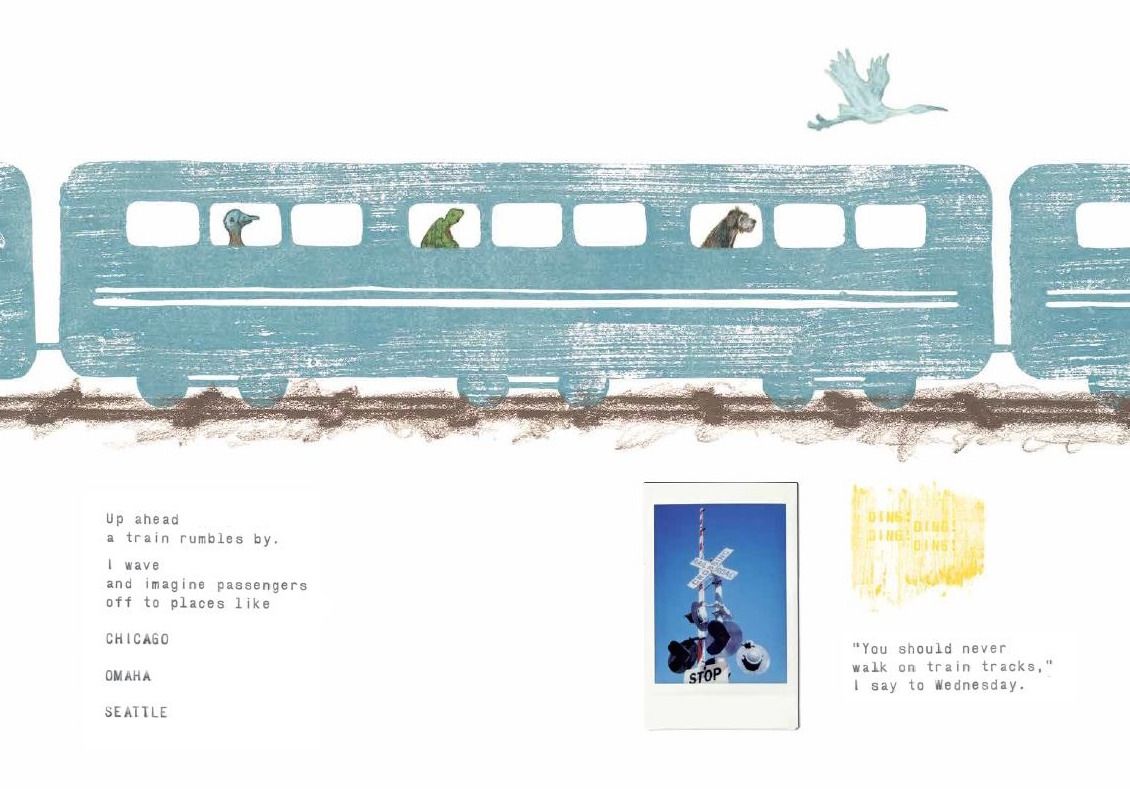 And while we often think of picture books for very young children, Philip Stead's new book Ideas Are All Around (at top and above) challenges that notion with a story that could appeal to young readers as well as their parents. Using a mix of ink-and-watercolor paints, with Polaroid pictures mixed in, this is a thoughtful story about getting creative inspiration by observing the world around us — whether that be wandering the neighborhood or watching a train rumble down the tracks. Maybe it'll encourage our kids to become insightful storytellers of their own.