Sunglasses have the power to make a cute summer outfit very hot. That said, I often find myself buying cheap sunglasses hurriedly, without too much thought for style, at the point that I realize I've lost, or, uh, sat on, a go-to pair and need a quick fix.
But because sunglasses can be such a crucial accessory (for the health of our eyes, naturally, but more importantly for our everyday summer style), I love the idea of finding sunglasses that are high-quality and classic. Shades that I'll want to take care of and wear year after year. And these Sideroot sunglasses from Sweden, handmade by a husband and wife duo who design and craft them out of their own home, are just that — thoughtful in their construction, eco-friendly, and absolutely stunning.
Related: 7 favorite beauty product splurges that are absolutely worthwhile.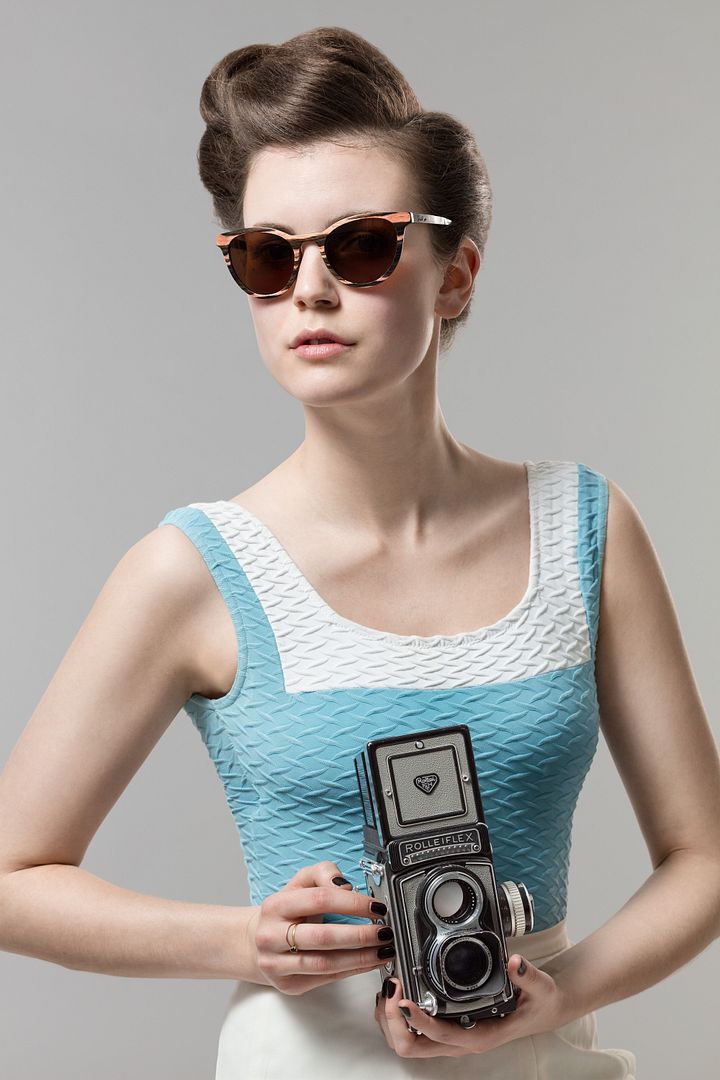 Each pair is handcrafted from 6 layers of real wood, and looks like something a 1960s Hollywood starlet would wear.
And although I was a little hesitant to do the math conversion to see how these priced out in U.S. dollars, I was pleasantly surprised that they came in at a little over $100 per pair. Not bad for a pair of designer shades. Plus, they plant 10 trees for each pair of sunglasses sold.
If you've already fallen for these glasses (join the club!), consider the price per wear equation… and how often you'd otherwise be buying cheap replacements.
Check out the whole gorgeous line of summer shades at the Sideroot website.