We've seen plenty of tutorials from crafty bloggers on how to DIY temporary tattoos, but they've never turned out quite right. I recently discovered the insanely creative indie temporary tattoo company Love & Lion out of my hometown Nashville (whoo, Nashville!), and now I'm hooked.
In addition to the readymade tattoos they sell, they create stylish and witty custom temporary tattoos — so much fun for friend's bachelorette party, announcing your pregnancy, celebrating your third 39th birthday, or just that moms' night out that you so desperately need. They even have temporary tattoos for kids, like Big Bro or Sis and custom pirate tattoos (naturally).
Related: We want candy! Candy temporary tattoos, that is.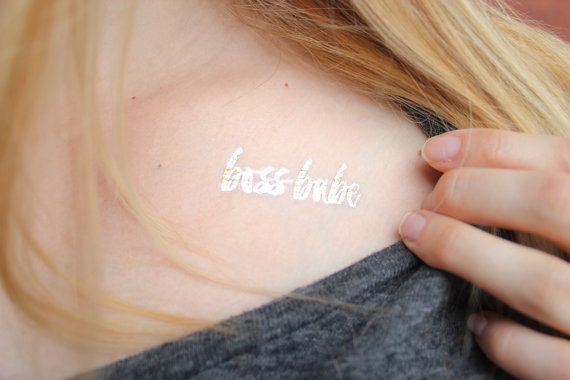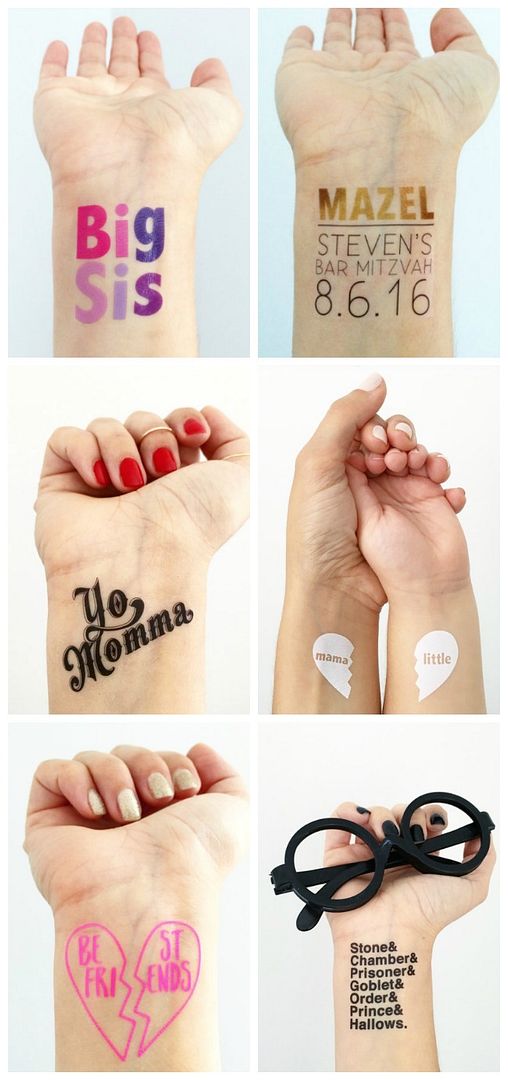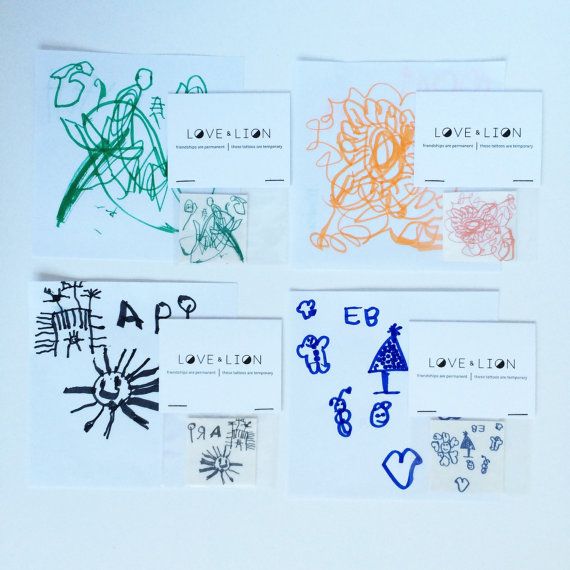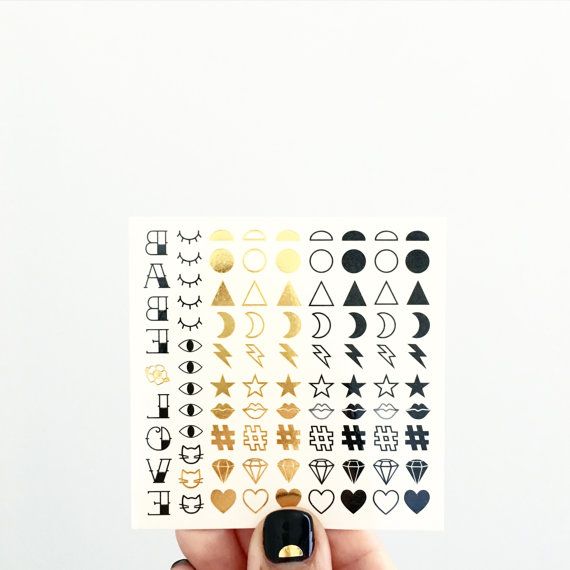 Related: Wear your book on your sleeve with these awesome literary temporary tattoos
I kind of can't quit coming up with excuses to buy these: stocking stuffers for Christmas, party favors for birthdays, activities for family reunions. The shop has literally hundreds of tattoo ideas like fingernail tattoos in hearts, half moons, and winking eyes, and even tattoos made from your child's artwork — so fun!
The prices aren't cheap, but you're getting custom tattoos. For a special one-of-a-kind gift or party favor, the cost, I think, is really reasonable. And it's the kind of special detail that everyone will be talking about (and Instagramming about) for a while.
Shop Love & Lion's fun temporary tattoos at their Etsy shop, or order a custom tattoo for your big event. Plus, don't miss their awesome pop-culture Halloween costume ideas, like this amazing Sadness from Inside, Out or Luke from Gilmore Girls.