We love it when two trusted favorites come together to make a product we believe in — and that our kids think is super cool. Behold this rad collaboration between fashion icon Tokidoki and ZoLi, trusted makers of cool water bottles and food solutions, all free of yucky chemicals. It's a match made in rainbow unicorn heaven.
The limited edition Tokidoki x ZoLi line includes 16 oz. stainless steel water bottles and 12 oz. food containers that are well-insulated and are great for hot or cold foods, so lunch is covered. Whether it's water, soup, or yogurt, it's all so much more fun with Donutella, Maxx, Cactus Rocker, and Kaiju.
Related: 7 tricks to help kids pack their own lunch.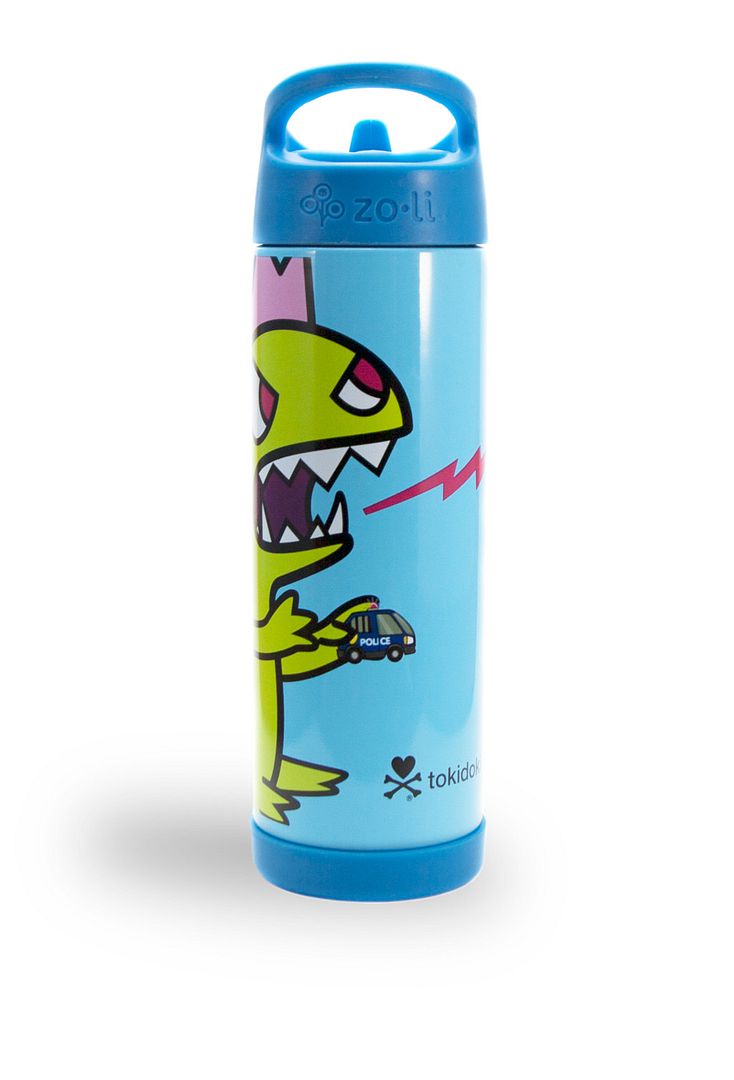 You can find all the cool water bottles and fun insulated food containers at the ZoLi website. But don't wait — some are selling out fast!