I've always loved Thanksgiving and although I have been looking forward to it for weeks now, it feels like the events of the election may loom over the dinner table like 50-foot floats in the Macy's Day Parade (except not as cute and friendly). It's been an emotional November for many of us, but at the end of the day, Thanksgiving is all about gathering together, practicing gratitude, and remembering how important our friends and family are.
So in the spirit of this special holiday, I've rounded up 13 free Thanksgiving printables — games, coloring pages, decor ideas, and more — to help us all get in the mood to celebrate, give thanks, and you know, stuff our faces.
Related: The kids' table will be the place to be this Thanksgiving with these 11 great ideas to make it more fun. 
I love any printable that sparks some thankfulness brainstorming, and this awesome Thanksgiving Cootie Catcher at Bren Did is perfect for kids who already know and love this game. Break these out if there's a lull in conversation or if signs of hangriness occur before food is on the table.
If you can locate a circle punch and metal brads in your junk drawer, you or your kids can create these clever free printable Thanksgiving turkeys thanks to Jordan at Oh Happy Day. Folksy yet modern, these paper birds can be used as place cards, as table decor, or as a Thanksgiving craft to do with the kids while the real turkey is roasting.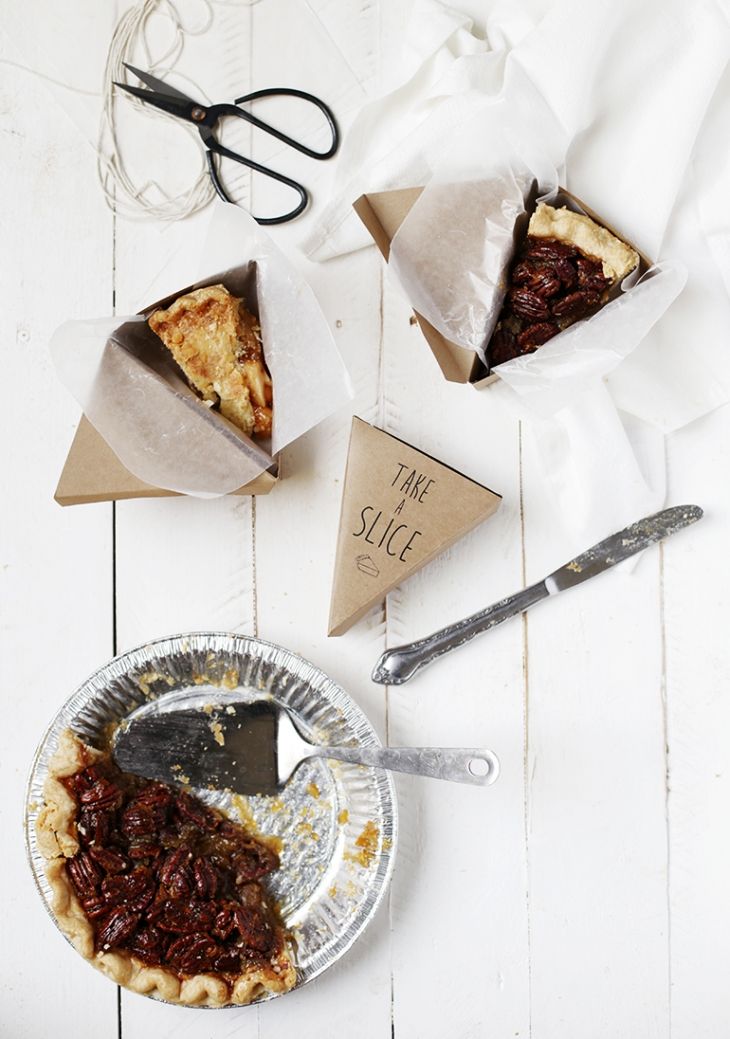 If you're anything like me, tupperware attrition is a real and serious battle. And even though I hate lending mine out (because it so rarely returns), I definitely don't need to keep all those leftovers at my house. So I'm loving this adorable Printable Pie Box from The Merry Thought. Problem solved.
Related: Last-minute essentials at CVS that help you survive Thanksgiving weekend.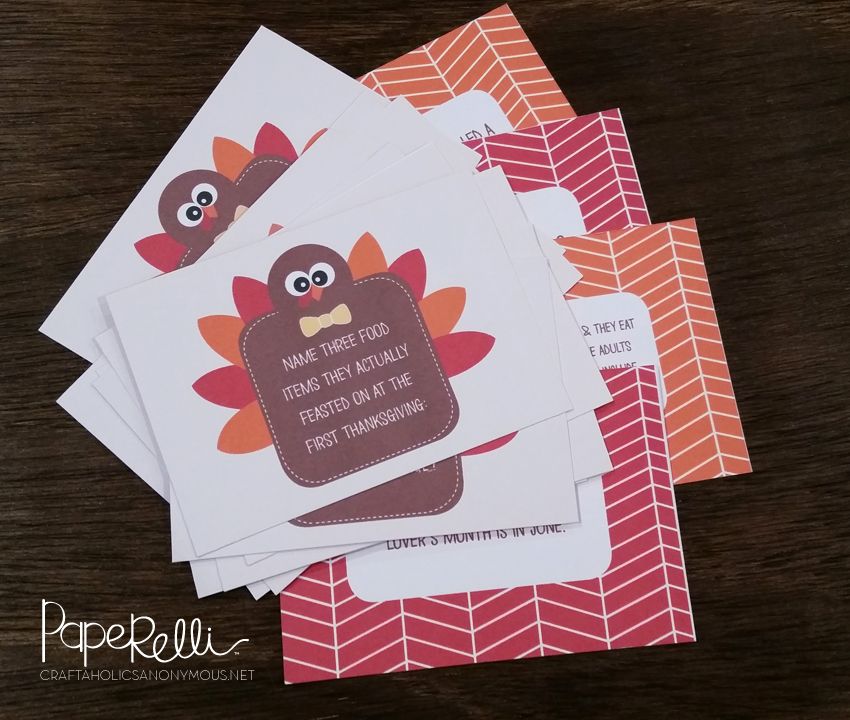 Here's one way to get everyone at the table talking about something other than politics. Check out these fun Turkey Trivia Cards at Craftaholics Anonymous. Some of the questions are surprisingly challenging — even for adults.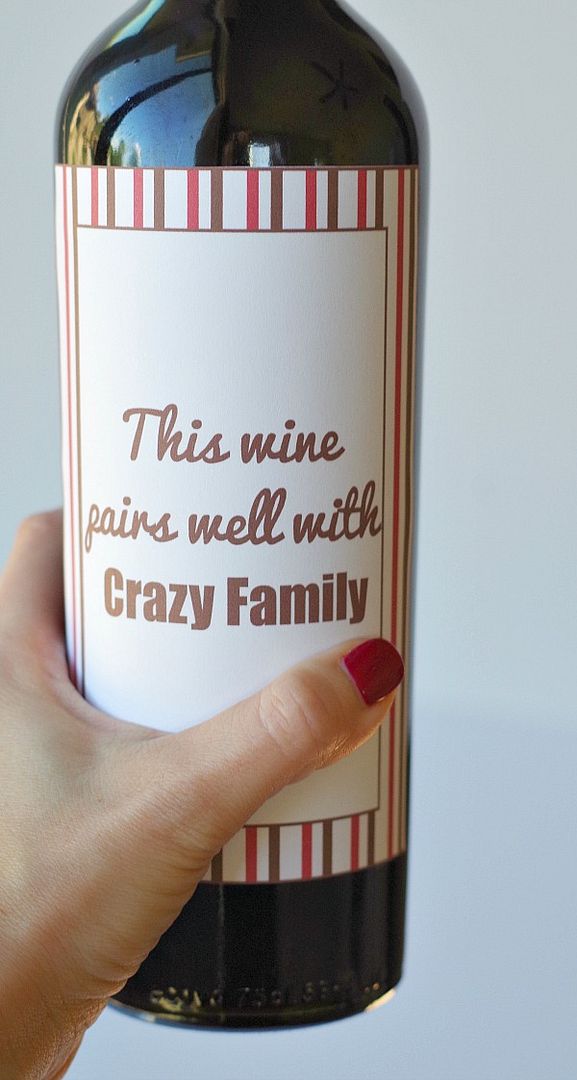 Merlot, pinot gris, riesling. Turns out pretty much any wine pairs beautifully with crazy family. Try these Free Thanksgiving Printables from Val Event Gal to add some levity and laughs to your dinner table.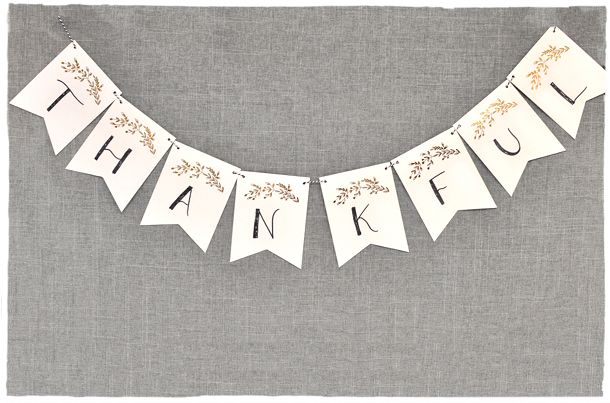 I just think this Thanksgiving Leaf Banner is so pretty, especially if it's strung above a mantel or Thanksgiving feast. All you need is someone with great handwriting to pull this one off. And once Thanksgiving is over, check out the other amazing freebies from Smitten on Paper.
I'm currently loving this very harvest-themed Thanksgiving I Spy Printable from Live Laugh Rowe, which even comes with an answer key for children who want to get really competitive at the kiddie table this holiday.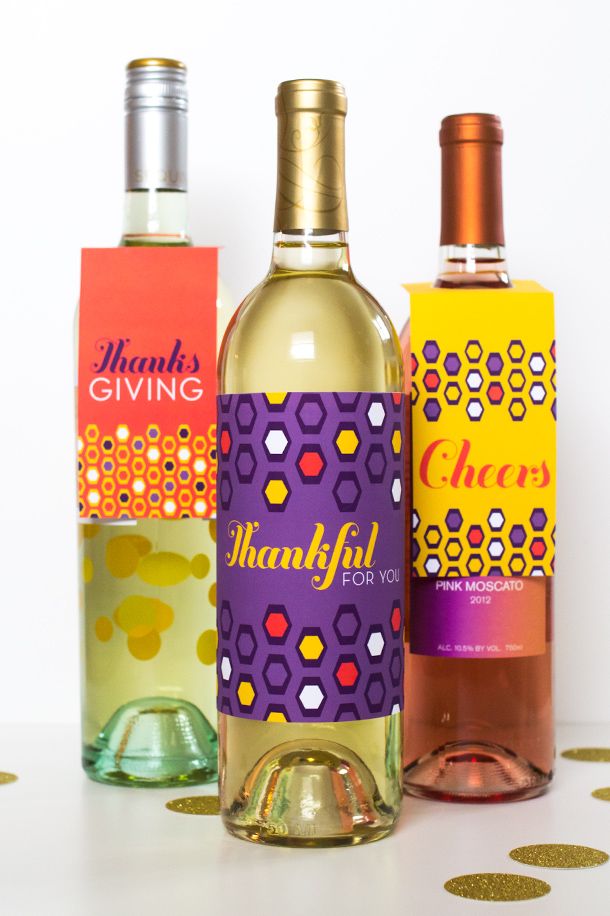 If you have the luxury of not hosting (whoo!) this year, consider dressing up your hostess gift in these cool Printable Thanksgiving Wine Tags at Sarah Hearts, which bring such a nice pop of color to any tabletop spread.
Related: 8 fun and easy Thanksgiving crafts for kids beyond tracing a hand to look like a turkey.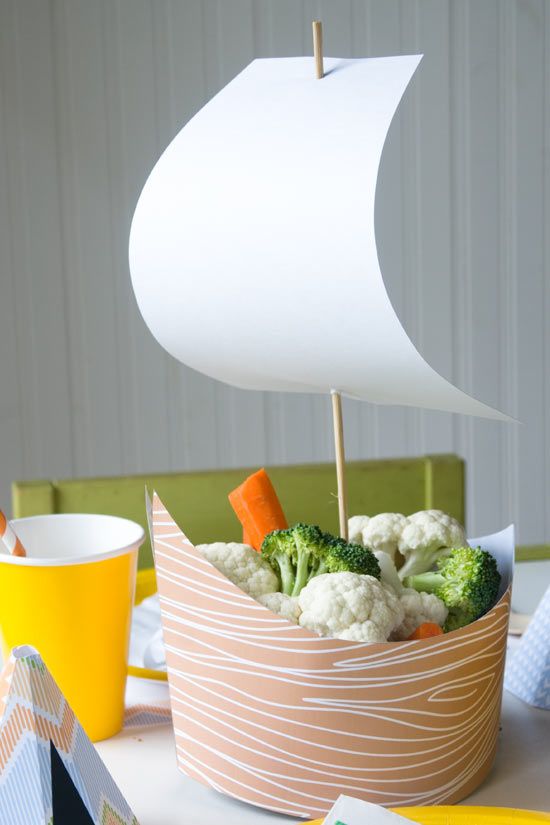 Thanks to One Charming Party for making the most adorable Pilgrim Centerpiece that kids can assemble themselves while you keep an eye on the oven. These paper Mayflower ships can be filled with anything dry from bread rolls to party favors, but we think it's a smart way to sneak in some extra vegetables.
We're always on the lookout for new coloring printables, and I think these sweet Thanksgiving Coloring Pages at Crazy Little Projects are instant classics. Print one out for each kid at the table and remember to include a small box of crayons at each place setting too.
These Printable Thanksgiving Menus give me all kind of happy, festive feels. Thanks to Oh Happy Day for creating a design so adorable I actually want to start planning my menu early. Plus, it makes a great addition to the table centerpiece.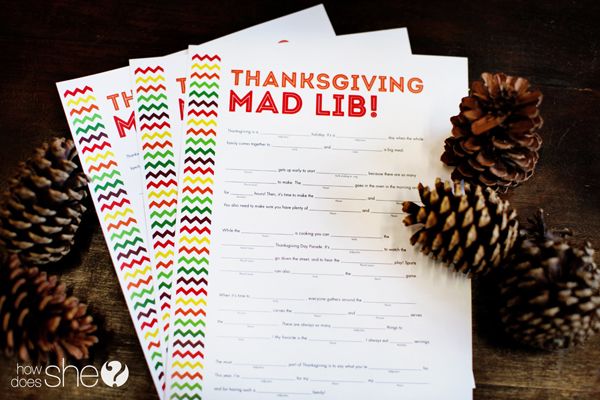 If Uncle Joe brings up a touchy subject or the kids look ready to start a food fight, pull out copies of this Thanksgiving-themed MadLib printable from How Does She, which can refocus the conversation toward thinking up the funniest noun, verb, or adjective. You may just want to make a rule to keep things a-political.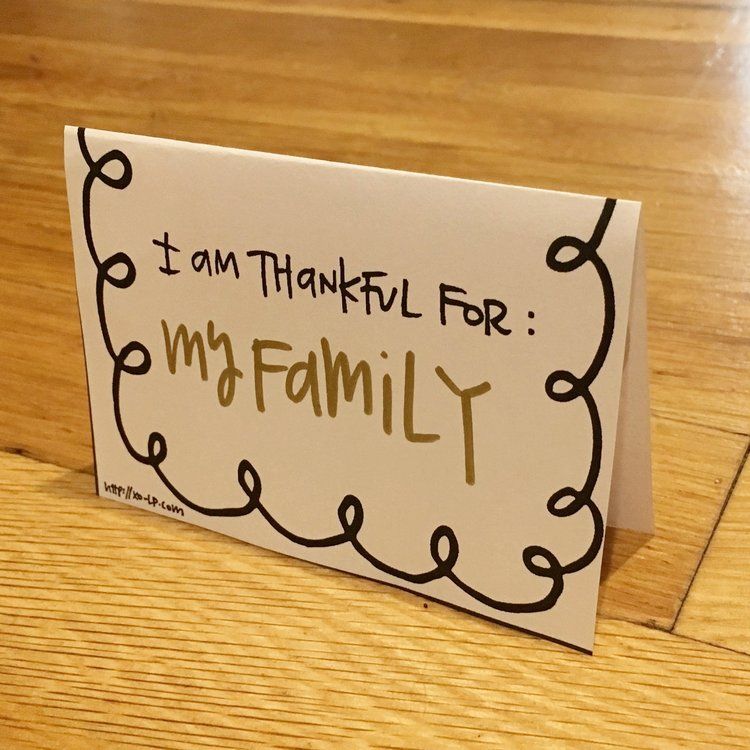 These lovely Thanksgiving Printable Placecards at XO LP have a space for a person's name on one side and on the other side, space for what they feel grateful for. So plan to pass around a pen, and then take turns sharing gratitude notes over dinner.