Often, some of the very best children's books are the ones inspired by a writer's own child (like Mo Willems' Knuffle Bunny). These books tend to be favorites among kids and parents alike because they come from a place of authenticity.
Which is why I think families will love Andrea Beaty's trio of STEM-inspired picture books, which was created from the author's personal experience with her young son who would build things, anything, from random things.
The series isn't new; in fact, the first book published a decade ago. But she continues to add to the series every few years, which is a big win for parents of young children everywhere.
Of course, there are plenty of STEM-inspired books to choose from, but it's the delightful rhyming text and David Roberts' charming illustrations (really, they're fantastic) that makes this picture book series a real winner.
Related: We can't believe what these 3 amazing kid inventors have created.
CMP is an rstyle affiliate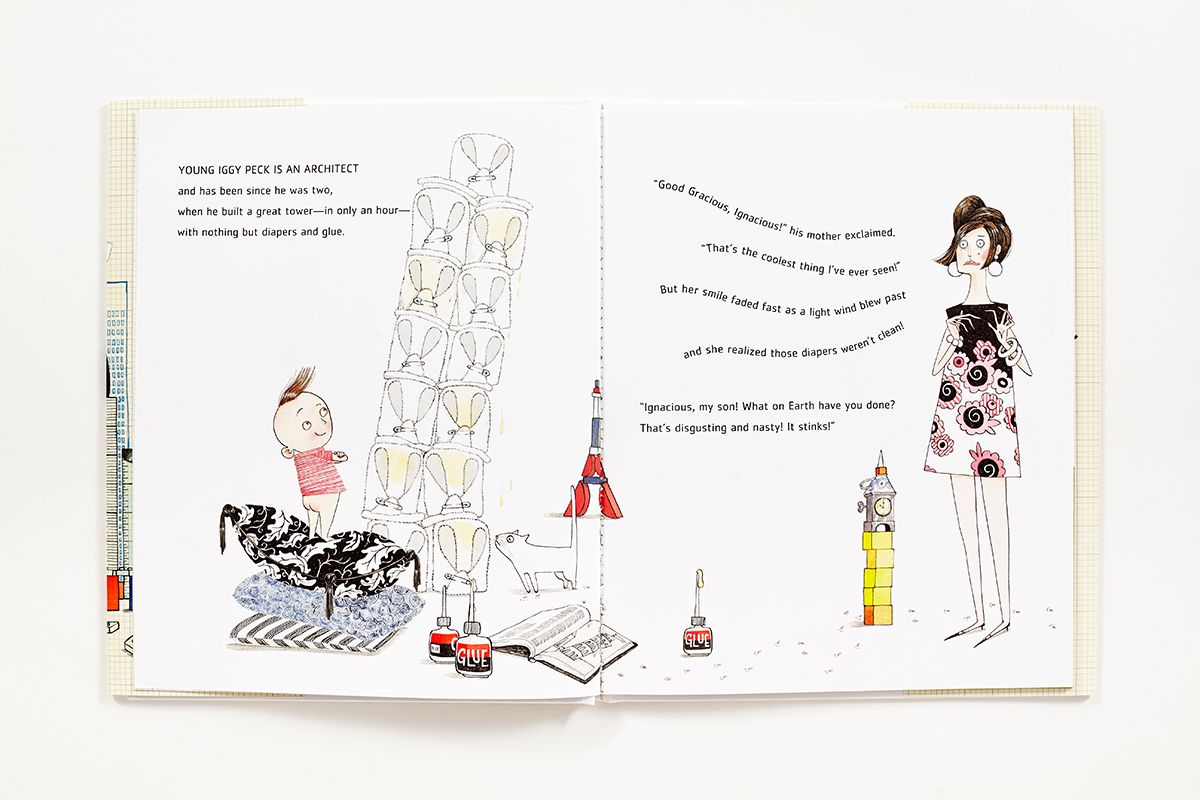 The eponymous character of Iggy Peck, Architect is a little boy who is obsessed with building and architecture. He builds with anything he can get his hands on, even dirty diapers, much to his mom's dismay. Even his teacher frowns upon his building. But Iggy doesn't care, and he continues to nurture his creativity and love of invention. And that's what I think is so fantastic about this book: The message that creativity and curiosity in any form are important and should be celebrated no matter what.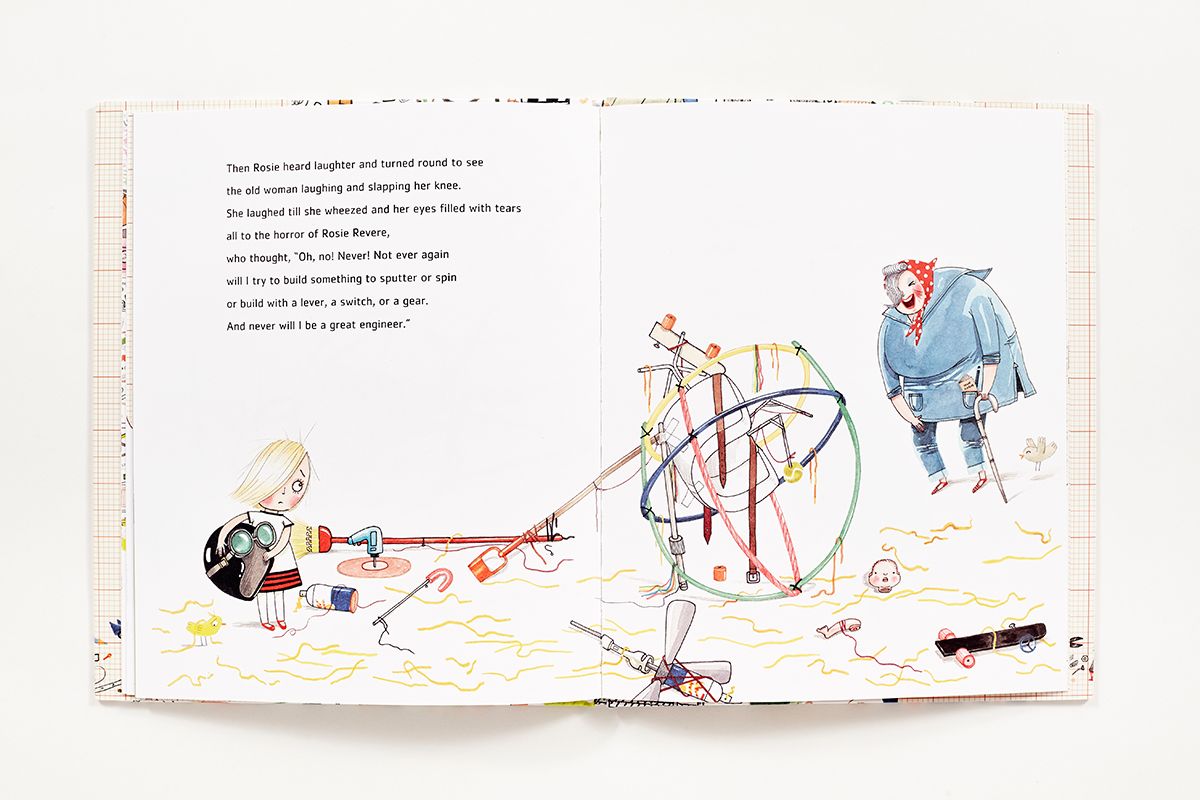 In the second book of the series, we meet Rosie, a shy and curious girl who invents and builds in her room every night, but hides her ideas from grownups for fear of ridicule. That is, until she meets her great-great-aunt Rose who shares her story of building airplanes (a nod to Rosie the Riveter) and inspires little Rosie to follow her dreams. Besides the obvious girl-power message, the lesson that failure is not something to be feared and that it, can in fact, propel people toward success, is one I'd want my girls to embrace, even as they grow older.
The latest in the series, which came out this past fall, is about a little girl named Ada (named for famed mathematician Ada Lovelace) who doesn't say a word until she is 3 years old. But, when she does start speaking, she has a whole lot to say. She is a bursting bubble of curiosity, constantly asking questions about anything and everything. Inspired by Ada's many scientific experiments, and fearless determination, kids everywhere are sure to learn about the power of passion and perseverance. And why it's okay to keep asking, "Why?" (even when your parents beg you to stop).