Today, there's excitement about the Oscar nominations, but yesterday was the Academy Awards for book lovers. The ALA made its big announcement of the books worthy of the annual Caldecott, Newbery, and Coretta Scott King medal winners, as well as many other notable awards, for children's lit and young adult books.
We are really excited to see that some of our very own recommendations have been honored. They truly deserve it.
Related: 18 best children's books of 2016 | Editors' Best of 2016
CMP is an rstyle and Amazon affiliate
Awarded the 2017 John Newbery Medal
The prize given for the most outstanding contribution to children's literature this year goes to The Girl Who Drank the Moon written by Kelly Barnhill. This book takes readers on an epic fantasy journey that follows a girl — who is raised by a witch, a swamp monster, and a tiny dragon — on a quest to unlock the powerful magic buried deep inside her. The captivating magical tale will appeal to middle readers in grades 4 to 7.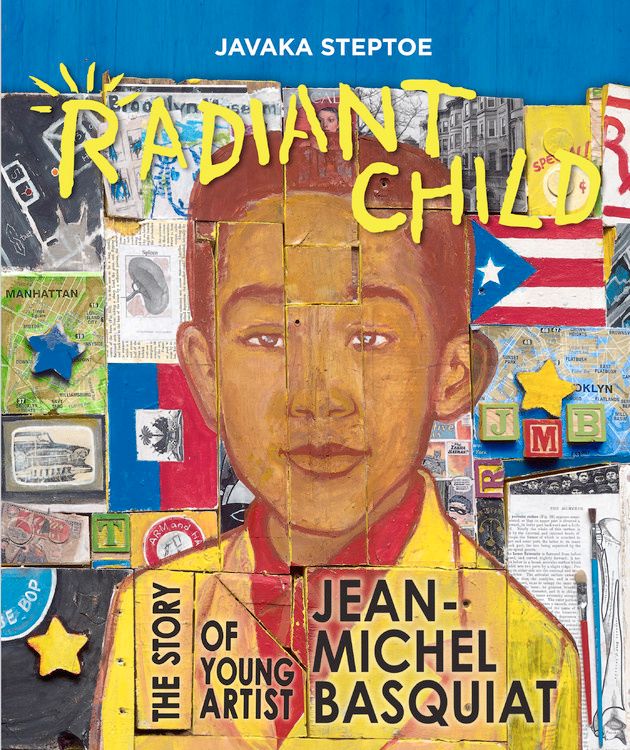 The 2017 Randolph Caldecott Medal Winner
This award goes to the most distinguished American picture book for children, and we are excited to see it features one of our 2016 holiday gift guide picks, Radiant Child: The Story of Young Artist Jean-Michel Basquiat by Javaka Steptoe. This gorgeous picture book biography tells the story of the late NYC artist Jean-Michel Basquiat as a child who saw art everywhere and who grew up to create his much-loved vivid collage-style paintings. This inspiring story is one we think should be on every family's bookshelf.
The 2017 Coretta Scott King Award Winner
The Coretta Scott King Book Awards recognize the most outstanding African American authors and illustrators.
Several awards are given out each year in this category, and we're thrilled that the 2017 Author Award goes to March: Book Three written by John Lewis and Andrew Aydin, which also received the 2016 National Book Foundation award. This is one of four 2017 ALA awards March received this year marking the first time an author has swept the awards categories in a single year.
March is the third graphic novel in a powerful Civil Rights trilogy, which details the early days of Congressman John Lewis as an activist, and culminates with the historic march on Selma. If you ask us, all three books in the series should be mandatory reading in every middle school and high school classroom.
The Illustrator Award honors Radiant Child: The Story of Young Artist Jean-Michel Basquiat with its second 2017 ALA award (see above).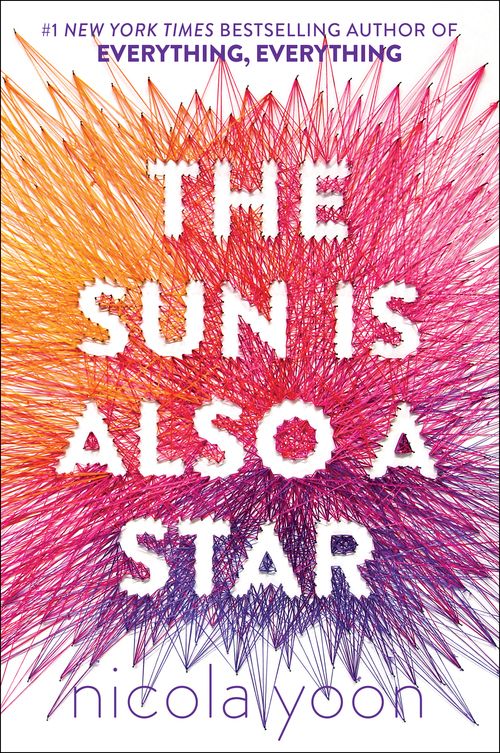 And the New Talent Author Award goes to the YA novel The Sun Is Also a Star by Nicola Yoon. It tells the story of Natasha, an undocumented Jamaican immigrant who is going to be deported, and the Korean-American boy she falls in love with. The novel is no doubt timely in its subject matter, but it's the tale of love and hope that will likely appeal most to teens.
There are so many fantastic winners and honorees. For a complete list of all the ALA award winners, visit their website.