Do you know how many of the 2016 Oscars best picture nominees I've seen this year? Zero. Not a single one. Because, kids.
But, I have one last chance to see them all before the big awards ceremony. And at a discount too.
See, sometimes it pays to procrastinate.
Top: Hidden Figures | 20th Century Fox
Related: 12 easy Oscars party ideas to make watching the awards even more fun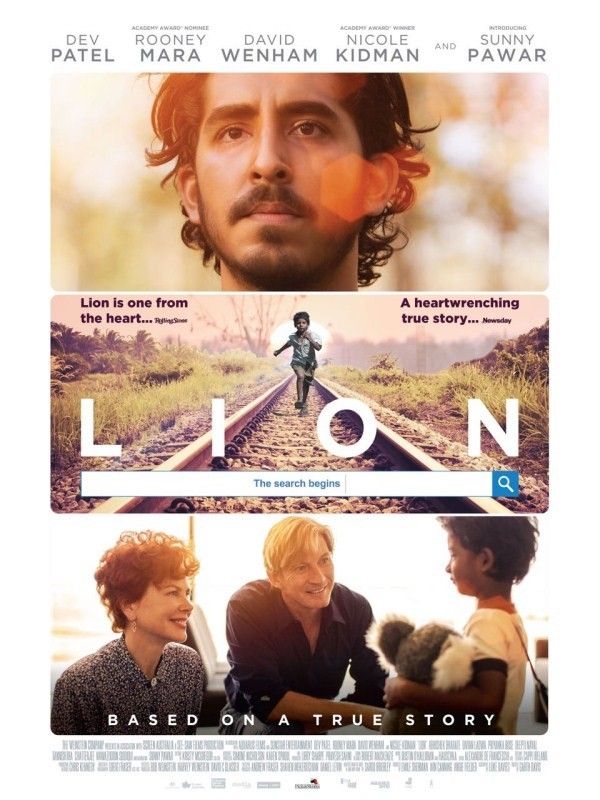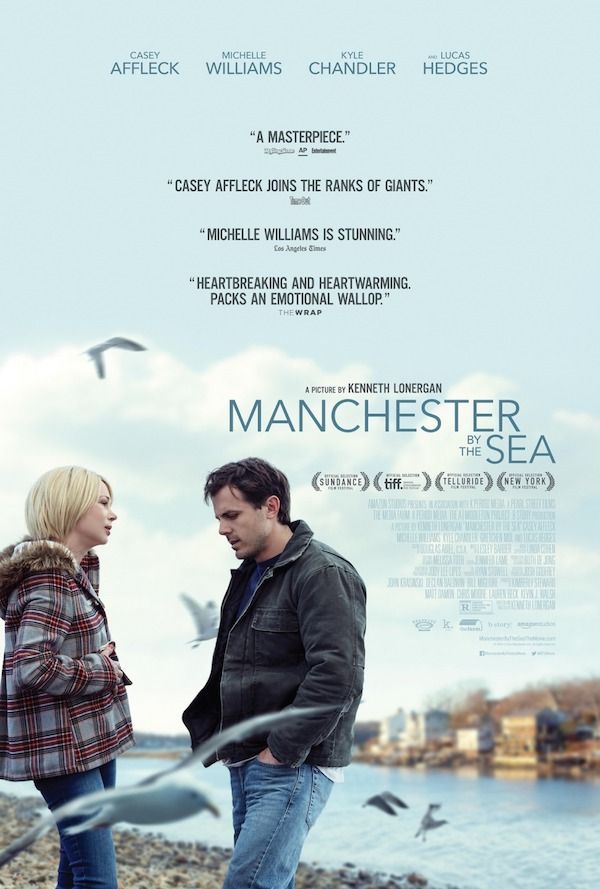 This month, AMC theaters Best Pictures Showcase will show every best-picture nominee over the course of two days — four movies on February 18 and five on the 25th — for way less than the individual ticket price.
Or, if you think you can handle a major movie binge, you can watch all 9 movies in one massive marathon on February 25. That's a hella lot of movies to watch all at once, but if you're dead-set on seeing them all, it's a crazy fun way to do it.
And, some more bonus awesomeness: AMC and Fox are offering free tickets to Hidden Figures in 14 markets around the country in honor of Black History Month. You have to reserve your tickets ahead of time, and fast because they're going really quickly. Like, really quickly. In fact, we've come to learn they're totally sold out in most cities already.
Now, if you're trying to nab tickets to these showcases and everything is sold out near you, or, if you're like me and your style is more watch-at-home, you're in luck too! Some of these best picture nominees are available to stream, and a few are even rentals instead of purchases. Here's where you can find them:
Arrival (rental option): Amazon | iTunes | Google Play
Fences (available Feb. 24): Amazon | iTunes | Google Play
Hacksaw Ridge: Amazon | iTunes | Google Play
Hell or High Water (rental option): Amazon | iTunes | Google Play
Manchester by the Sea: Amazon | iTunes | Google Play
Moonlight: Amazon | iTunes | Google Play
At this time, Hidden Figures, La La Land, and Lion aren't available to stream yet. Bummer, we know.
Get your advance tickets for AMC's Best Pictures Showcase at select theaters. Some shows are already sold out, so go ahead and buy now if you're thinking about going.