Pool accessories have come a long way since I was a kid. Back then, we made do with inner tubes and foam noodles, but now there's larger-than-life, lounge-able swans and rainbow unicorns. Not to mention huge floating hashtags. But my favorite new pool must-have takes the trend small-scale, with these magical inflatable Pink Flamingos Arm Floaties. OMG, adorable.
CMP is an rstyle affiliate
Related: We've got five of the cutest reusable swim diapers for boys.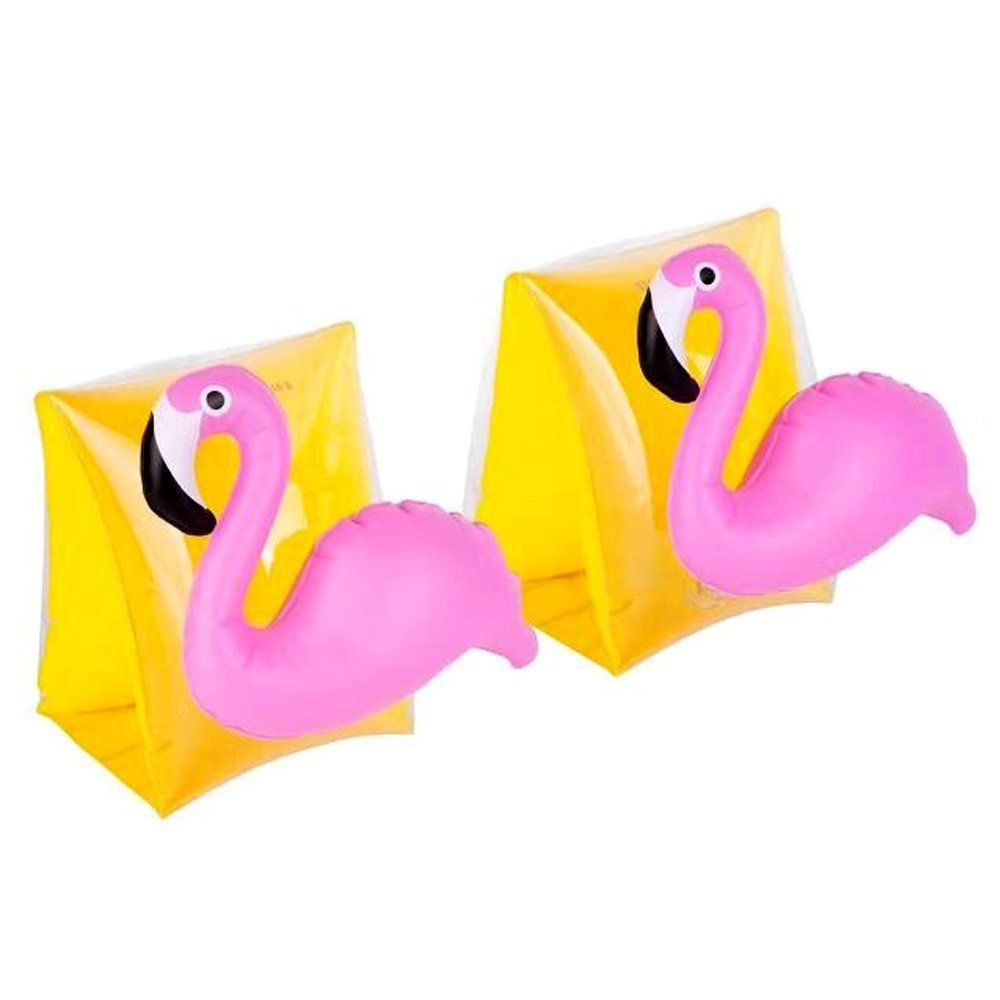 Love that these long-legged wonders have graduated from kitschy lawn art (no offense, Grandma!) to seriously cool summer garb, and we predict they'll be winning "most photographed swimwear" at your next pool party.
They may even get your little doggie paddlers excited about wearing a flotation device. Just jump on these fast; there are about a dozen left in stock (hoping for more soon!).
Head over to our affiliate Amazon to grab your pair of these amazing Pink Flamingos Arm Floaties.