This is a sponsored message from Jiobit
Keeping track of your kids just got a whole lot easier thanks to Jiobit, a location tracker designed to help give parents peace of mind.
Don't miss the special offer for Cool Mom Picks readers, below.
The Jiobit works with a parent's smartphone app to delivery notifications about a child's location no matter where they are, indoors or outdoors, in over 120 countries. All thanks to a small, discreet device that can go more than week before needing another charge.
And it's designed for kids, which means it's tiny, durable, and waterproof. Actually, it's even washing machine-proof, because well, they're kids.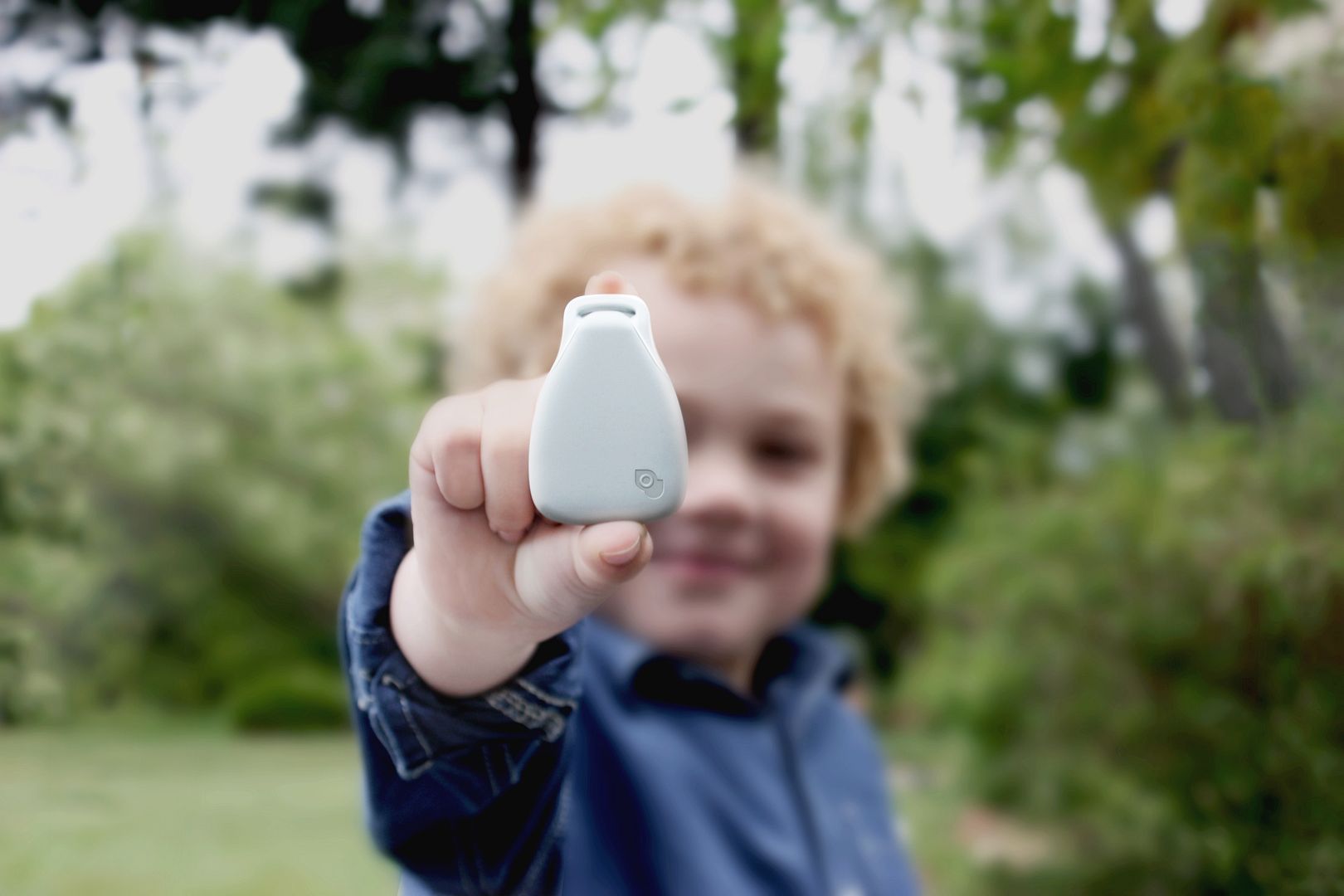 The corresponding app features real-time tracking, as well as self-learning capabilities; that means it will notify parents if a child diverts from a normal route or behavior. And the Jiobit uses advanced data protection, similar to chip credit card-level security, so your data is kept safe and private.
Whether you're hitting the road and want an extra set of eyes and ears on your child, or you're teaching your kids more independence at home, the Jiobit just might be exactly what you need.
Special offer for Cool Mom Picks readers: Purchase the Jiobit with their early-bird special and get $30 off the device plus one year of free service, AND use code CMP for an additional $10 off. That's $40 in savings. 
This is a sponsored message from Jiobit.