Wouldn't we all love our kids to be those self-starters who sit down dutifully each day after school to tackle homework, proofread, make corrections, and hey, maybe do some extra-credit — all without being asked? Well, yeah. But we're realists And not every kid is innately an organized, proactive, high-achiever. So this week on Spawned with Kristen and Liz, we've got some great (like, really great!) expert tips to help get our kids organized, get them into smart routines, and help them do their best in school.
Because what we do at home, has a whole lot of impact on kids' educations.
Take a listen to our fascinating chat with children's coach and expert Katherine Firestone of The Fireborn Institute who answers our questions and offers really practical, innovative tips that surprised even us.
Her audio idea to cue the transition to homework time is sheer genius.
Listen to the rest of the discussion, right here right now!
Don't forget to subscribe Spawned with Kristen + Liz on iTunes, Stitcher, or your favorite podcasting app, and save the episode so you can listen offline as well.
Related links from this week's episode:
Drive: The Surprising Truth About What Motivates Us by Daniel H. Pink
Creating Innovators: The Making of Young People Who Will Change the World by Tony Wagner
Katherine's Happy Student podcast.
This Week's Sponsor: Learn with Homer
Speaking of ways to get kids excited about learning, Homer is the awesome learn to read app for kids that we have recommended for years on Cool Mom Tech, because it's such an effective way to help kids 2 to 8 learn to read by tapping into their own interests to motivate them.
They've built custom reading pathways around your own child's interests, with personalized lessons and activities to get them even more excited to read every day. A recent study conducted by the former U.S. Assistant Secretary of Education concluded that just 15 minutes a day with Homer can increase early reading scores by 74%. So it's not only fun, it's incredibly effective.
Special offer for Spawned listeners:
Sign up for Homer right now through this link and get two months free! That's an additional month free, because Spawned listeners are twice as awesome as everyone else. Says us. 
Cool Picks of the Week
Katherine
:
Stick-lets
 are thick silicone pieces that attach to sticks so kids can build forts and structures of all kinds.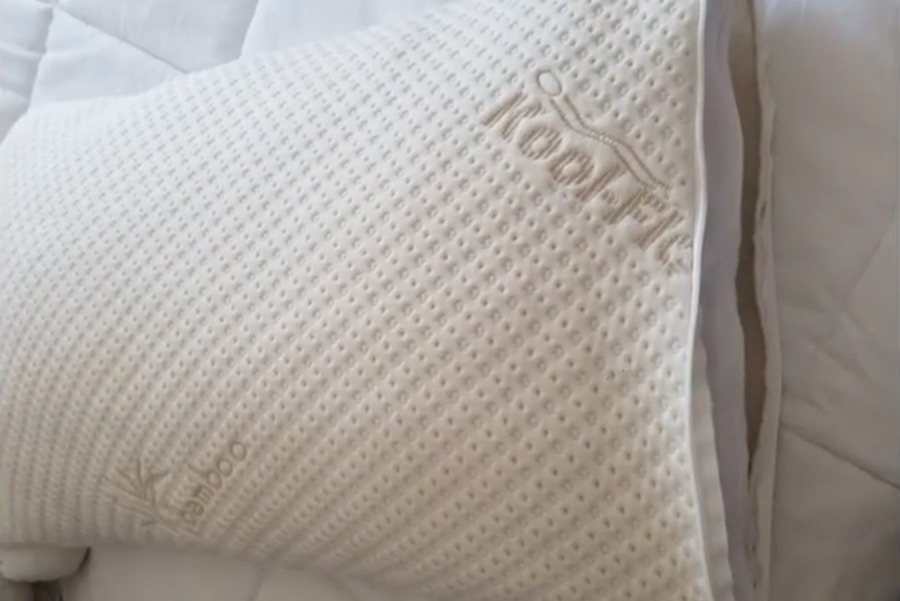 Kristen
: She tried the top-rated Amazon pillow, the 
Snuggle-Pedic memory foam pillow
 and she's in love!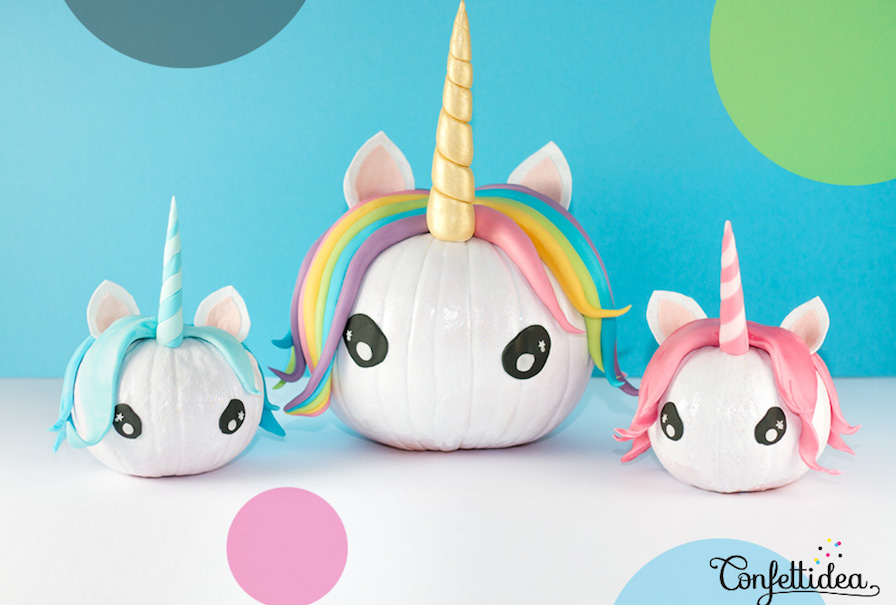 Liz
: She's convinced her younger daughter will insist on making some of these 
7 magical unicorn pumpkins for Halloween
, like this one from
Confetti Idea
CMP is an Amazon and rstyle affiliate
Top Photo by Thought Catalog on Unsplash.