"Mom tees" are everywhere lately. But the trend seems to have capitalized on complaining about motherhood, and I'm starting to push back a little on what that says to our kids.
They range from variations of need wine/need sleep/need a husband who does the dishes which, okay, maybe true, but still —  to straight up terrible statements like, Proud mother of a few dumbass kids.
(Yes, it's real. No, it's not my style.)
So when I came across the entirely women-designed and women-run Polished Prints shop, I browsed their collection of "mom tees" with some reservations. But, friends, these tees are all kind and empowering and straight-up awesome. If my kids read these messages all day long, I am confident they'd go to bed at night feeling all kinds of positivity, all without the slogans being cheesy or pollyanna-ish.
I want every one.
Related: 30+ cool feminist gift ideas, all supporting women makers and women-owned shops
Polished Prints' Liberated mom tee
Stay Kind kids' tees and Raise them Kind adult tees
Grateful and Kind baby onesie
These are my favorites, but In case these messages don't strike that chord for you, you might like their Thankful Mama shirt or the Love thy Neighbor kids' tee which is especially apt these days. They even have mugs, like the on-point Empowered Women Empower the World mug that I want to get for my daughters (also available as a tee).
Can you tell I've had a hard time picking just one?
Related: How to find the Vote like a Mother tees, because we're staying engaged long after November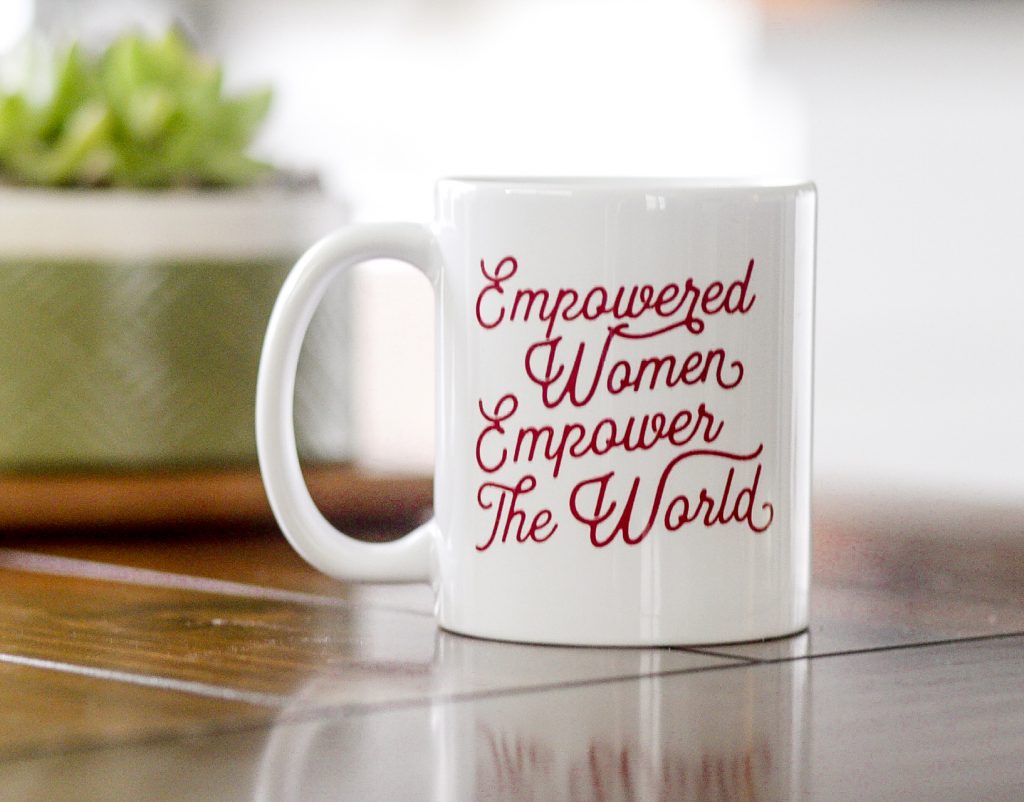 All of these shirts and gifts broadcast messages that are so loving and encouraging, and they're the kind of messages I want reinforced for my kids. So much better than the feeling they'd get reading Mama needs Merlot every time they look at my outfit.
You can browse all of Polished Prints t-shirts, mugs and gifts at their online store, and go ahead and stock up now on holiday gifts. Be sure not to miss their awesome sale section!