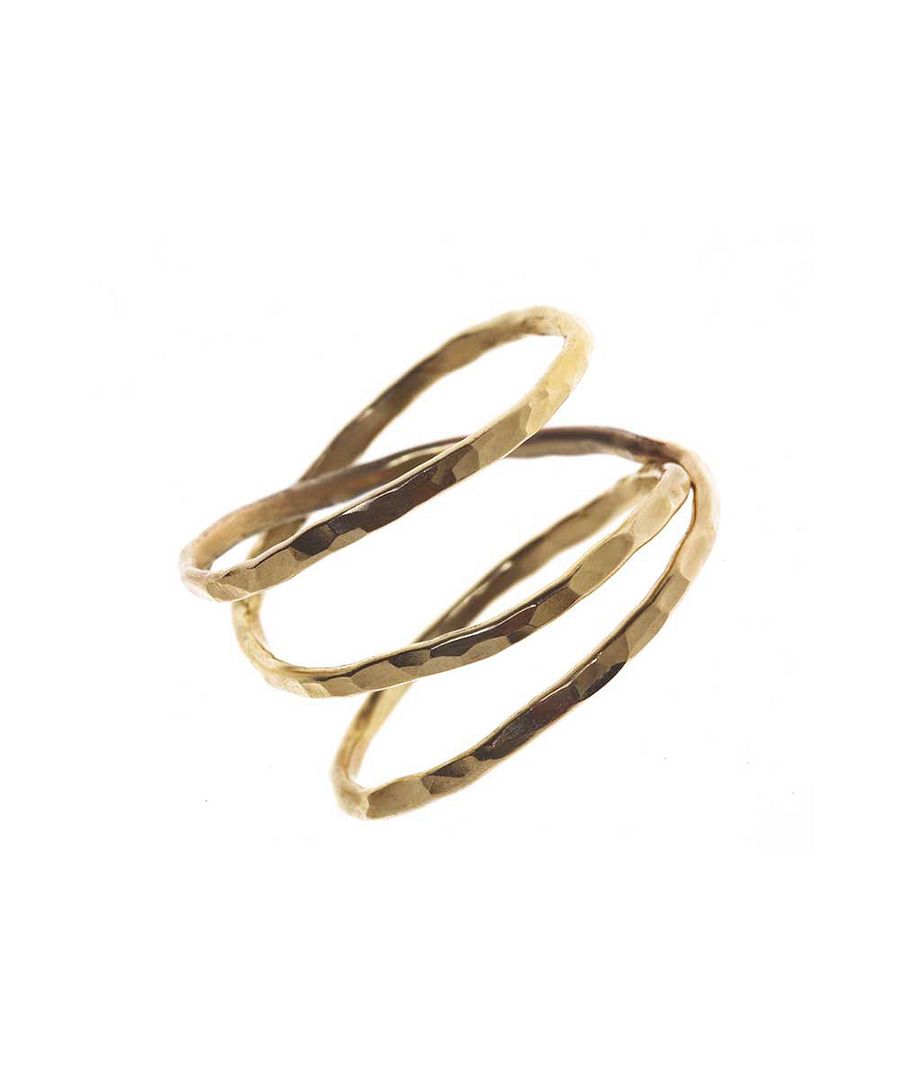 Six years ago I was introduced to modern jewelry designer Marjorie Victor and instantly fell for her sophisticated geometric designs. This NYC based artist launched her collection in 2003 and ever since, her name keeps popping up in places like Elle and Lucky.

Marjorie claims it's the frenetic energy of the big
city that inspire her explorations in
sculpted metal
. The results?
Beautiful and delicate organic pieces you will reach for over and over
again. At least I do. The subtle variations from hand forming and hammering by Marjorie
herself make each piece of her jewelry one of a kind.
Most of the pieces are in the $100 range, which is quite good for original jewelry of this caliber. Right now I am considering adding to my own collection; I'm cooing over the her popular Mobius ring, which is available in silver and gold. I'm thinking one of each?- Stephanie M