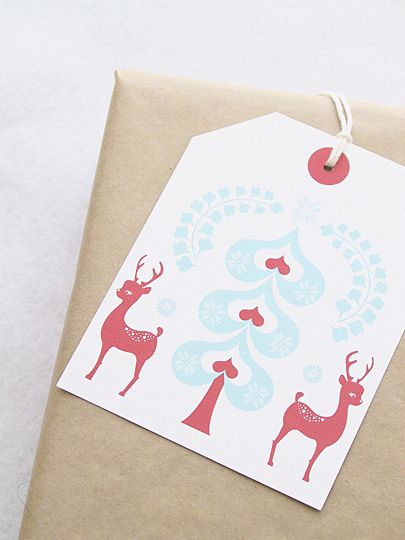 Here, just some of the great resources, websites, recipes and roundups we've found for the holiday season. You've still got a whole day of wrapping left!
–The most beautiful printable gift tags
–6 easy holiday treats, no culinary degree required.
–10 DIY holiday gifts for those crafty folks among us.
–Print at home gifts to save you from overnight shipping charges
[image via eat drink chic]