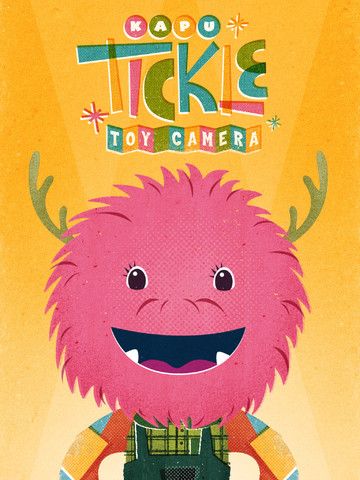 We're all about laps, apps, and yapping with the stars–at least, according to some of our favorite picks from the last week.
1. Want a happier lap? We've got the perfect bedroom accessory. (Get your mind out of the gutter–it's a tech gadget!)
2. This retro-cool app for the little dudes will tickle everyone's funny bone better than Tickle Me Elmo. Hint: it involves tickling.
3. If you like movies, food, and apps–and who doesn't?–then you're going to squee for our favorite Springpad notebooks of the week.
4. Kelly Bundy–er, Christina Applegate–told us all about her favorite app, and then Maya Rudolph swore it was her idea. Whichever gorgeous, talented mama chose it, it's hilarious!
5. Should you update to the iPhone 5? Our tech mavens have the answer.