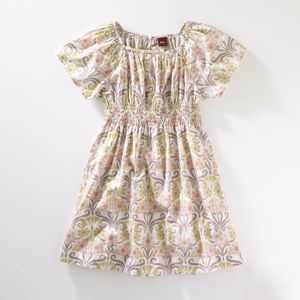 Retail therapy is literally retail therapy when a portion of your purchase goes towards Japan's Earthquake Relief. Today only, one of our favorite brands, Tea Collection, is donating 20% of all proceeds to Give2Asia for Japan Earthquake relief. Here are just a few of my favorite picks on their site right now.

Tea Collection is certainly having a Spanish-y Art Nouveau moment this spring
and I totally dig it. The vibe is earthy, artsy and romantic. I adore this Casa Nouveau Tea Dress (above) with a subtle Art Nouveau pattern The longer length makes it look
dressy, but I appreciate that it's machine washable. But, don't
hesitate, there are only a few sizes left.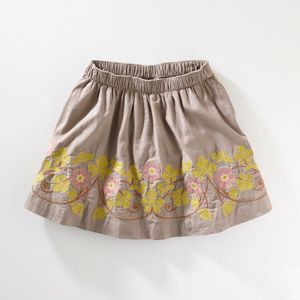 I want to twirl just looking at the Mila Embroidered Skirt.
With delicate embroidery and a full shape, this skirt is perfect for
dress-up, but casual enough to wear with t-shirt.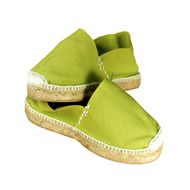 I love that Tea Collection now makes children's espadrilles! These classic summer shoes are so hot this year, and look even cuter when they're small.
Boys get their moment in the Barcelona sun, too. The Perez Embroidered Shirt might just make your little boy want to run away to slum it on the Mediterranean so be warned.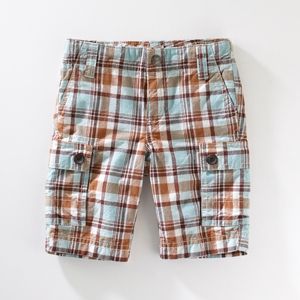 The Gaudi Plaid Shorts are the epitome of summer cool in my eyes, and these colors are easy to match with your child's t-shirts.
Shop Tea Collection today, April 5 only and use the code DONATE to donate 20% of your order through Give2Asia. Happy shopping and happy giving!