You know we are always on the lookout for fabulous resources to support our goals of easy, beautiful, and natural living, but our latest one-stop shop find, Willo Baby, impressed us beyond expectations. We are totally kvelling over their collection of affordable, original, and thoughtful indulgences for baby and mama.
Willo Baby's wonderful new online shop of eco-friendly family items is curated by an L.A.-based husband-and-wife team who clearly know what they are doing — and most importantly, what they like. The finds at Willo Baby include sweet baby bibs and swaddles in stunning prints and fabrics, clever mobiles and wall decor for the nursery, and a handpicked collection of natural beauty products, herbal teas, and spunky baubles for mom. They also have lots of CMP faves including Beatrix NY, Green Toys, Smiling Planet, and Hopscotch Kids.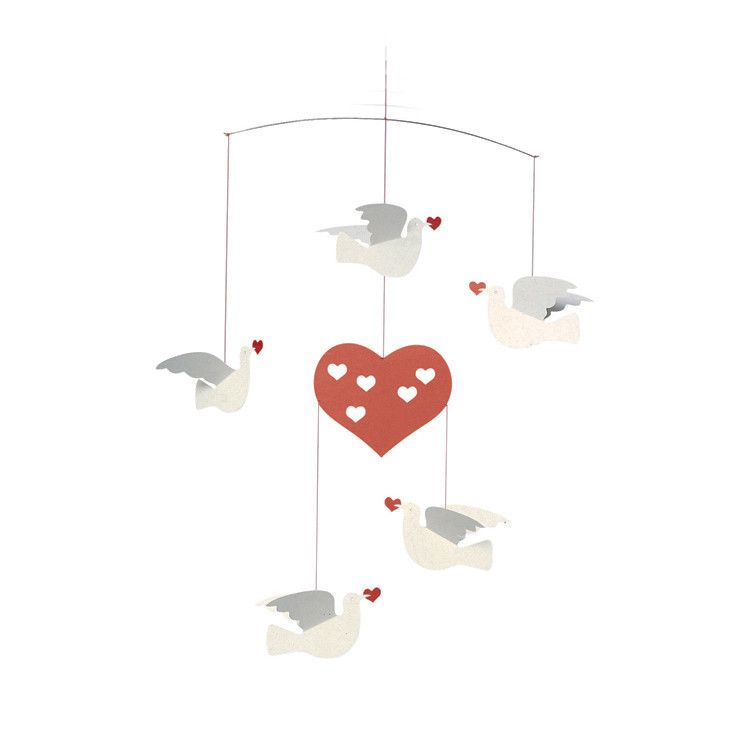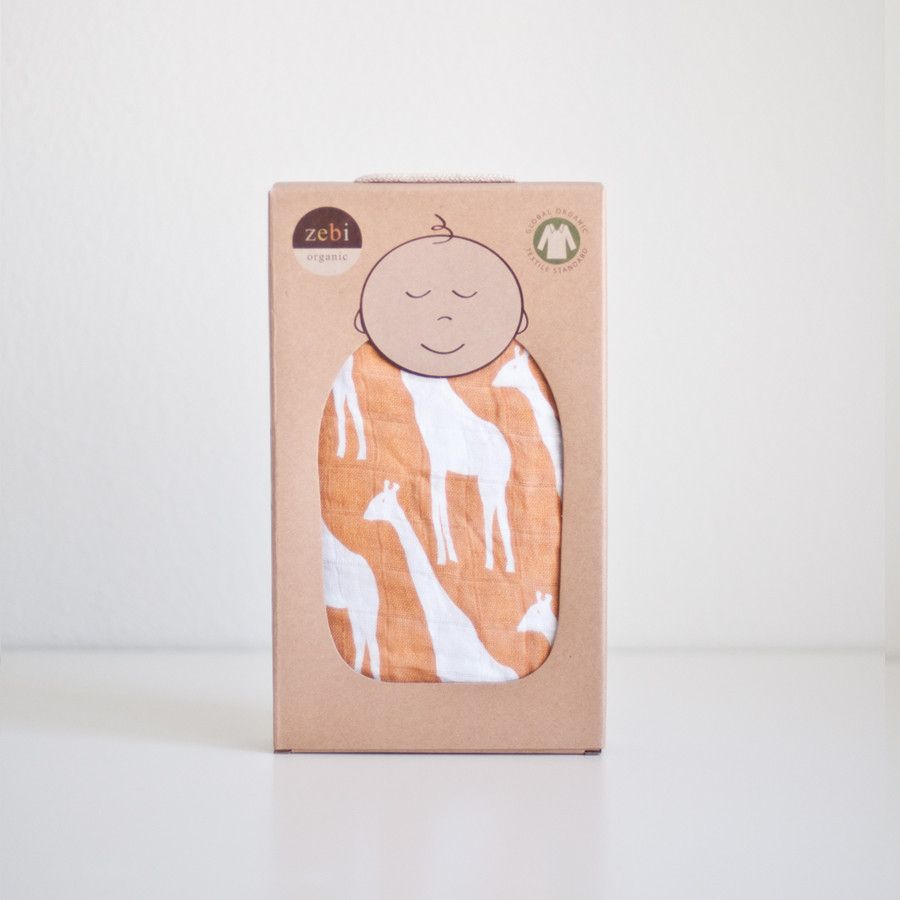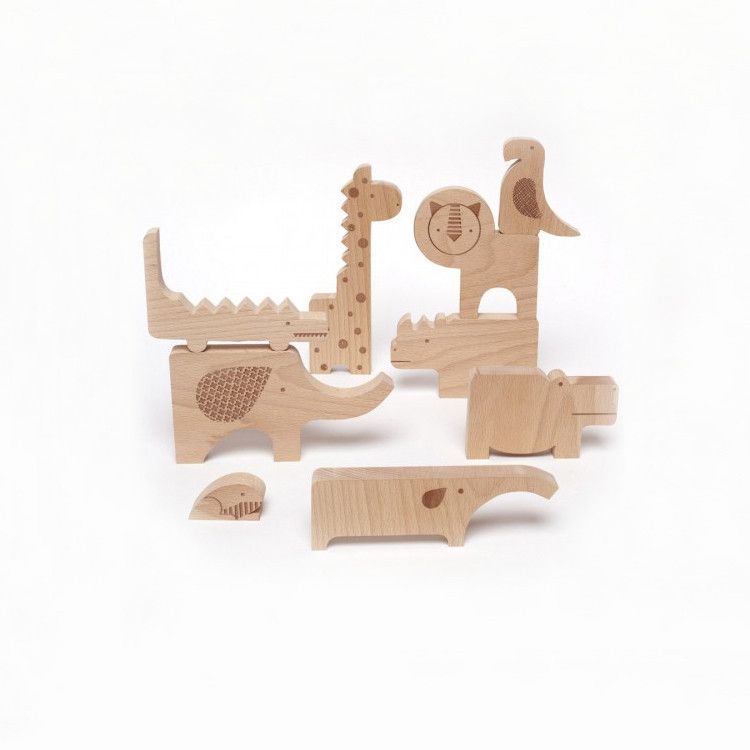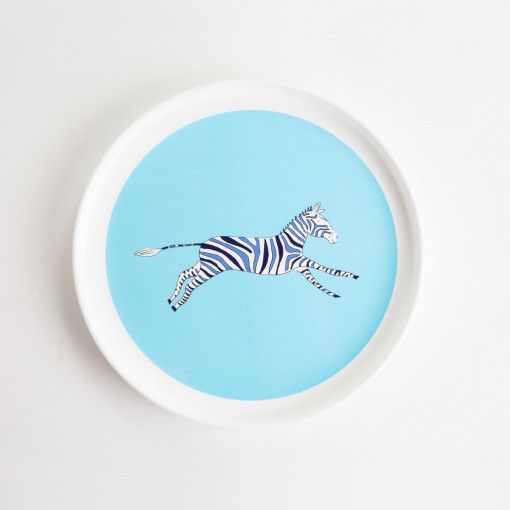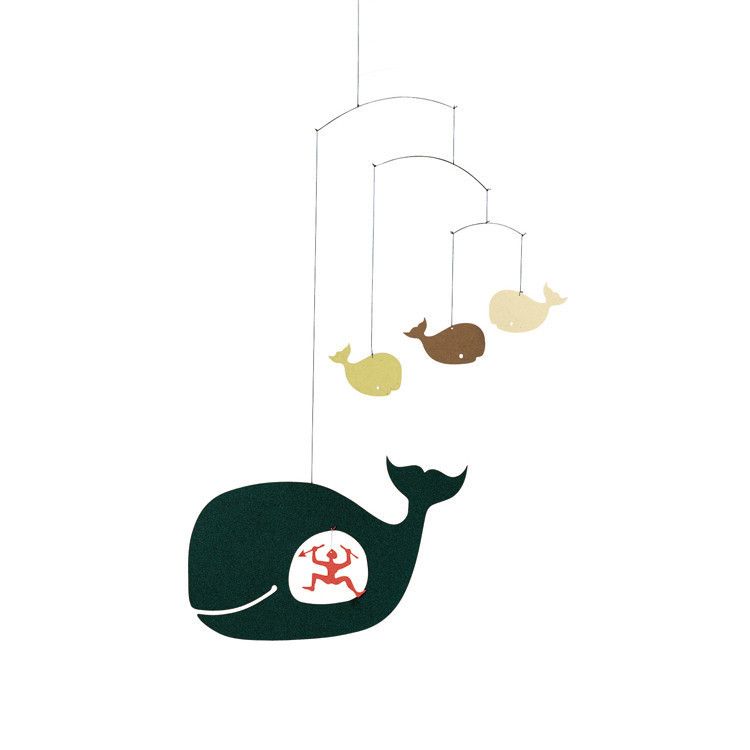 I am currently managing a very eclectic shopping cart here that includes natural nail polish for kids, a Jonas and the Whale mobile, and the Let's Play Music print that I am wholeheartedly in love with. Welcome newbie indie Willo Baby, for stepping outside the box and putting the time in to benefit the rest of us. I will now proceed to checkout. 

Shop the fresh collection of natural and eco-friendly gifts for babies, kids and parents online at Willobaby.