Let's be honest: St. Patrick's Day is a pretty boozy holiday, at least here in the states. Given that a (small) Skinnygirl margarita can get me buzzed, I'll probably skip drinking on St. Patrick's Day and instead opt for one of these 6 of the best boozy desserts. It's a bold move but, trust me, St. Patrick's Day recipes never tasted so good.
Oh, and they aren't all totally inappropriate to share with kids. There's some safe stuff in here for them, too. But if you're pregnant or abstaining, you might check out our favorite rainbow recipes instead. Either way, hard to go wrong.
Irish whiskey, whiskey, bourbon: it's all related enough. If you're with me, then the Pecan, Bourbon, and Butterscotch Bread Pudding (above; photo by Marcus Nilsson) we spied on Bon Appétit is the St. Patrick's Day dessert for you. If you can wait that long to make it.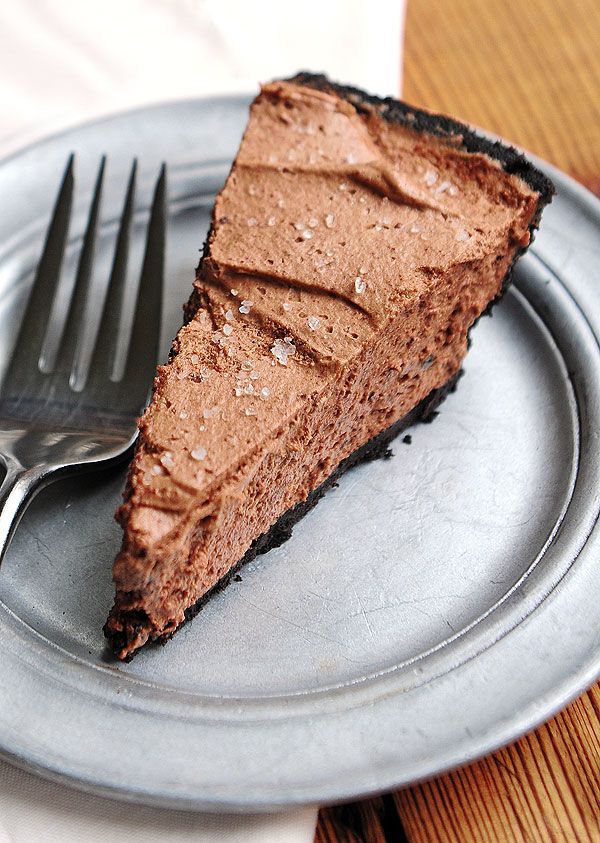 If you're looking to get lucky with chocolate this St. Patrick's Day, Bailey's Salted Caramel Chocolate Pie from She Wears Many Hats is your hot ticket. Amy kindly notes that this recipe contains 0.6 fl. oz. of alcohol per serving, in case you're wondering about sharing with the kids or giving it to a friend who abstains.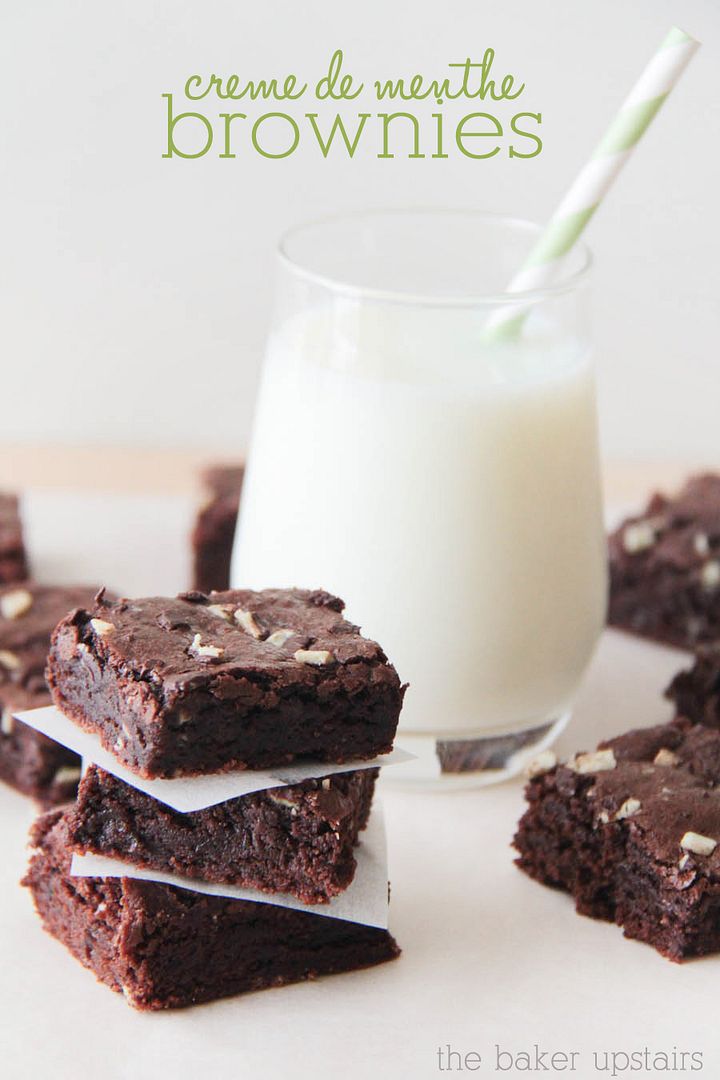 These Creme de Menthe Brownies from Somewhat Simple are also good for sharing with the under-21 and otherwise non-drinking set in your house since the recipe calls for creme de menthe candies, not liquor. You can also add a dash of the hard stuff to your batter if you want, though. I won't tell.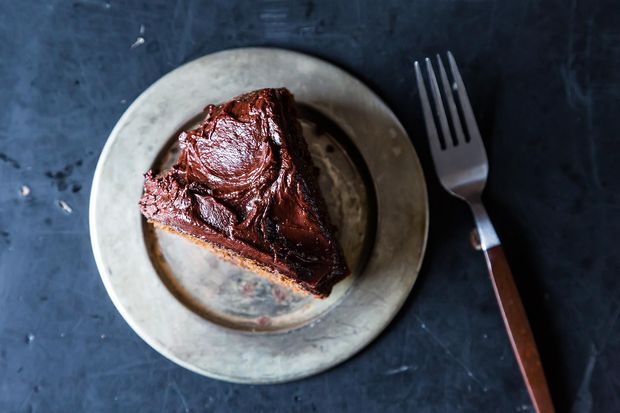 I've never been much of a beer drinker, but I can certainly get down with this Gingerbread Beer Bundt Cake with Chocolate Glaze. The recipe from Food52 is straightforward, though it calls for sorghum. Don't fret if you can't find it or you don't even know what it is. Molasses is a perfectly suitable substitute.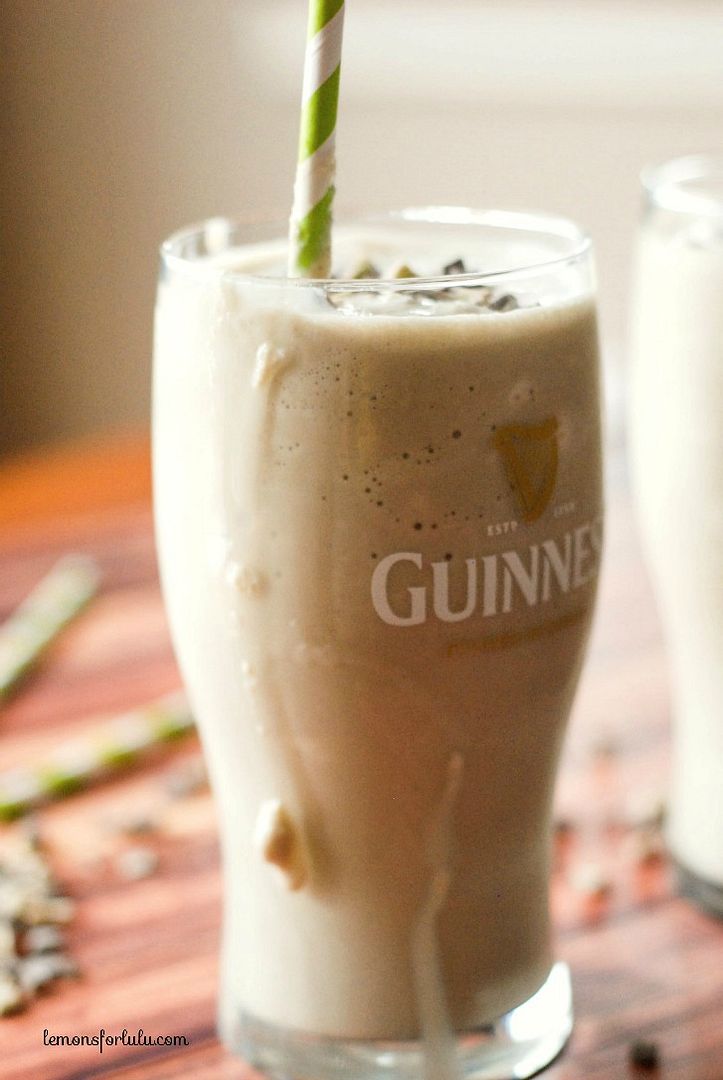 One way I will drink beer is in this Guinness Milkshake recipe from Lemons for Lulu. (Twist my arm, why don't you?) Adapt the first batch for the kids by substituting milk for the alcohol, then make a second batch for the grown ups as directed.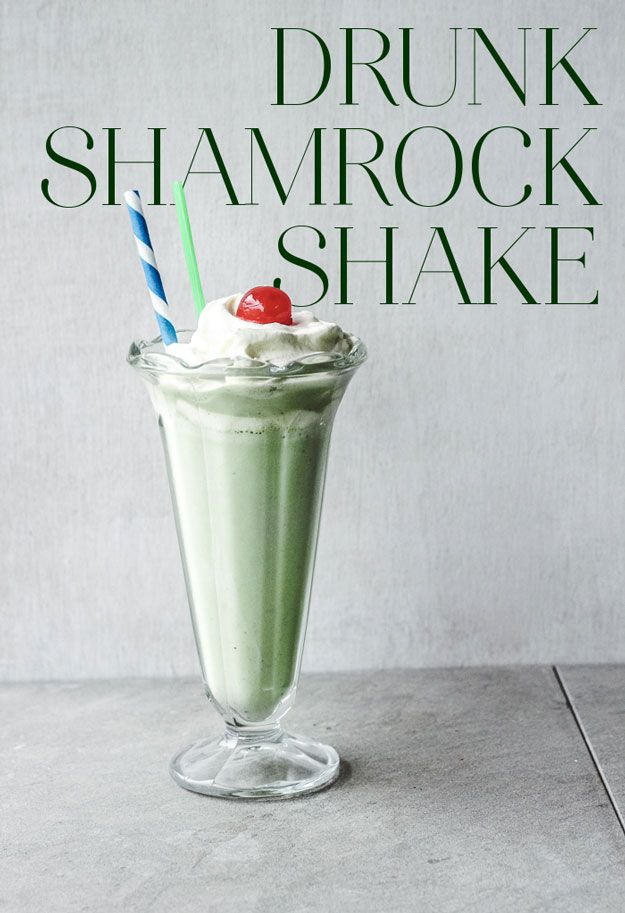 Yea on milkshakes, but nay on beer? There's always this Drunk Shamrock Shake that we recently found on BuzzFeed Food. Ice cream, mint syrup and Jameson means you can't really go wrong. You can also mix up a separate batch, minus the Jameson, to share with the kids.