It's funny that Father's Day recipes are always hearty dinners like steak or chili, while Mother's Day tends to focus on light brunch. Don't get me wrong, I love a good brunch (and we've got plenty of Mother's Day brunch recipes to show for it)  but this year, I'd like to toast the joys and travails of motherhood over dinner, thank you very much. If you're looking to whip up—or request—a Mother's Day dinner, too, these Mother's Day recipes that can help you put together a thoughtful, homecooked meal are a delicious place to start.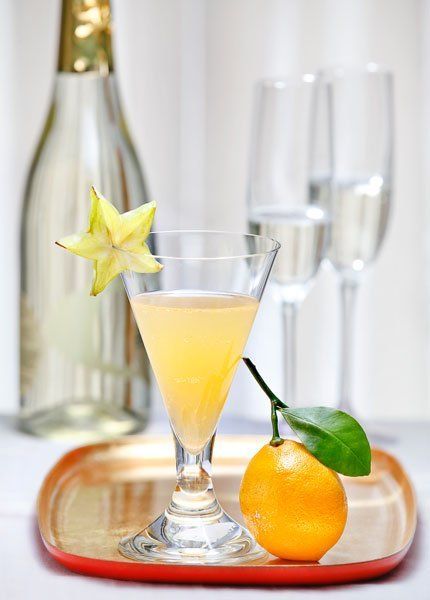 Did someone say champagne cocktails? We've got those. Six of them, to be exact, including this Spiced Citrus Champagne that we found on the The Kitchn. And For those mamas toasting sans alcohol, we've got plenty of ideas for yummy mocktail recipes.

If you want to start with dinner cocktail party style, set out these Shaved Broccoli and Parmesan Crostini from Where the Cookies Are. Paired with a champagne cocktail, I think they're the perfect way to toast Mom.
This Coconut Quinoa and Spinach Salad from Sprouted Kitchen looks heavenly. A simple, but creative combination of ingredients that sounds just right for me, and not hard to make at all.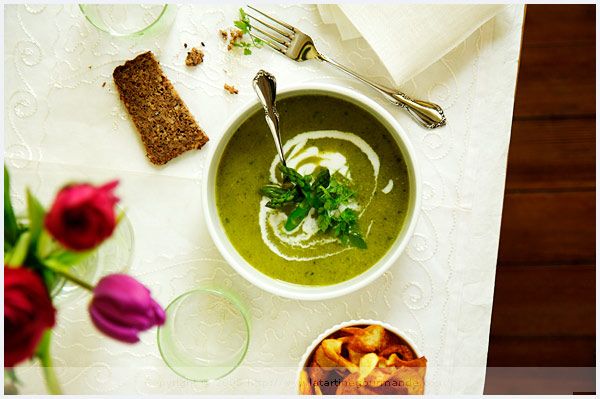 Soup is another great way to start a meal and so elegant, too. I'd be thrilled to kick dinner off with a Curried Asparagus Soup like this recipe from La Tartine Gourmande. You will be too when when you see how easy this is to make.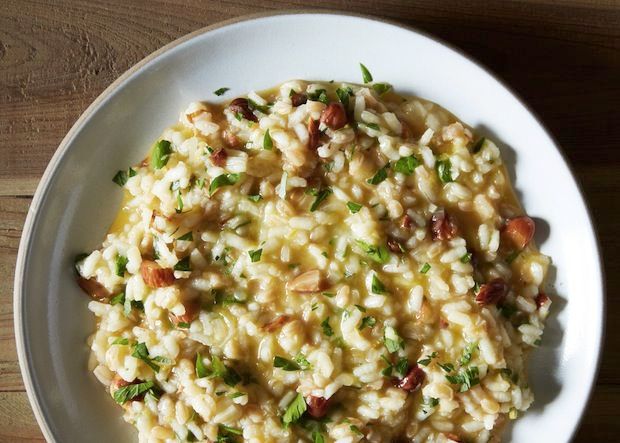 The Lemon and Toasted Almond Risotto recipe from Food52 makes a perfect Mother's Day entree. It's light, delicious and sounds fancy, but the secret is that risotto is actually quick and simple to make.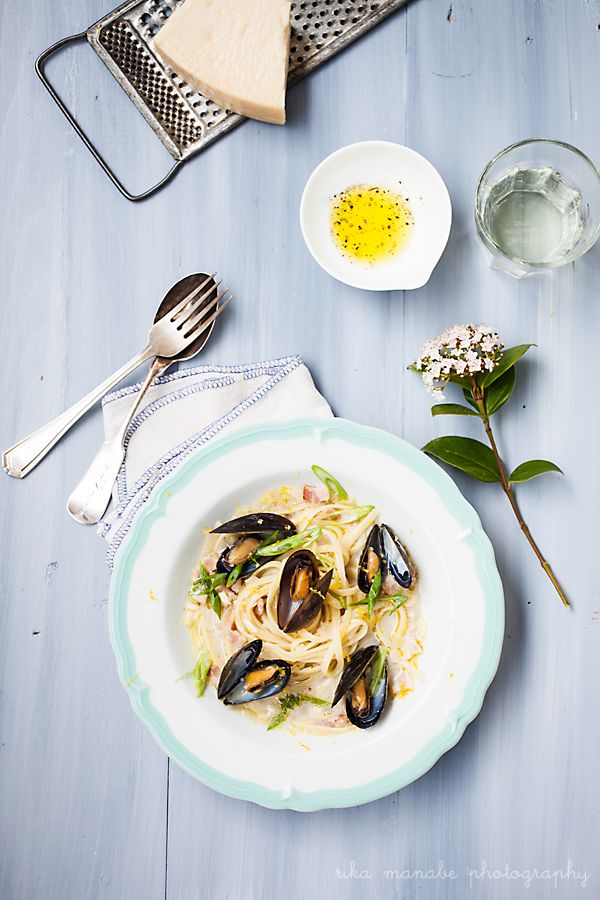 This simple Linguini with Mussels from Bella Bonito is another easy, but sophisticated meal that would impress even the fanciest mamas among us. If my family surprised me with this I'd be over the moon.
If you're looking for something more homey that still looks refined on the table, I love the idea of this easy Eggplant Parmigiana from bell' alimento. Leave it to Paula to make a classic recipe even easier to make and more gorgeous, all at once.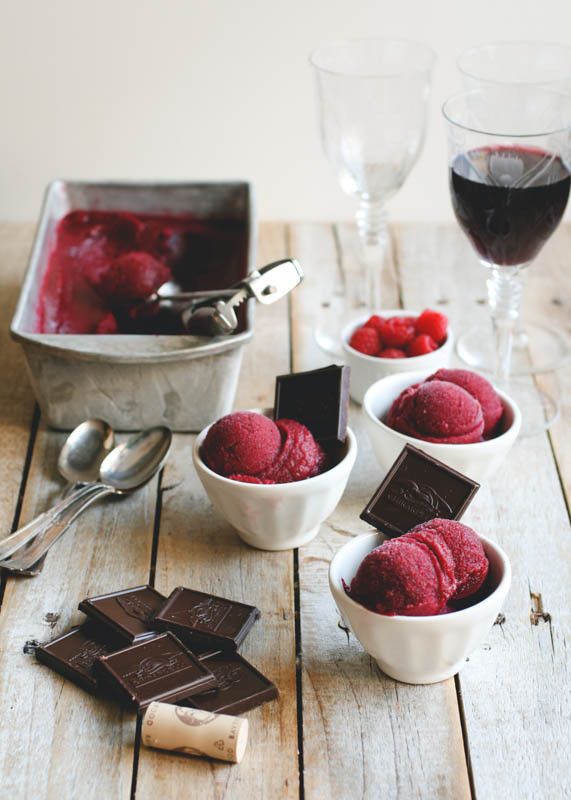 Yes, of course there's always apple pie. Or a good gelato. But for dessert, I love the idea of pairing this Raspberry Zinfandel Sorbet with dark chocolate squares. Katie at Butterlust calls it light but decadent, and I can't imagine a more perfect way to end my Mother's Day–besides big hugs from my kids. And maybe a few hours to myself to catch up on Netflix.