This weekend marks the unofficial start of summer (whoo!), which is also the official start of ice cream season (double whoo!) So break out the cones, whip up some homemade magic shell, and start making ice cream. No worries if you don't have an ice cream maker, because we're going to teach you how to make ice cream without a machine. And, of course, we've got lots of easy ice cream recipes so you can give one—or all—of these three methods a try and see what works best for you. Oh, the drudgery…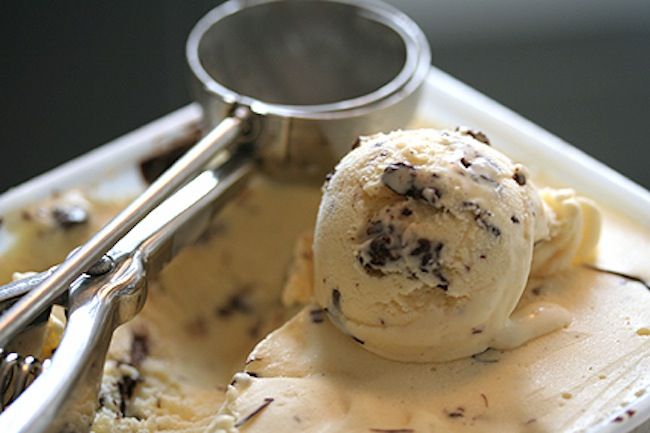 If we're going to make ice cream, it only makes sense to start with the venerable David Lebovitz, author of The Perfect Scoop. His site has more ice cream recipes than you can imagine, but this post on how to make ice cream without a machine  is my favorite. It's a very clear, detailed approach that yields a high quality ice cream, not an approximation. The result is the real deal. As a bonus, David includes instructions on making stracciatella, an ice cream variety with Italian-style chocolate chips. Why, yes, thank you.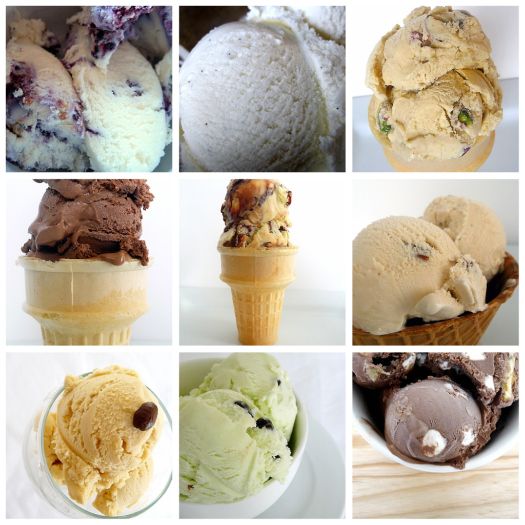 Michelle from Brown Eyed Baker swears by two ways  to make ice cream without an ice cream maker. The first is David's method mentioned above and the second requires a hand held mixer. Michelle explains both approaches well, but the real reason to hop on over to her site is to grab one of her fantastic ice cream recipes: Blueberry Cheesecake, Butter Pecan, Rocky Road, oh my!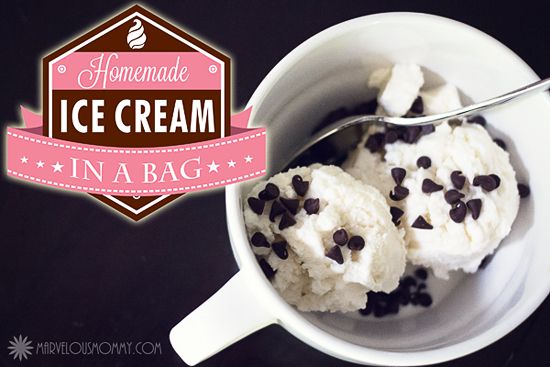 If you ask me, making homemade ice cream in a bag is a rite of passage. Every kid should get the chance to shake, shake, shake a plastic bag full of ingredients that will, as the result of their hard work, turn into delicious ice cream. Real ice cream! This is a perfect project to do with the kids to celebrate the long weekend and welcome summer and the tutorial from Marvelous Mommy helps.
This method for easy homemade ice cream without a machine from Kevin and Amanda is the simplest of all and seems to churn out crazy creamy ice cream. It must have something to do with the combination of homemade whipped cream and sweetened condensed milk. (That would do it, right?) Whatever it takes to end up with deliciousness like Cinnamon Bun Ice Cream or this Nutella Peanut Butter Chip Ice Cream, we'll take it. You, too?