It's a bird! It's a plane! It's a really lovely watercolor of your favorite superhero, and it's ready to frame! As much as we love covering cool artwork for kids, we're excited to have found a collection of sophisticated superhero art that you would expect to find in your favorite local gallery.
We've brought you artsy movie posters and Star Wars art, and now we're excited to see some of our favorite characters brought to life in atmospheric watercolors by Clementine, a French mom of two living in Australia. Her Blule website gallery includes everything from cats to fairy tale shoes, but what we really love are the creative takes on some of our favorites in the Superhero gallery. Right now, you can get Wonder Woman and Superman in several poses, not to mention Batman and the Flash. She even has Daft Punk and Django depicted as superheroes, which I love.
How great would these be as a real collector's baby gift for to hang on the nursery walls? Behind glass, of course. Or even for a serious DC fan for Father's Day.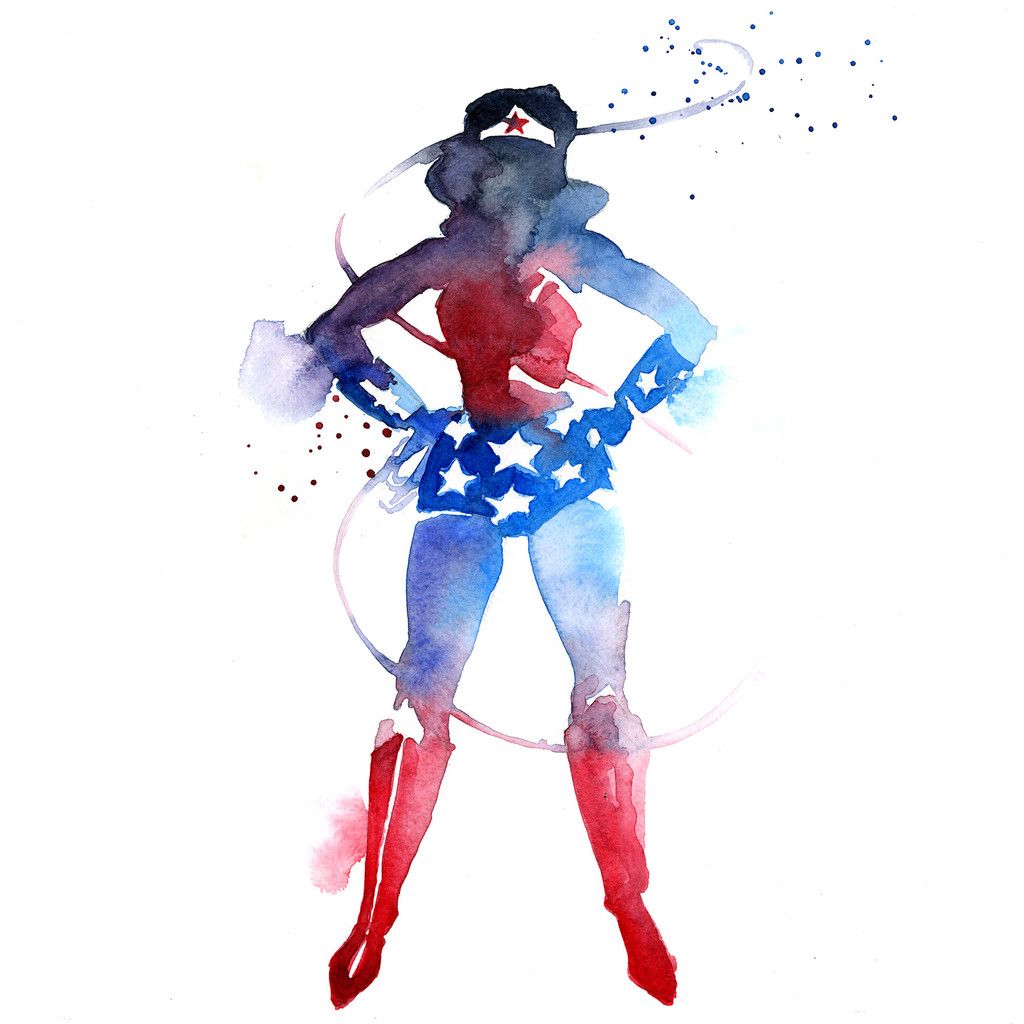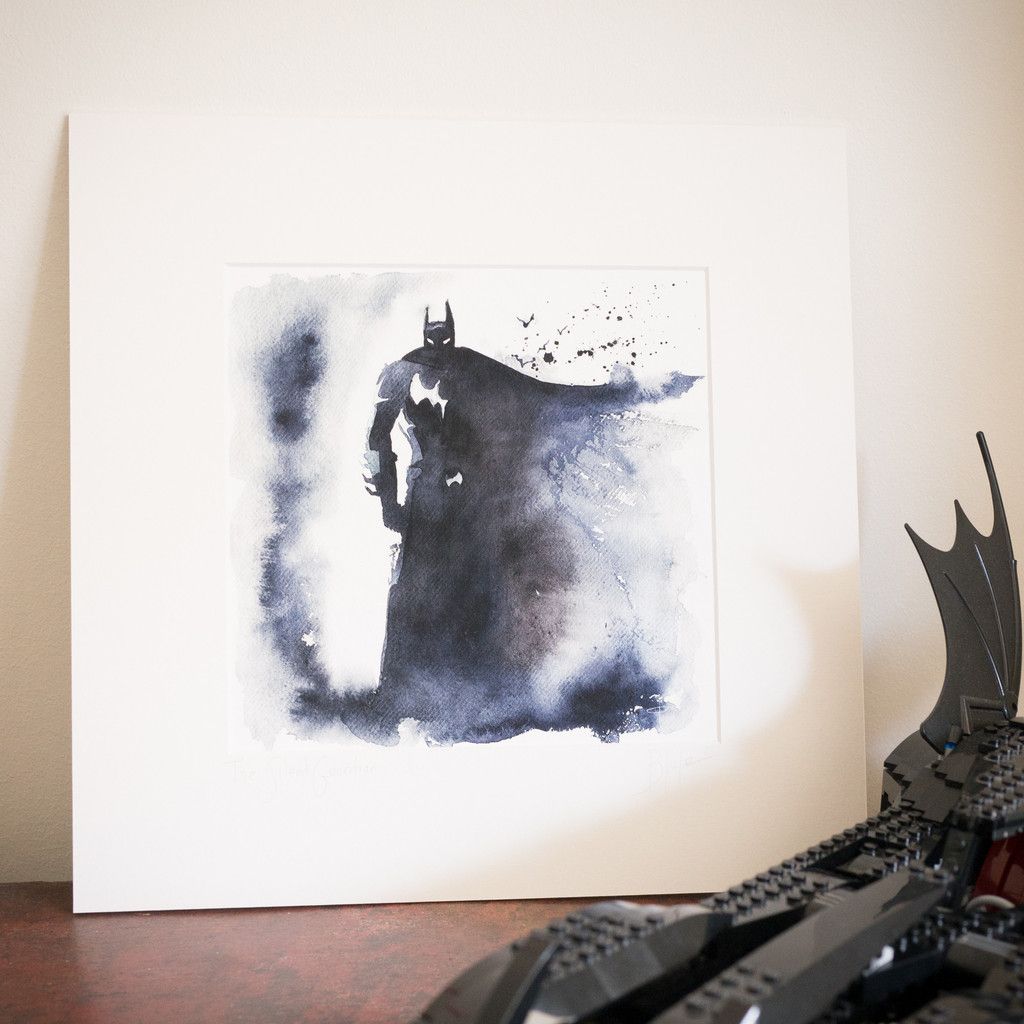 Although they don't currently appear to be available, you can also see several of the Avengers on Blule's Pinterest Doodles page. I love the Thor and Black Widow! And Hawkeye. Okay, fine. I love them all. Because Avengers.
Many pieces are available as an original, if you want to take full advantage of collecting unique watercolors on luscious paper. For those of us not on a Tony Stark budget, prints come matted to fit in a record frame, which the artist recommends buying from Ikea to make it–you guessed it–super easy.
Find sophisticated superhero art at Blule. Shipping is free worldwide.