None of us at Cool Mom Picks has an original Picasso in our living rooms as far as I know, but we do believe in finding cool art for kids that engage, inspire, and yes, decorate. LittleCollector has long been a favorite online spot of ours for their carefully curated selection of kid-friendly, affordable contemporary art. So we are happy to learn that they have partnered with Artsy, one of the world's biggest online art platforms, to bring the cool artwork they feature to a wider audience and make it even easier to find.
The LittleCollector gallery on Artsy features art from quirky to sweet, colorful to more subdued. Just scroll down the page to see the more than 60 artists represented, including Lisa Congdon of CMP-favorite The Reconstructionists' Tumblr fame whose colorful Country print is shown here at top and brings a modern take to a traditional circus theme. David Levinthal, whose amazing photographs of vintage children's toys were featured on our site earlier in the year, is a featured artist too. How great is that collection of Barbie shoes?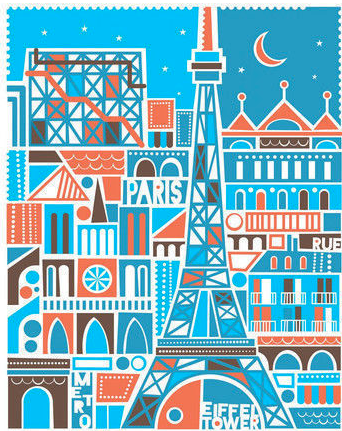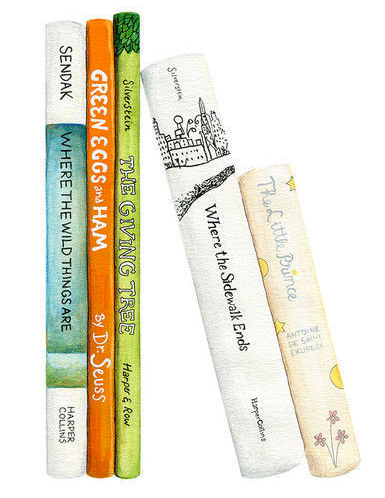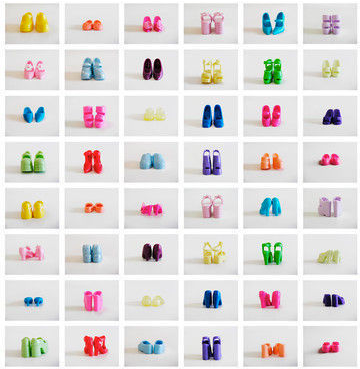 All prints are signed and numbered and often available in various sizes to fit your space–and your credit card balance. Another cool thing? Except for the classic prints from well-known storybook artists like Dr. Seuss, Eric Carle, and Maurice Sendak, you can purchase many original pieces for around $100, and some for about half of that.
And hey, there's artwork for adults here too. When you're done shopping for the kids, lose yourself in thousands of works on Artsy grouped by partner museums like the Guggenheim, The British Museum, and the SFMOMA. Thankfully Artsy also lets me sort works by price so that I don't have to scroll through too many things that are waaaaay out of my price range.
Check out LittleCollector's gallery on Artsy for a huge selection of kid-friendly, affordable contemporary art.