'Tis the season for chicken soup, a magical elixir said to be good for the soul and known to boost your immune system. You can never go wrong with a classic chicken soup recipe, especially when you're feeling under the weather (the chicken noodle soup we spied on Smitten Kitchen is my idea of a perfect cold and flu remedy), but it can get boring over the course of a long winter. When you need a big bowl of soup to warm your bones and excite your palate, go for one of these fresh and flavorful chicken soup recipe variations instead.
Cooking delicious Asian food at home has become a cinch thanks to the growing number of markets offering Asian ingredients like fresh ginger and fish sauce, and easy recipes like this one for Thai Chicken Soup (above) from Bon Appetit. Everything you need for this soup is easily found at the supermarket and it takes 30 minutes to prep. Make a double batch to stock your freezer with this goodness.
An easy riff on the classic, this Skinny Chicken and Sweet Potato Noodle Soup recipe from Boulder Locavore is for those of you watching your carbs and maybe looking for fun, new ways to serve vegetables. I've been a spiral cutter devotee (yes, I really said that) ever since discovering that my children will accept spiral cut zucchini made with one, in place of pasta. It's magic–and so is this soup, which employs the same trick with sweet potatoes.
 
Related: 7 keep-you-healthy foods for cold and flu season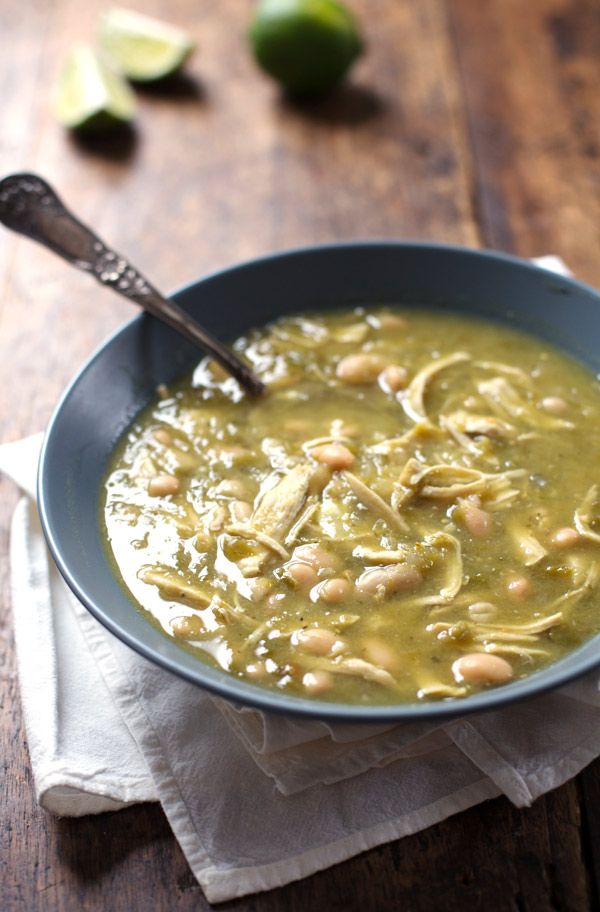 Another variation on classic chicken soup, this Jalapeño Lime Chicken Soup recipe found on Pinch of Yum, kicks up the flavor big time. We love that you can make this with a store-bought roast chicken. And the addition of white beans makes this a one-pot meal, especially served with a side like chips and a great homemade guacamole.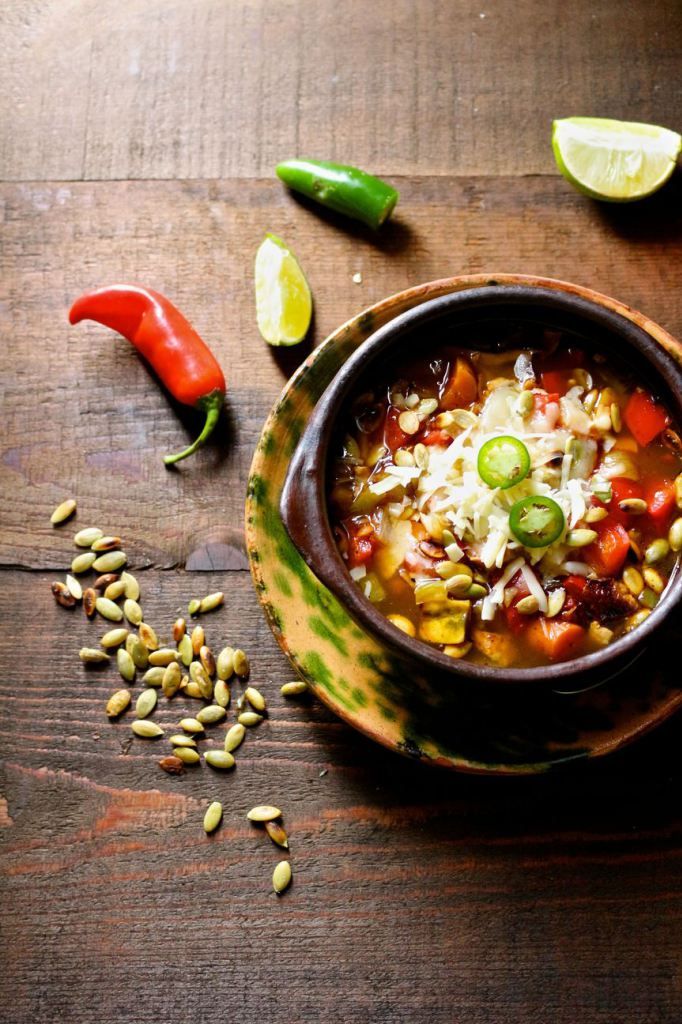 If I'm not eating chicken soup because I'm sick, I like it spicy, so this Chipotle Chicken Soup from Naked Cuisine is right up my alley. It also has an irresistible smoky flavor thanks to chipotles. Smoked jalapenos!  Treat this chicken soup like an amped-up bowl of chili for a perfect winter meal.
This Buffalo Chicken Soup recipe from A Spicy Perspective also brings the heat and it's made in a slow cooker. As in, hardly any work. Great slow cooker meals for the win!
Related: Winning recipes you can make ahead in your slow cooker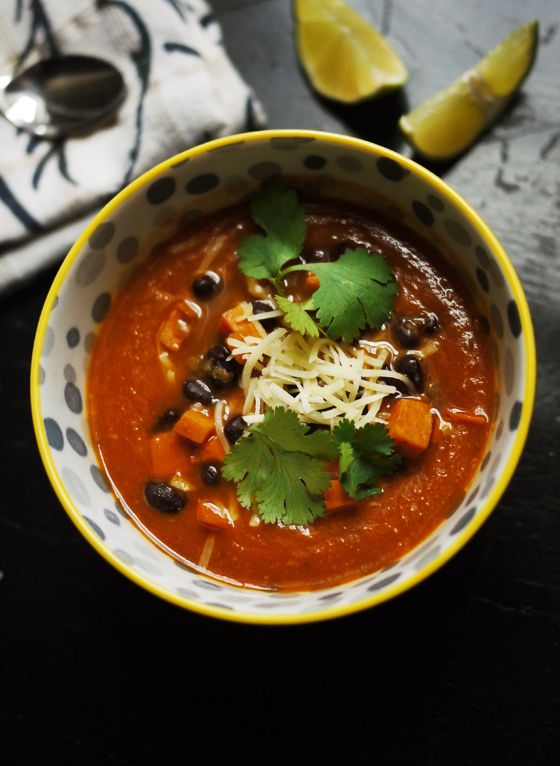 Here's a twist for you: a vegetarian chicken soup! Yes, seriously. My family is obsessed with my own Vegetarian Tortilla Soup recipe. It tastes just like the chicken tortilla soup that you get at your favorite Mexican restaurant, but it's packed with healthy ingredients like sweet potatoes and black beans. You can even make it vegan if you refrain from topping your bowl with cheese and sour cream. Just don't ask me to do the same. But hey, if you have that kind of restraint, go for it.