I've been using BB creams since I first discovered them years ago thanks to my Birchbox subscription, and I've never gone back to using anything else, though surprisingly enough, not a lot of women I know have used one.
If you're wondering what the heck a BB cream is, it stands for Beauty Balm, but I describe it as a product that falls in between a tinted moisturizer and foundation; light to medium coverage that evens your skin tone and gives your skin an extra boost of nutrients and SPF.
I realize that everyone's skin is different, and I'll say right off the bat that if you like a ton of coverage on your skin, you will probably want to stick with foundation–although BB creams do work well under your foundation too. But if you want something to even your skin tone while nourishing it and keeping your make-up in place, I've narrowed down the numerous BB creams on the market that I've tried to bring you my very top three favorites.
Related: 7 POC-owned beauty brands that I already love, or am falling in love with right now.
Dr Jart+ Water Fuse Beauty Balm SPF 25 PA++ ($34, Sephora)
I've been in love with the Dr. Jart+ Water Fuse BB cream since I first got a sample of it in my Birchbox subscription. In fact, it was the first full-sized product I bought from them. I just love how light it feels while still giving me decent coverage and evening out my skin. I find it far superior to the very popular Too Faced BB cream, which I felt was pretty much transparent, though clearly it works for a lot of women.
I will say that the Water Fuse BB Cream is ideal light or fair skin tones and because you can't pick a shade, so I would not suggest this if you have a true medium to dark skin tone. And while Dr. Jart+ has launched a few different BB creams since this one hit the market, I really haven't liked them as much as this one.
Bottom Line: This is now my every day, must-have-it-on-my-face cream; in fact I often use it as moisturizer as well when I'm in a pinch. It's just that good.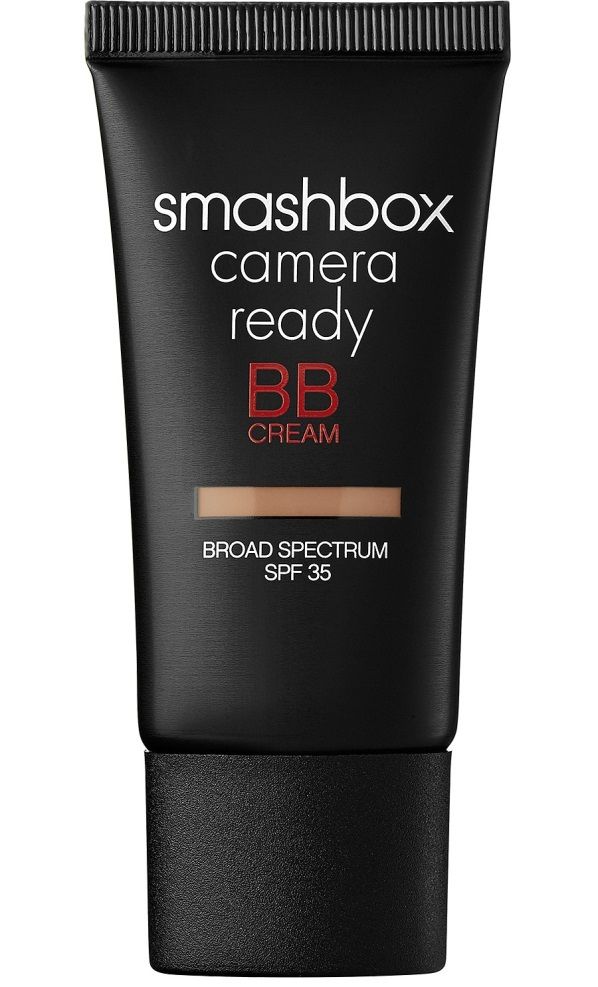 Smashbox Camera Ready BB Cream SPF 35 ($39, Sephora)
I was recently introduced to the Smashbox BB cream from numerous recommendations from friends and I can see why they like it so much. It's got far more coverage than the Dr. Jart+, but is still very light, compared to other BB creams I've tried which can be super thick when they promise a lot of coverage. (I'm looking at you, Kiehls.)
With this BB cream, I do like that you can pick a shade, which is helpful especially for women of color. But then that also means you'll need to head over to your local cosmetics store or Sephora to try a shade. A good trick is to go a shade darker if you want to use the cream more like a foundation.
Bottom Line: I wear the Smashbox Camera Ready BB Cream now when I need more coverage — night out on the town, school function — and I don't feel like I'm wearing a heavy face of make-up.
Related: Is The Ordinary skincare and makeup good considering it's so cheap? We tried it to see.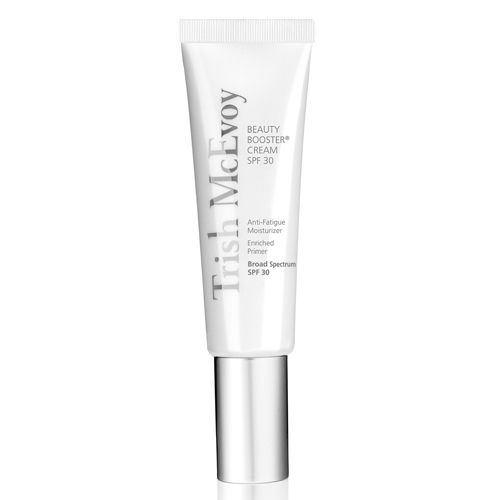 Trish McEvoy Beauty Booster Cream SPF 30 ($90, Trish McEvoy)
So on a recent Nordstrom beauty order (a Tata Harper skincare splurge for myself, if you're wondering), I got a sample of the Trish McEvoy Beauty Booster, which technically is not a BB cream, but sorry sticklers, it's got two b-words in the name so I'm including it here anyway. I like McEvoy products, and particularly her mascara, so I can't say I was surprised when I put this on my skin and loved it right away. Actually, I think I might have said Whoa out loud.
This cream gives you just the right amount of coverage and feels like the most luxurious lotion from the fanciest spa you've ever been to. It's so smooth, and just so amazingly so even, it's like magic. Of course, I had no idea from my sample just what the price was and yeah, seeing the $90 price tag nearly knocked me over. But I have to make the recommendation to you high-end beauty junkies because it's just that awesome.
Bottom Line: A truly outstanding splurge. Trust me, I was trying to squeeze every last drop out of the sample packet before tossing it.
You can purchase these BB creams at Sephora (CMP is a reward style affiliate) and at the Trish McEvoy make-up counter at your local department store. Got a favorite BB cream? We'd love you to share it in the comments.