Every once in a while I come across a kids' book I love as much (or more) than my kids do. It's even more rare with board books, but the brilliantly creative BabyLit board books by Jennifer Adams and Alison Oliver are definitely on that list. I have to admit, the English major in me swells just a little bit when I get to read my children playful interpretation of books like Pride and Prejudice or Moby Dick, only for babies. 
So I was intrigued when I heard about their newest creation: the clever DoodleLit guided coloring book designed for BabyLit readers' older siblings. It features nearly 300 pages of coloring pages, all with the same wit we love about the board books.
Related: An activity book to inspire creativity which also teaches our kids geography, but shhh.
On each page my kid gets to think creatively about the works of Jane Austen, Bram Stoker, Emily & Charlotte Brontë, Sir Arthur Conan Doyle, and Leo Tolstoy — just a handful of the authors you'll find here. Design a new cape for Count Dracula, because black is so 300 years ago. (Though don't tell our editor Liz that.) Draw yourself on Juliet's balcony. Doodle some food for the Jabberwocky to eat. Or give Anna Karenina a new hairdo.
You get the point. And it's a great one.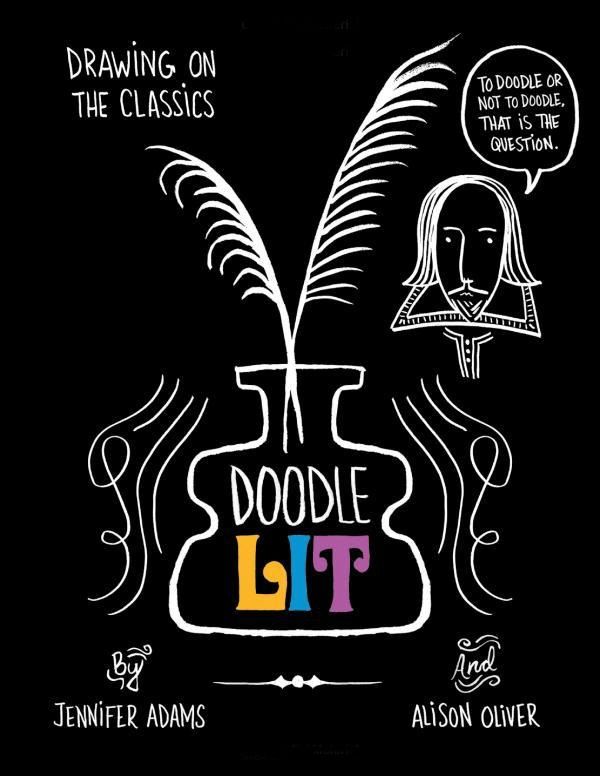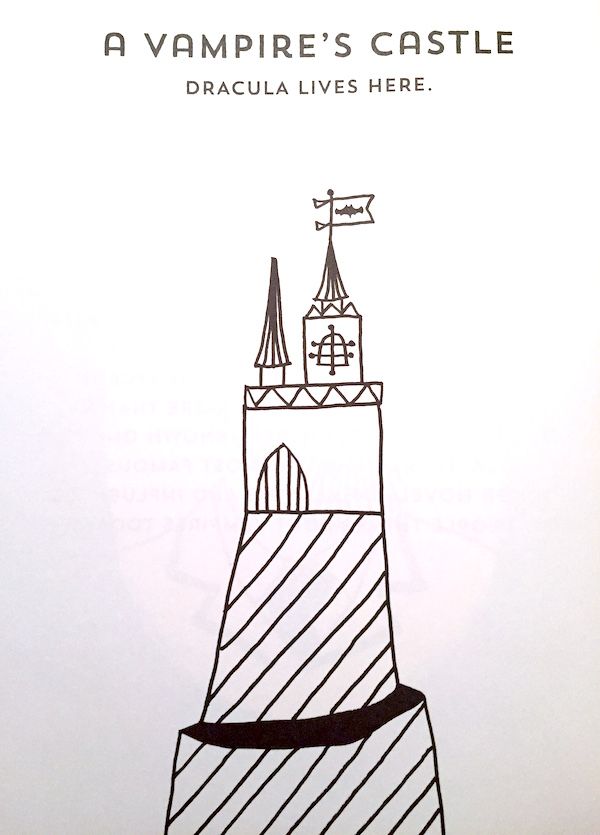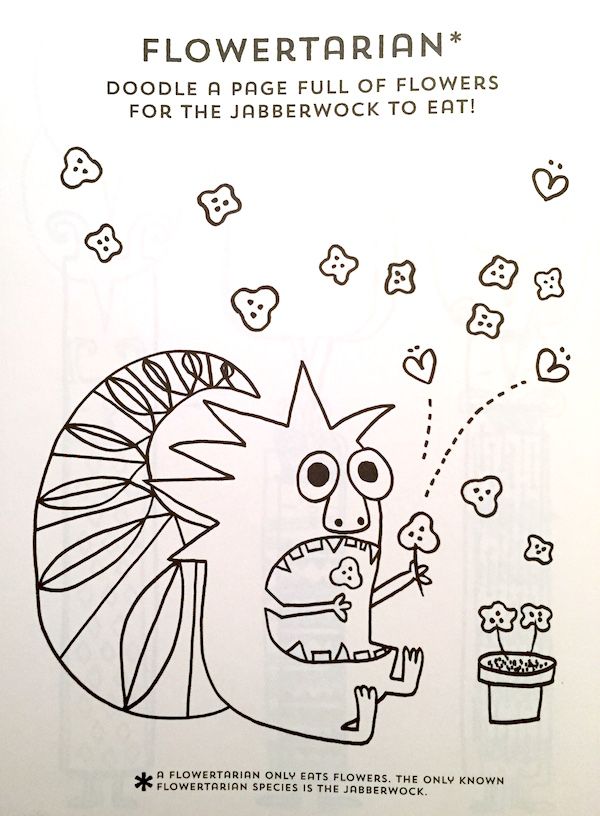 I like the idea that, when my kids get to high school and have to actually read these books, they'll already have references to them from their childhood. In the meantime, the DoodleLit coloring book will keep their creative juices flowing over the summer break. But I'm calling first dibs on the Mr. Darcy coloring page.
Color the classics in the new DoodleLit guided coloring book from Jennifer Adams and Alison Oliver, the creators of the clever BabyLit series. It's available at their website or our affiliate Amazon.